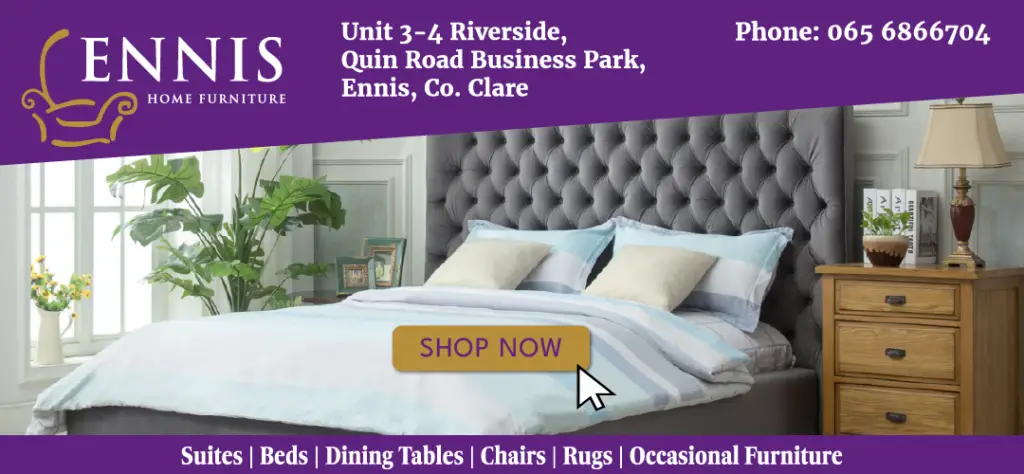 *Stevie Jordan and Gary Roche celebrate. Photograph: Joe Buckley
AVENUE UTD have moved to the top of the Maloney Hardware Premier Division following a meeting of the officers of the Clare District Soccer League (CDSL).
An objection from Avenue Utd that a Sporting Ennistymon player didn't have an international transfer certificate (ITC) was upheld by the CDSL at a virtual meeting on Monday after receiving guidance from the FAI. As a result, Avenue Utd get two extra points having drawn 1-1 with Sporting last month, the additional points move them to the top of the Premier Division, one point ahead of holders Newmarket Celtic.
Ennis Town FC were also awarded two points having drawn with Sporting. This sees them move to fifth position on the table.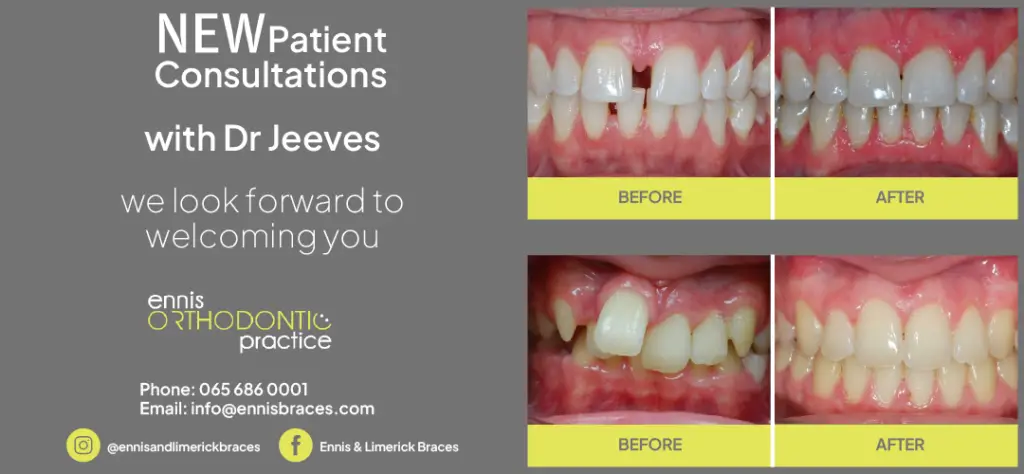 Mountshannon Celtic were the first club to raise the matter, their appeal to the Munster FA was upheld by the CDSL and they received three extra points.
Sporting Ennistymon were issued with a financial penalty by the CDSL, the exact amount of which has not been confirmed. The North Clare club have lost seven points in total and move from fifth place to third from bottom (8th) one spot above Shannon Olympic and are now dragged into a potential relegation play-off.
The Clare Echo understands that there is some disgruntlement brewing among clubs with the debacle with the potential for the outcome to be appealed, a scenario that CDSL officials have discussed amongst themselves.
No definite date has been set for the title-deciding clash between Avenue Utd and Newmarket Celtic but both clubs were advised that Wednesday June 1st is now a likely date, this coming just days after their Banner Carpets and Flooring Clare Cup final clash which will be held on either May 28th/29th.
A detailed background to the points drama was first published by The Clare Echo earlier on Monday May 9th.