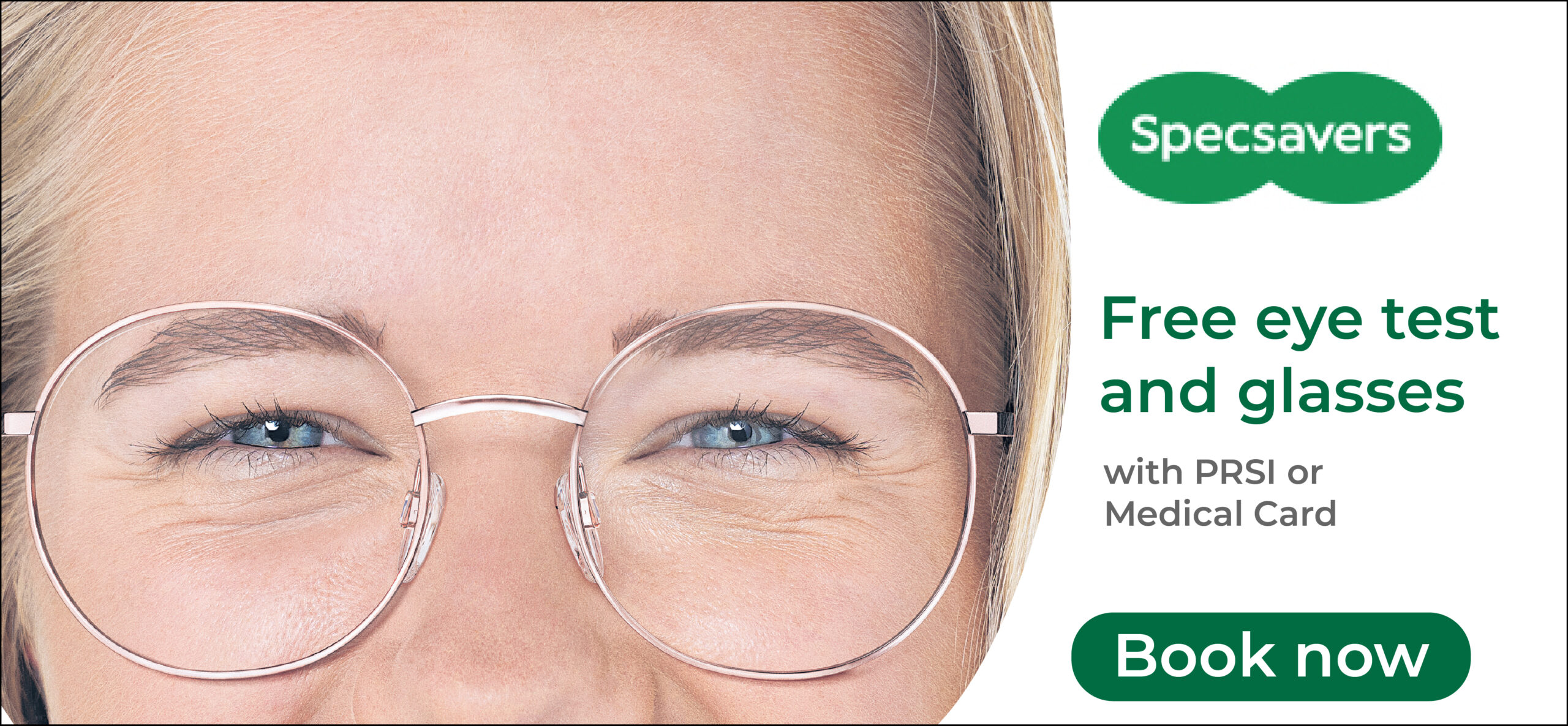 Easter is the time to stamp out COVID-19 in Clare communities, the Mid-West Emergency Group have stated while 457 new cases are known across the country.
Latest county by county data has revealed that a single case was diagnosed in Clare on Friday April 2nd. The Shannon local electoral area continues to have the highest 14 day incidence rate in the county.
On Sunday, the National Public Health Emergency Team (NPHET) outlined that 457 new cases were known in the Republic.
An additional three deaths related to virus have also been recorded. 4,718 persons have died as a result of COVID-19 in the country.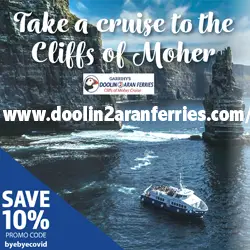 ICU numbers have dropped to 58 while a total of 242 persons are in hospital due to COVID-19.
Data from Friday has detailed that 893,375 doses of COVID-19 vaccine have been administered in Ireland. 256,412 people have received both doses.
In a statement, the Mid-West Major Emergency Management Group called on the people of Clare, Limerick and North Tipperary to use the Easter break as an opportunity to stamp out COVID-19 in communities to reduce the chance of outbreaks in healthcare settings, workplaces, our homes, and schools.
The Mid-West Major Emergency Management Group is a strategic interagency group that includes Clare County Council, the HSE and An Garda Síochána, as well as local authorities in Limerick and Tipperary. It meets regularly to discuss operations in the Mid-West region since the start of the Covid-19 pandemic.
Dr Mai Mannix, Director of Public Health Mid-West acknowledged the sacrifices made by the people of Clare "from Ardnacrusha to Miltown Malbay, since the challenging peak of the third wave.
She warned that complacence over Easter would be costly. "Because Covid-19 is freely circulating in the community, the direction of Clare's progress could quickly go the other way if we drop our guards, especially over the Easter break when there is a tendency to socialise more. If people can avoid high-risk situations such as household visits or social gatherings, we massively reduce the chance of the disease spilling into other settings, such as workplaces, healthcare facilities, long-term care homes, schools, and in the community," Dr Mannix said.
Cathaoirleach of Clare County Council, Cllr Mary Howard (FG) said, "The public health message is clear. We know what we have to do. I am very conscious that this has been a particularly challenging phase in the COVID-19 battle. As we look ahead to a brighter future, I want to thank the people of Clare for the huge collective effort that has been evident, and I appeal to everyone, once again, to please hold firm this Easter."
Pat Dowling, Chief Executive of Clare County Council stressed Easter was not a time to relax the efforts. "It is not an occasion for people to socialise, or to travel to holiday homes in Clare or elsewhere. The 5km travel restriction continues to apply throughout Easter, and we must all adhere to this and other measures necessary to suppress the virus. We have come a long way. We cannot, and must not, falter now".
Static and rolling checkpoints are in place across the county as part of An Garda Síochána's Operation Fanacht. The statement said Garda patrols of parks, beaches and beauty sports over the county would run over the Bank Holiday weekend.
Chief Superintendent Sean Colleran, Clare Garda Division, said: "Our main priority is keeping people safe and that continues over the coming weeks. In general, Gardaí are finding that people are adhering to the Government guidelines and we want to thank the public for this. However, it is vital that this continues over the coming Easter bank holiday weekend."