*FILE PIC: Bank of Ireland's Kilkee branch.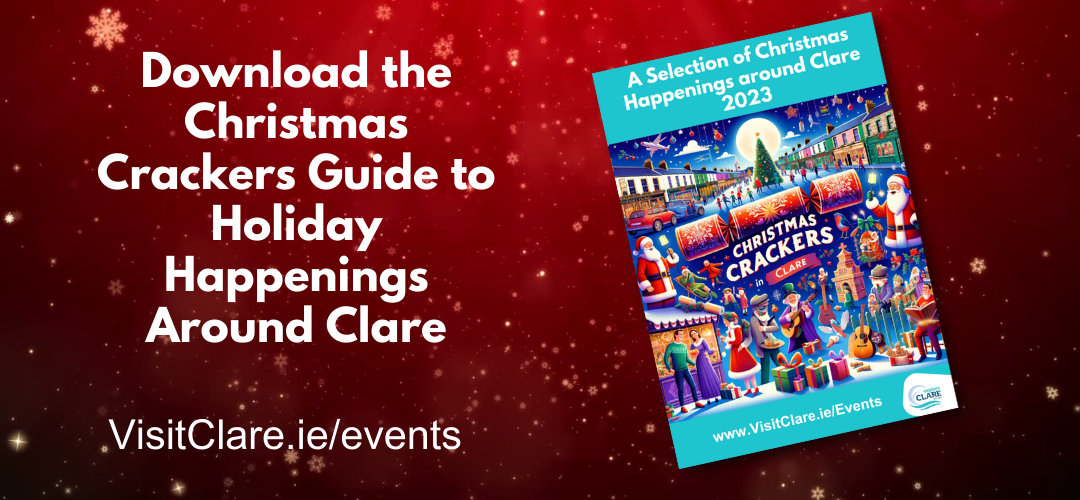 Bank of Ireland have confirmed that the ATM at Kilkee will be maintained while the service will be removed from Miltown Malbay and Tulla when their branches close.
Kilkee is one of four locations among the 88 where branches are closing that the ATM will be retained, Chief Executive Officer Retail Ireland with Bank of Ireland, Gavin Kelly confirmed. The branches are to close at the end of September.
Speaking at a sitting of the Oireachtas Finance Committee Hearing on Tuesday evening, Kelly stated, "There will be four locations that we are going to keep an ATM in the branch because there isn't an alternative branch in the town, and Kilkee is one of those locations. So, we are committed to maintaining the ATM in Kilkee for that reason".
He said a 33 percent reduction in cash use had been observed by the Bank last year. "You could say that is because of COVID but I believe that it is one of the services we are going to see a permanent shift in. To give you perspective on that, contactless transactions which we've all become familiar with, in 2017 Bank of Ireland cardholders used contactless cards 70 million times during the year, that number in 2020 was 170 million, there was a 100 million more card transactions using contactless card in 2020. We believe that is a permanent shift and something that is going to stick".
Miltown Malbay's branch service would be discontinued as an ATM is currently available in local supermarkets while cash services will be available through the local post office, Kelly flagged. The same will apply for Tulla.
Clare TD, Michael McNamara (IND) queried bank officials at the meeting and highlighted that Bank of Ireland's decision would have a considerable impact for the local community and SMEs in the town. "There is an ATM in the local Supervalu, but withdrawal limits are in place here and access is restricted by the outlet's opening hours. I ask Bank of Ireland to reconsider its decision".
Deputy McNamara added, "For a community there is a huge difference between an ATM in a supermarket given the withdrawal limits, lack of lodgement possibilities etc and an externally located ATM".