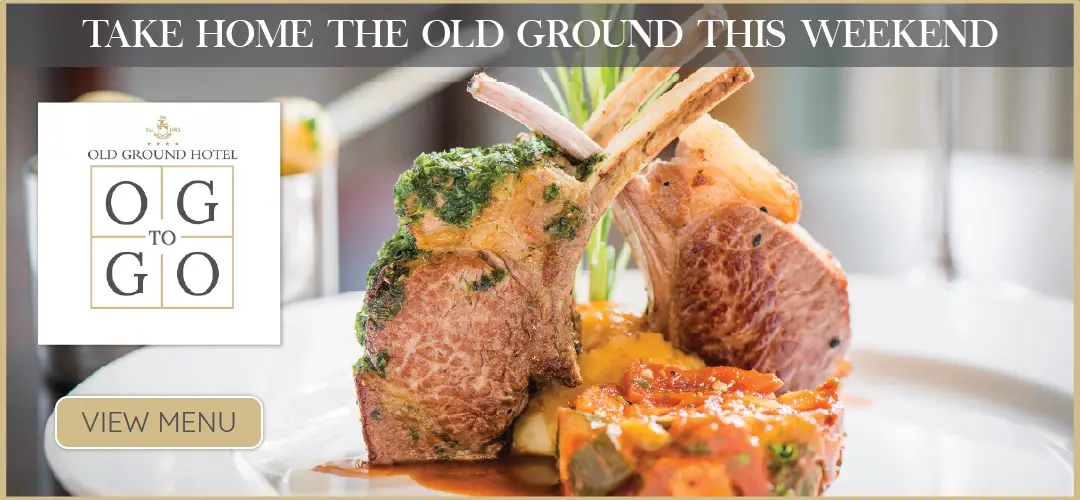 Developing a proper tourism product is the main objective for Atlantic Air Adventure's future.
Founded in 2008 by Eddie Ryan, the Shannon based centre was granted €160,000 towards a €200,000 upgrade of their museum from the Department of Rural Affairs in the past fortnight. The funds will be used to develop and increase facility standards, maintain and restore the exhibits and attract more visitors as a tourist attraction.
Last year the museum started a crowd funding campaign to finance a 40ft x 20ft unit to store one of the aircraft parked outside and five 20ft x 18ft units to store other items from the museum. The Museum received a donation of €5,000 from the Irish Aviation Authority in July and $10,000 in August from the ISTAT Foundation (International Society of Transport Aircraft Trading Foundation).
Jane Magill is the Managing Director of the Aviation Museum, Aviation Education Centre and Flight Simulation Centre, receiving the funding was a big lift she said when addressing members of the Shannon Municipal District. "We have been under threat for some while, it is difficult for us to do everything".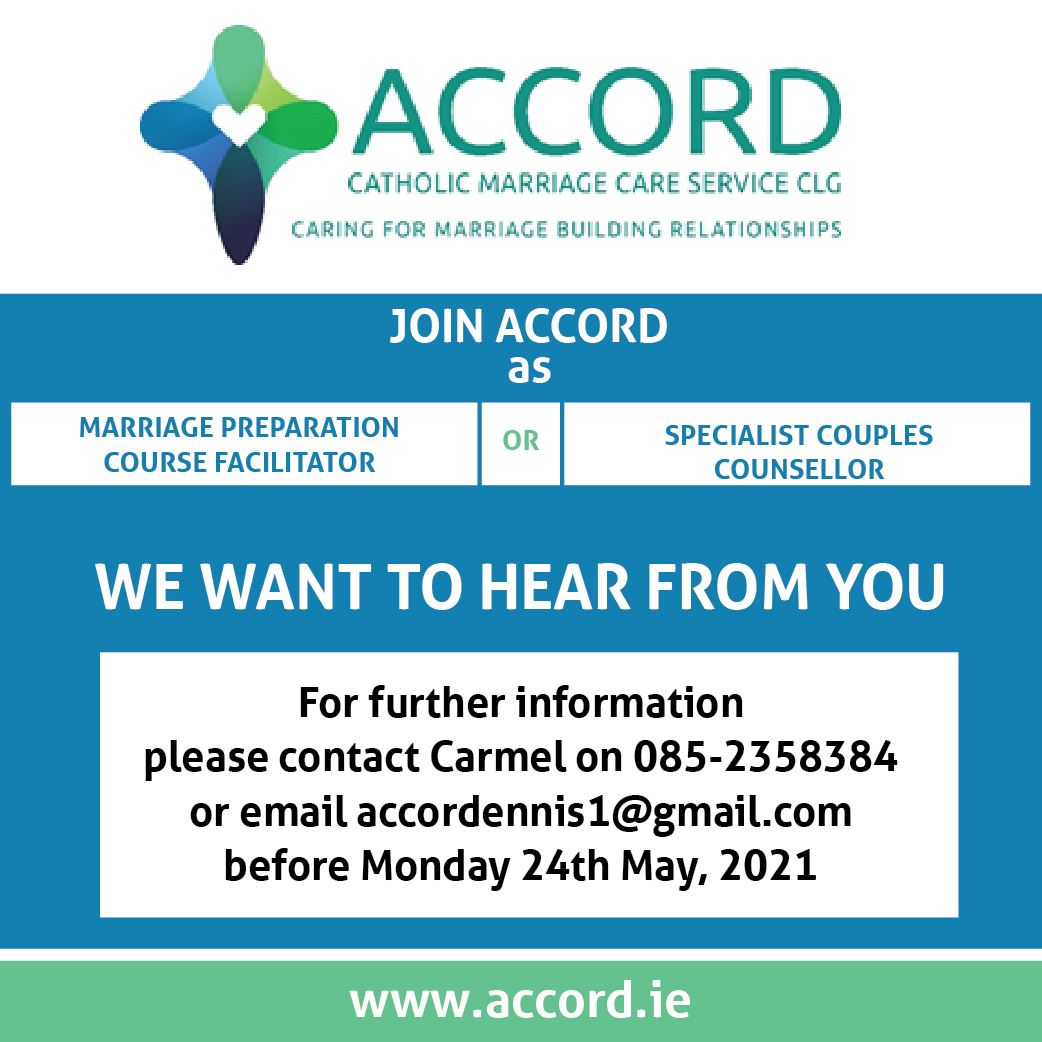 In the last seven years, they have had 30,000 visitors which Jane admits shows "our tourism product is not developed", currently they are liaising with students from the Limerick Institute of Technology to formulate ideas on how to improve in this area.
"Our core mission is to be a must see, must do, magnetic tourism experience. We're in a great spot, we're in the triangle between Bunratty, Ailwee Caves and the Cliffs of Moher, we couldn't be in a better spot", the Managing Director added.
Magill is keen for their facility to grow in numbers so that the town of Shannon will benefit. "We aim to bring 30,000 to Shannon Town, we're building a new coffee shop and facade on the front of the building, it will be a new hangar building. It's been a long road but we want to work for our income. This is the start of what we're doing, we hope the museum will be around for generations".