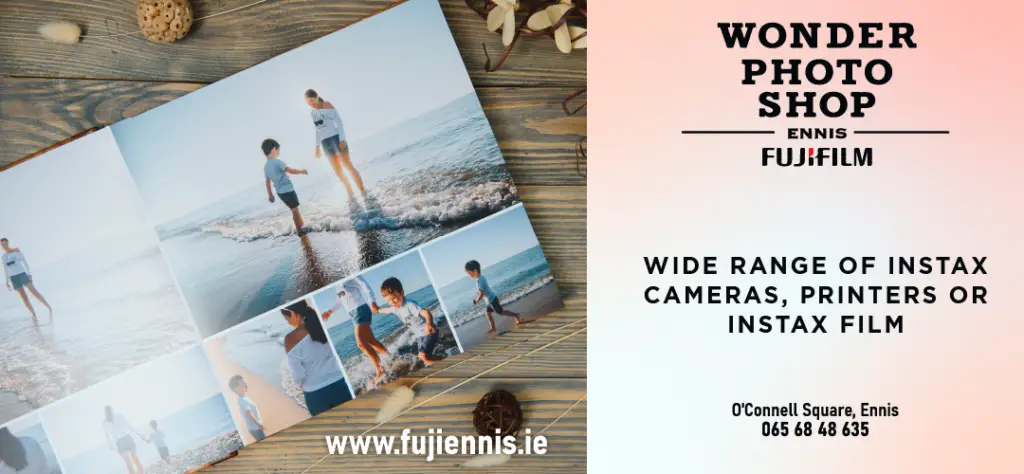 A CARRIGAHOLT engineer is central to an unlikely business success story for rural West Clare, which has put Loop Head at the coalface of numerous international developments.
John Aston heads up Aston Eco, an engineering company which bridges the partnership gap between big infrastructural proponents and project host communities when developments such as wind turbine developments, roads or gas pipelines are being planned.
Explaining the concept behind Aston Eco, John tells The Clare Echo, "Developers tend to control all the decisions and we don't go out into communities until everything is decided, so we haven't given communities a chance to be involved and influence the design of a project and what tends to happen is not all the information is on the table when the decisions are taken.
"An engineer or politician tends to call people who are concerned about projects NIMBYs – not in my back yard. The reality is, they are NIMBYs maybe but they're not involved in decisions that can impact their life due to the decisions we make."
John stresses that Aston Eco was set up to create a design office "in the community". "If you look at for example Loop Head, there's going to be lots of offshore wind projects here in the future, how is that going to help the likes of Loop Head, or Kilrush, or even Ennis.
"It's really a case of, how do you really understand what's important to a community and how do you design a project that's really beneficial to them long-term, and beneficial to the investor. Getting community members meeting the people who care about the project at an early stage and getting to know each other over a cup of coffee, that's when you get to amazing designs for projects," says John, a Donegal native who moved to West Clare as a teenager where his father worked as a fisherman.
It was while working as Vice President for a company which was developing the largest gold mine in Europe in Transylvania, Romania, that John learned how integral a role local communities should play in the design process.
To engage with the community, a public debate was held which he reveals began at 6pm and continued until 5am the next morning. "There were 3,000 people in the room and I was there with a microphone and I realised quite quickly that I had made a fundamental error. I had spent €9m making sure the project was financially and technically a good one, and it was, and here I was in one night trying to get support from the people who live close by. The risks were equal but the resources only went one way so that was my wake-up call, it was realising that you can't design great projects if you don't involve all of the stakeholders, not just the technical and financial people."
"Engineers and designers tend to be afraid of communities because each time we meet them they're shouting at us but if we actually sit down and listen to them, they've got some fantastic ideas which could easily become part of the design brief for projects."
Aston Eco was born in 2014 and Carrigaholt has played a vital role in facilitating projects since then. As well as designing projects internationally and in the community (Aston is currently working on the Loop Head Regional Strategy www.loopheadprojects.ie), the team of four at Aston Eco provide management training.
"We fly clients into Shannon and bring them to Carrigaholt and have workshops here instead of in a corporate building or in a hotel in a city, so they get to feel the pace of life of people living in the heart of a community. A lot of what we do is a change of mindset, making busy corporate people realise that a lot of this is about the huminisation of the design process, by taking them to Loop Head and getting them to have a pint with someone down the local village and ask some very simple questions. They get to realise that the community is never the problem, it's their approach and the speed they're operating at and it's the way they're not prepared to share information which tends to be the problem. It's a quick way of helping busy people see a different way to developing project."
John credits the Local Enterprise Office, Clare with helping to facilitate the success of a company which deals in a fast-paced environments from their hub in West Clare. Most recently, John has availed of the digitalisation programme which has afforded Aston Eco a consultant to help develop a digital strategy. "Clare LEO are always looking for people who are trying to take a new idea and grow legs. I guess we could have made more money by staying in a city, but coming back to West Clare and opening a training centre here and doing projects locally, Clare LEO are always there to help you with that."
To work with Aston Eco or learn more about what they do, visit https://www.astoneco.com/.