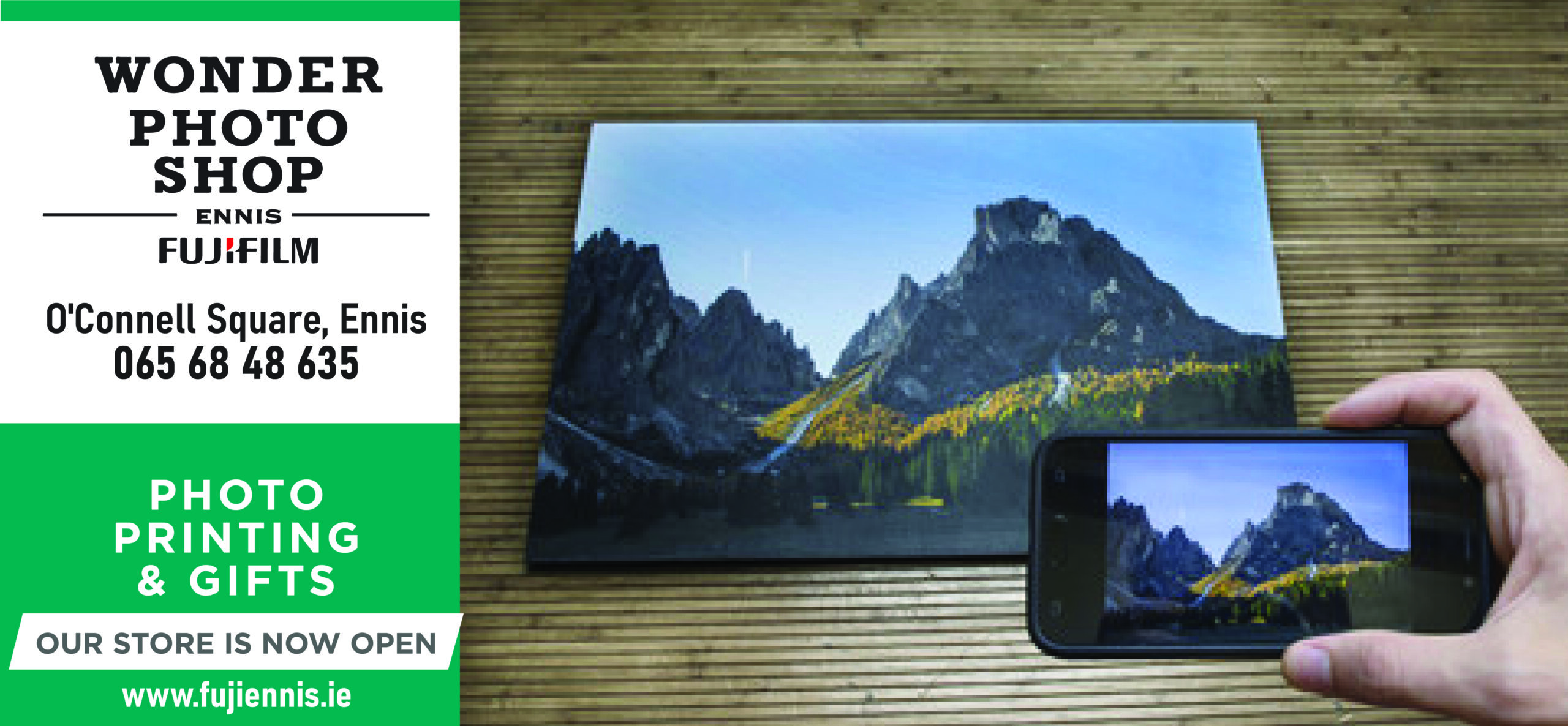 A Clare councillor has said assessments for wheelchairs are out of date by the time funding from the HSE has been provided.
Former Mayor of Ennis, Cllr Ann Norton (IND) speaking at a briefing with health officials from the Mid-West declared, "the waiting list for equipment is gone through the roof"
She claimed that it was taking between eighteen months to two years before groups were able to access a wheelchair. "By the time you have the assessment done and the quotation is gone into the HSE, the assessment is out of date by the time HSE fund it". Norton queried if a new initiative was to be assessed.
Work is underway, Chief Officer with Mid West Community Healthcare, Maria Bridgeman replied. Funding has been allocated to support an addressing of assessment of need. A need officer for the Clare area has been recruited, she confirmed with efforts "almost complete" to deal with the backlog.