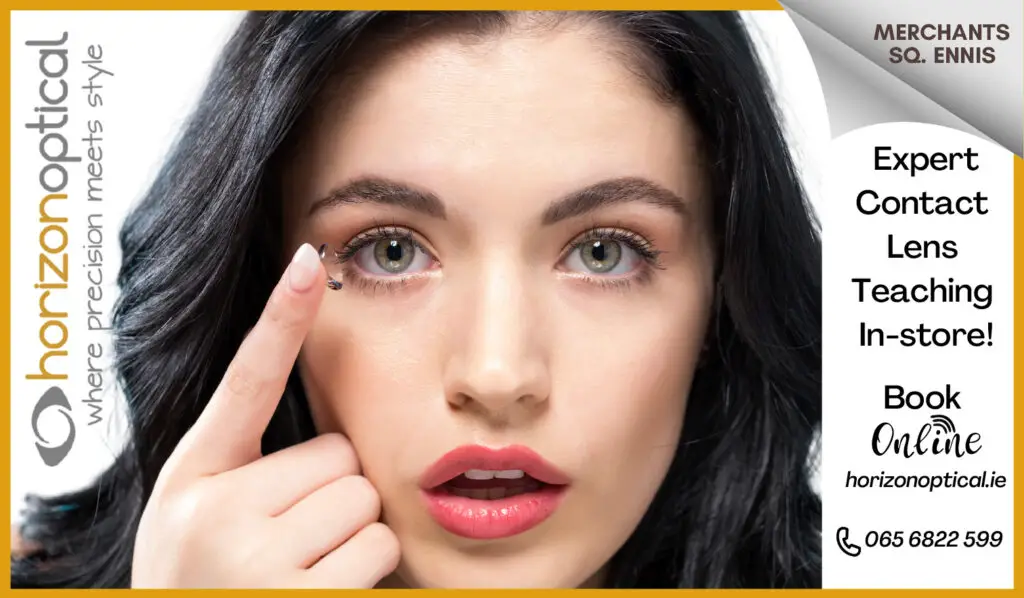 Passengers landing at Shannon Airport are travelling to Dublin after arrival to complete mandatory hotel quarantine.
Defence Forces personnel meet individuals that arrive into Shannon Airport, Cork Airport and Cork Port on arrival and are then chaperoned by bus to their quarantine facilities in the capital, as first reported by The Irish Examiner.
A spokesperson for the Department of Health told to The Clare Echo, "The vast majority of incoming passengers arrive through Dublin Airport, with a small number coming from Shannon, Cork and sea ports".
Facilities in regional locations "have not been stepped-up for the purposes of mandatory hotel quarantine at this point," the spokesperson outlined.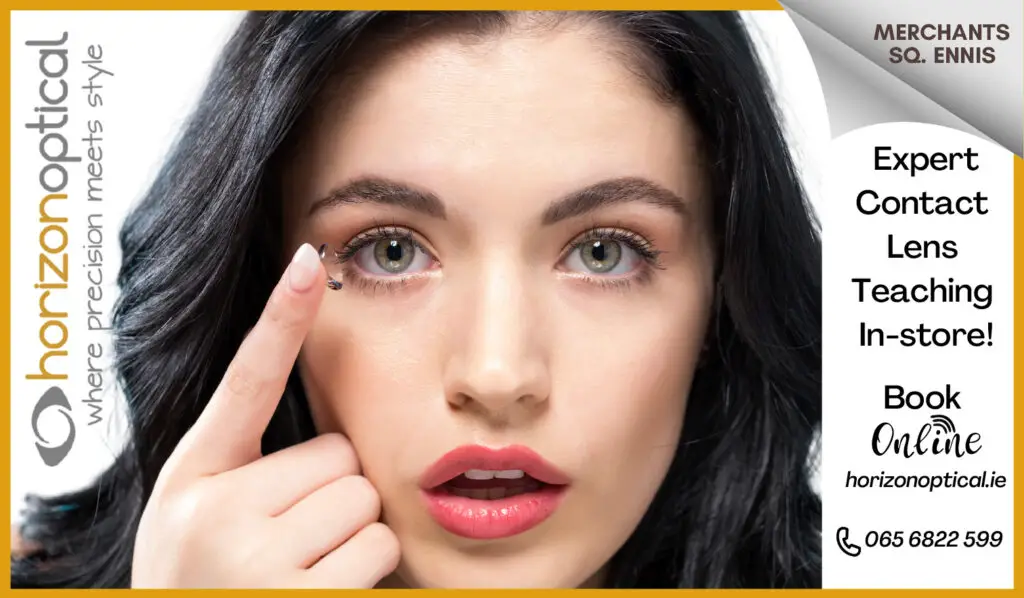 The nearest hotel to Shannon Airport, Park Inn is located less than 700m away from the arrivals entrance however The Crowne Plaza (231km), The Holiday Inn Express (223km), Clontarf Castle Hotel (240km) and The Hard Rock Hotel (222km) are all being utilised instead. In comparison Treacys Oakwood Hotel and the Shannon Springs Hotel are located 4.7km and 5.3km from the Airport, respectively.
Tifco Hotel Group have been contracted by the Department to provide accommodation and other services required for mandatory hotel quarantine. Tifco is responsible for having designated facilities available for mandatory quarantine.
To support the mandatory hotel quarantine policy, the Irish Defence Forces have been designated as the State Liaison Official. "Upon arrival into Ireland, regardless of whether you arrive by sea or by air, after immigration and customs processing you will be met by members of the Defence Forces who will ensure you are safely and securely transported from your port of entry to the location in which you will complete your pre-booked mandatory hotel quarantine," the Department spokesperson explained.
Clare TD, Michael McNamara (IND) has criticised the strategy surrounding mandatory hotel quarantine. "Mandatory quarantining is a flawed measure when we have an open, unchecked border with the UK," he told The Clare Echo.
"It is a half-baked exercise in optics when we are not rapid testing the majority of people arriving into this state whether by air, sea or over land, much less carrying out genomic sequencing of positive samples which is the only way that potentially vaccine resistant mutations of the curtain can be detected. It will impose great hardship on a small group of people entering the State, including those coming for humanitarian reasons like the funeral of a parent or sibling, but have little or no impact on the overall risk of harmful variants being imported," the Scariff native said.
On Tuesday evening, Minister for Health Stephen Donnelly (FF) confirmed the Department had paused bookings at mandatory quarantine hotels. He flagged that this was due to a problem with 'walk-ins' or people who simply turn up rather than having booked online before departure.
Minister Donnelly detailed that room capacity will increase from 650 to approximately 960 from next Monday with the figure rising to 1,300 a week later.