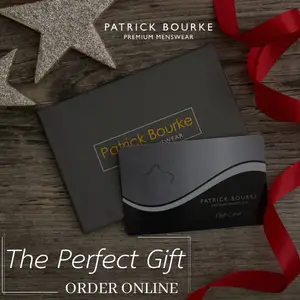 *Leanne Donnelly jumps over Aoife Griffin. Photograph: ©INPHO/Evan Treacy
Armagh proved much too strong for Clare on Saturday afternoon as they dumped the Banner County out of the Premier Junior Championship at the semi-final stage.
Armagh 2-13
Clare 1-6
Venue: Clane GAA, Kildare
By Brid MacNamara
With one win and a loss in the group stages plus a two point quarter-final win over Limerick under their belts, Armagh were in a stronger position than their opponents who only had one outing in this year's championship.
Clare recorded a four-point win over Roscommon in their opening game, before Kildare conceded their game to the Annmarie McGann and Tim McGrath managed side, with the Banner girls coming out of the draw with a semi final spot, which was reflected in the nerves on display in Clane.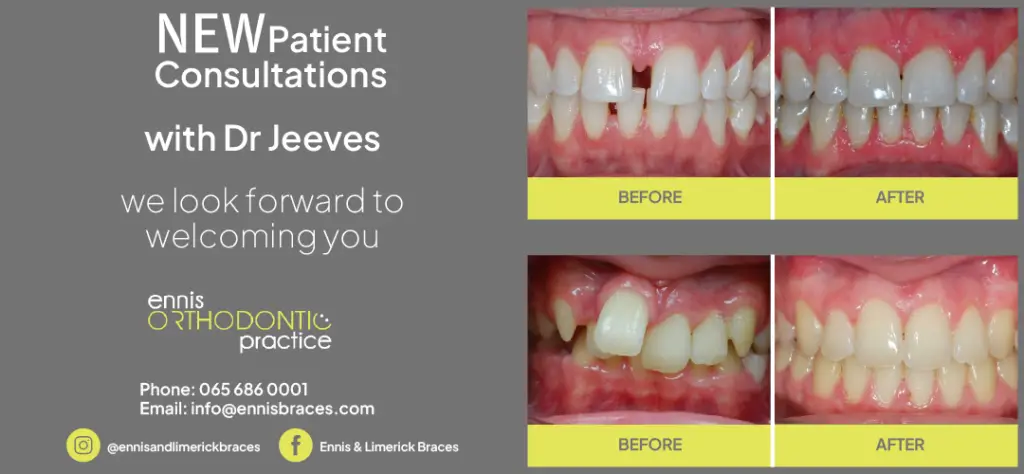 Armagh played the first half with the aid of the slight breeze, and it was Kilmaley's Caoimhe Carmody that recorded the first score when she fired over a point. Eimear Smyth and Ciara Hill both had white flags in the following four minutes to put the Orchard County ahead by two. Clare had the opportunity to level matters but both efforts dropped short and were cleared from danger by a strong Armagh defence.
A Sarah Ní Cheallaigh clearance from Clare's half back line was sent down the wing where Finia O'Brien gathered and sent over to narrow the deficit to a point just before the first half water break. From the restart Clare were on the attack, Ní Chreallaigh again going high to pluck the ball out of the air and sending forward where Kate O'Gorman gathered only her goal bound shot to be wide of the mark.
Emma Kennedy dealt with Armagh's next attack and play again moved to the other end, Aleisha Malone finding O'Gorman whose shot was deflected out for a '45. O'Brien converted the '45 to level the sides with twenty-two minutes on the clock. However, this would be Clare's last score of the first half, while Armagh added four points. Berni Murray and Ciara Donnelly both had white flags, while Smyth's point blank shot was well caught by Karen McMahon and cleared out. Donnelly added a brace in the closing minutes to leave the half time score Armagh 0-7 Clare 0-3.
From the restart Donnelly converted a free, with Colette McSorley adding from play. Carmody pulled a point back when she converted a free, but Armagh won the Clare puckout and converged in the Clare danger area with Murray getting the last touch in a goalmouth scramble to raise the games first green flag.
A point from Donnelly further extended Armagh's lead. Clare's goal came in the forty second minute, when Sinead Power capitalised on a breaking ball to strike to the back of the Armagh net. Armagh upped the ante from here, a Donnelly free was followed by a Murray goal. The sides traded points in the closing minutes, Donnelly with a brace for Armagh with Carmody converting two frees for Clare, to see Armagh run out winners by ten points.
Armagh:
1: Ciarrai Devlin
2: Aisling Harvey
3: Nicola Woods
4: Stephanie Curry
5: Caella Casey
6: Grainne McWilliams
7: Gemma McGann
8: Michelle McArdle
9: Leanne Donnelly
10: Ciara Hill 0-2
11: Colette McSorley,
12: Bernie Murray 1-1
13: Niamh Forker
14: Ciara Donnelly 0-9 4F
15: Eimear Smyth 1-1
Subs:
22: Ellen Lavery for Curry (inj)
29: Aislinn McMahon for McWilliams
Clare:
1: Karen McMahon (St. Josephs Doora Barefield).
2: Rebecca Crowe (Ruan)
3: Katie O'Flanagan (Newmarket on Fergus)
4: Corina McMahon (Corofin)
5: Aoife Griffin (Newmarket on Fergus)
6: Sarah Ní Ceallaigh (Kilmaley)
7: Emma Kennedy (Sixmilebridge)
8: Niamh Mulqueen (Broadford)
9: Caoimhe Kelly (Kilkishen)
10: Caoimhe Carmody (Kilmaley) 1-4 3F
11: Aleisha Malone (Corofin)
12: Sinead Power Inagh-Kilnamona 1-0
13: Kate O'Gorman Kilkishen – Capt,
14: Sinead O'Keeffe Kilmaley
15: Finia O'Brien Sixmilebridge 0-2
Subs:
26: Olivia Phelan (Sixmilebridge) for Malone
25: Siobhan Lenihan (Kilkishen) for O'Brien,
19: Deanna Considine (Sixmilebridge) for McMahon
27: Kate Clancy (Newmarket on Fergus) for Mulqueen
23: Sarah Loughnane (Sixmilebridge) for Power
Referee: Alan Doheny