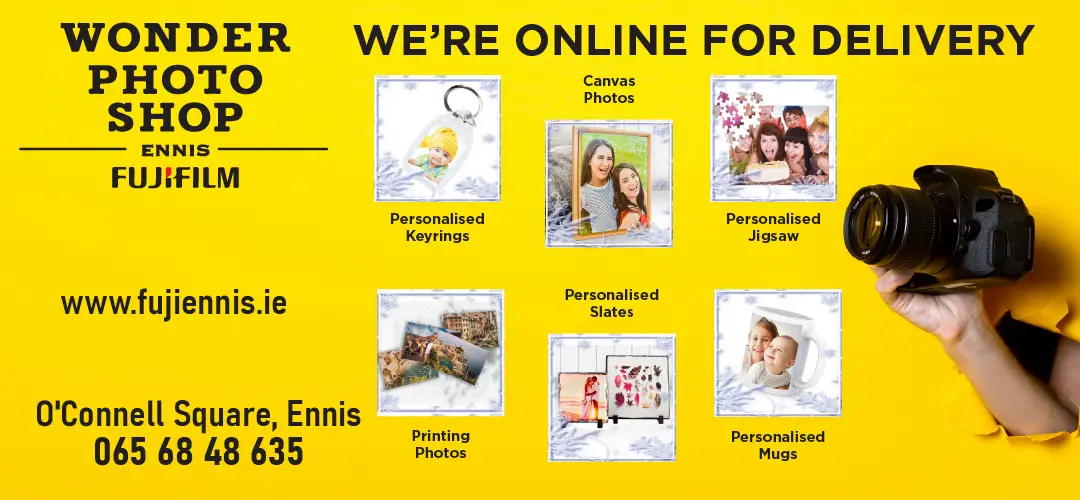 Ardnacrusha Power Station reopens today for tours aimed at the general public and schools.
In 2017, ESB opened the gates of Ardnacrusha to visitors to mark 90 years since ESB's foundation. School group visits are being facilitated from 23 May to 28 June 2019, while public tours run from 1 July to 13 September 2019. The guided tours run from Monday to Friday for approximately 90 minutes and each tour can accommodate groups of up to 30.
Visitors are welcomed to the Ardnacrusha Experience at the recently refurbished visitors' centre before going out on site to view the headrace canal, locks and tailrace. Once inside the station, the living heritage of Shannon Scheme is brought to life through a series of animations which celebrate the history and impact of the iconic project. Visitors are given access to the very heart of the station with unique views of the turbine hall and a visit to the original control room.
Plant Manager at Ardnacrusha, Alan Bane outlined, "The Ardnacrusha Experience tells the story of the power of electricity and its transformative impact on Irish life; it offers the opportunity for people to learn not just about the history of the plant dating back to its inception in the 1920s. All of us who work at the plant have been very proud to open our gates to the general public. We look forward to welcoming school groups and indeed, all those with an interest in engineering, history and heritage for pre-booked visits over the summer."