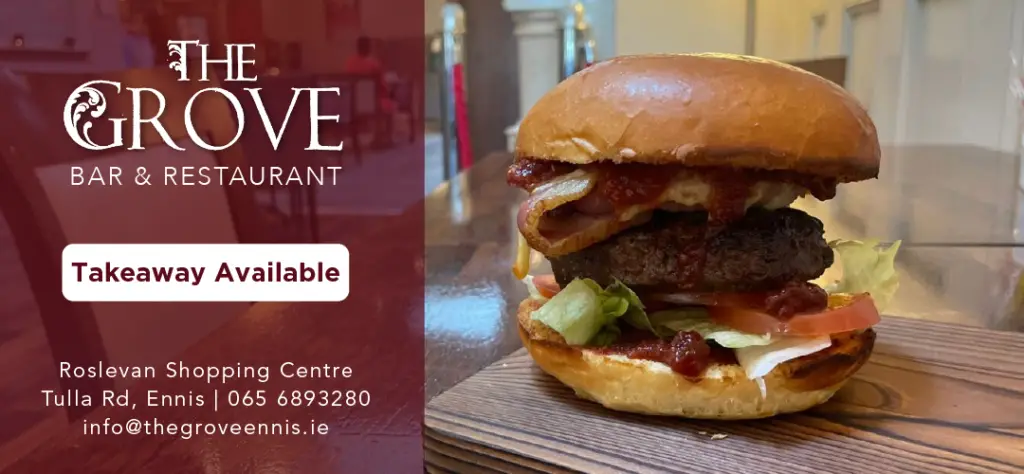 IT'S hard to believe that Shannon had a population of just 2000 people in the late sixties, given that it's now hit the 10,000 mark.
Footage released by the RTE archives today shows how the people of Shannon were building their community with enthusiasm in 1968.
The film shows Shannoners getting stuck in together to get the golf club up and running.
"A great part of the construction work is being done by the members of the golf club itself, as part of the general community effort here at the airport," the airport doctor says.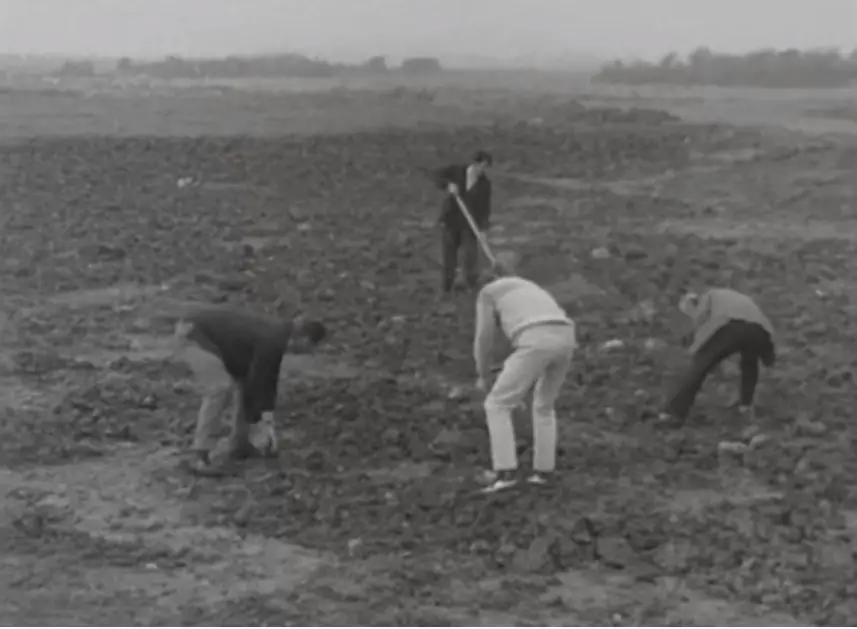 According to the video, there were 42 firms operating from the Shannon Industrial Estate, with a workforce of 3,500.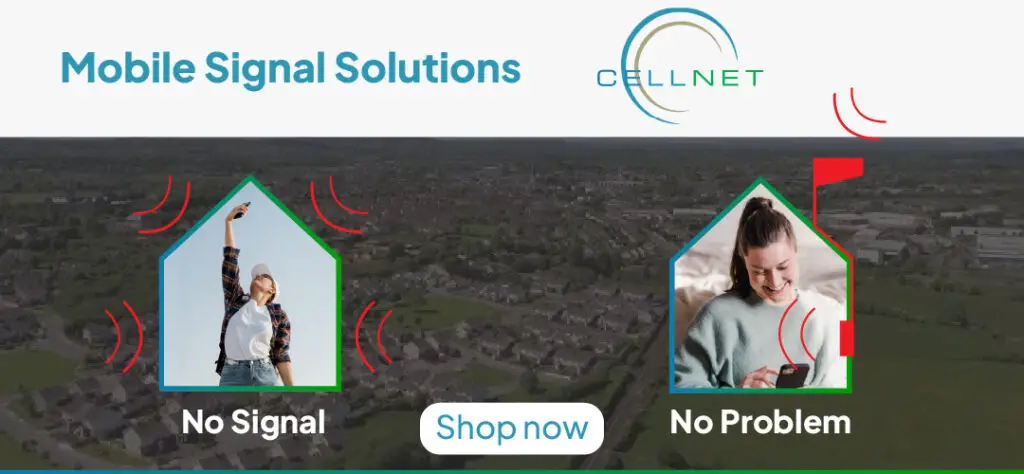 It's fascinating to see that the community centre had 30 clubs and organisations, given that Shannon was a small community in the 1960s.
The video also features Gus Barret, secretary of the parish committee and one of the founding members of Club na Sionna.
"Being in Shannon revived my interest in the Irish language and in Irish things generally," he said.
'Horizon: In Search of a Community' was first broadcast on 28 January 1968. The writer and producer is Colm O'Laoghaire.
Fair play to the people of Shannon, they definitely achieved their aim of creating a bustling, vibrant town.
Check out the video here: https://www.rte.ie/archives/2018/0123/935365-shannon-a-new-town/