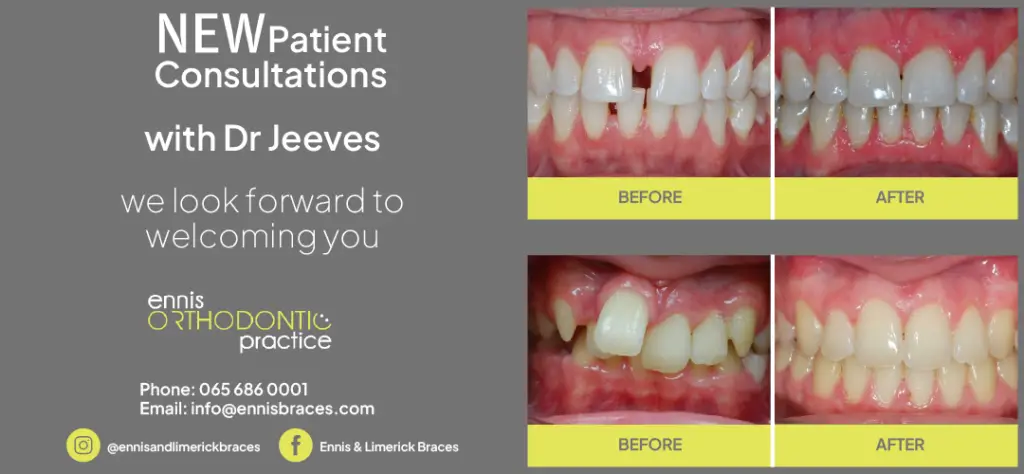 Áras Contae an Chláir is to light up in colour teal on Saturday to promote awareness of ovarian cancer in the county.
World Ovarian Cancer Day takes place on Saturday and to mark the occasion, Clare County Council's headquarters will be lit up in the colour teal. Other buildings such as the Convention Hall, the Mansion House, the National Concert Hall, Heuston Station, the Titanic Building, Cork City Hall, UCC, NUIG, Kilkenny Castle, Rock of Cashel will also don the colours.
This move follows a proposal by Cllr Clare Colleran Molloy (FF), Cllr Susan Crawford (GP) and Cllr John Crowe (FG) which was passed by the local authority. It will also acknowledge the eleventh anniversary of the founding of Clare Cancer Support Centre (Sláinte an Chláir) in Kilnamona.
"It is important for us to all remember that Clare County Council is well placed to support and raise awareness," Colleran Molloy stated. "It is the one day that global voices are raised in solidarity against Ovarian Cancer".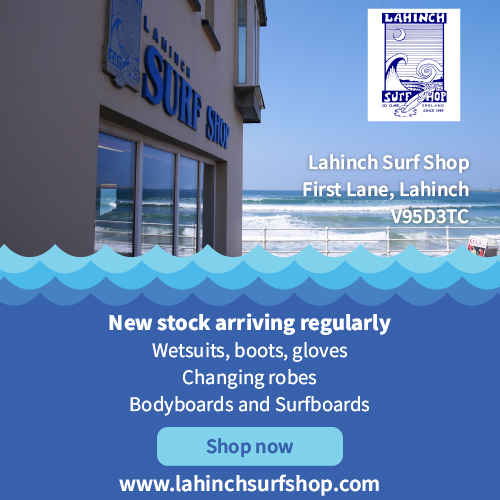 She detailed that over 400 women annually are diagnosed with ovarian cancer, 200 of whom will die from it. The Quin native told the meeting that her sister in law and a very close friend also died from ovarian cancer. "One of the key ways to improve terrible outcomes is with awareness," she added.
Pride with the work of Sláinte an Chláir was voiced by Cllr Susan Crawford (GP). She formerly worked in palliative and hospice care and described ovarian cancer as "one of the more frightening cancers, it literally is a silent killer". She said, "I very much promote the importance of women's health locally, nationally and internationally".