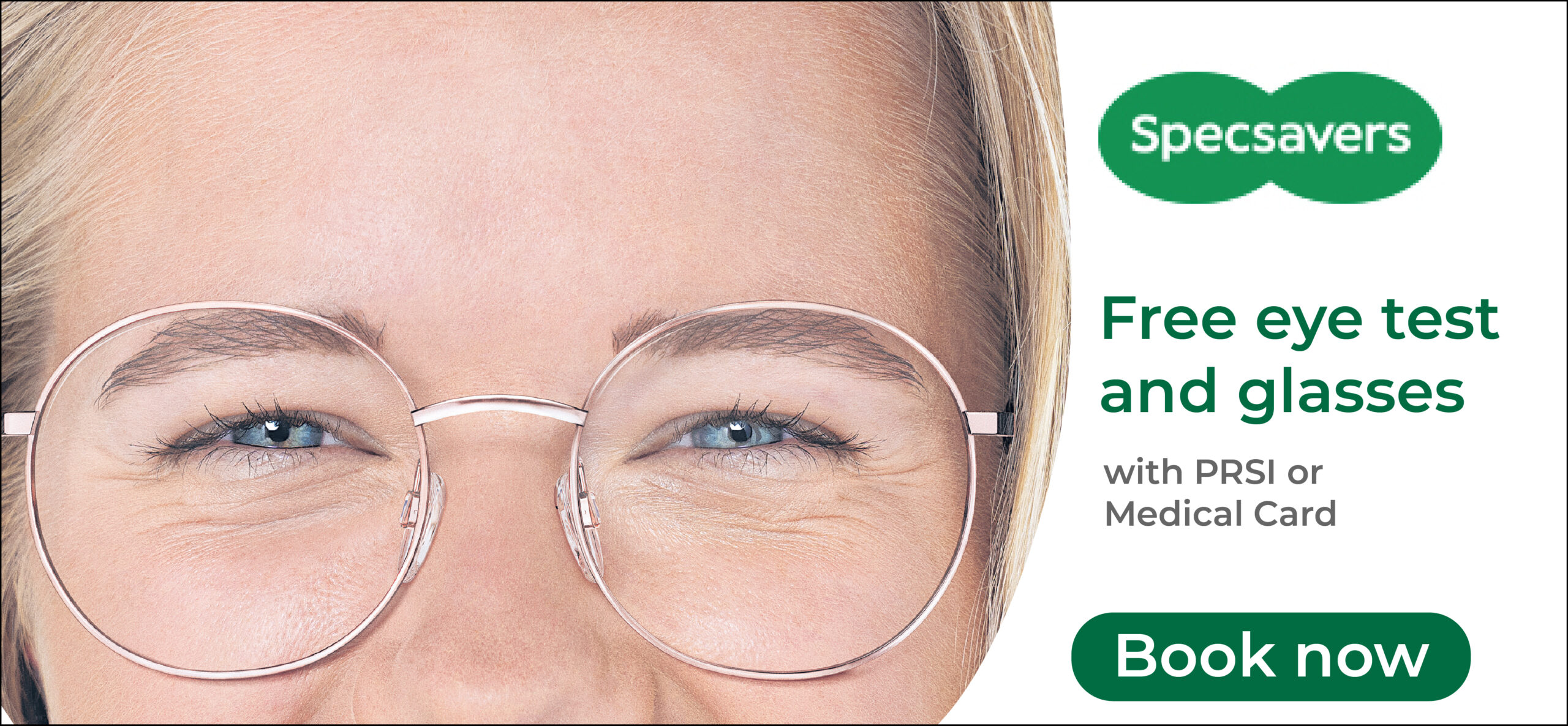 A united approach was evident from councillors in the Shannon local electoral area as they put forward the case for the introduction of enhanced traffic calming measures on the Stonehall Rd approaching Stonehall National School.
Cathaoirleach of the Shannon Municipal District, Cllr Pat McMahon (FF) called on Clare County Council to implement safety measures on the road "in the interest of of public safety for residents in the locality including pupils and staff attending Stonehall National School".
Reinstatement of "depleted rumble strips" on each approach to the school has been agreed. Senior executive engineer, Tom Mellett outlined that he has met with primary school principal to discuss some of the concerns.
When pre-COVID levels of traffic are visible on roads, a survey will be conducted, Mellet confirmed, "this information will be used to assist in identifying traffic management solutions". Shannon MD staff will also work with the school "to advance applications for traffic management works in the vicinity of the school".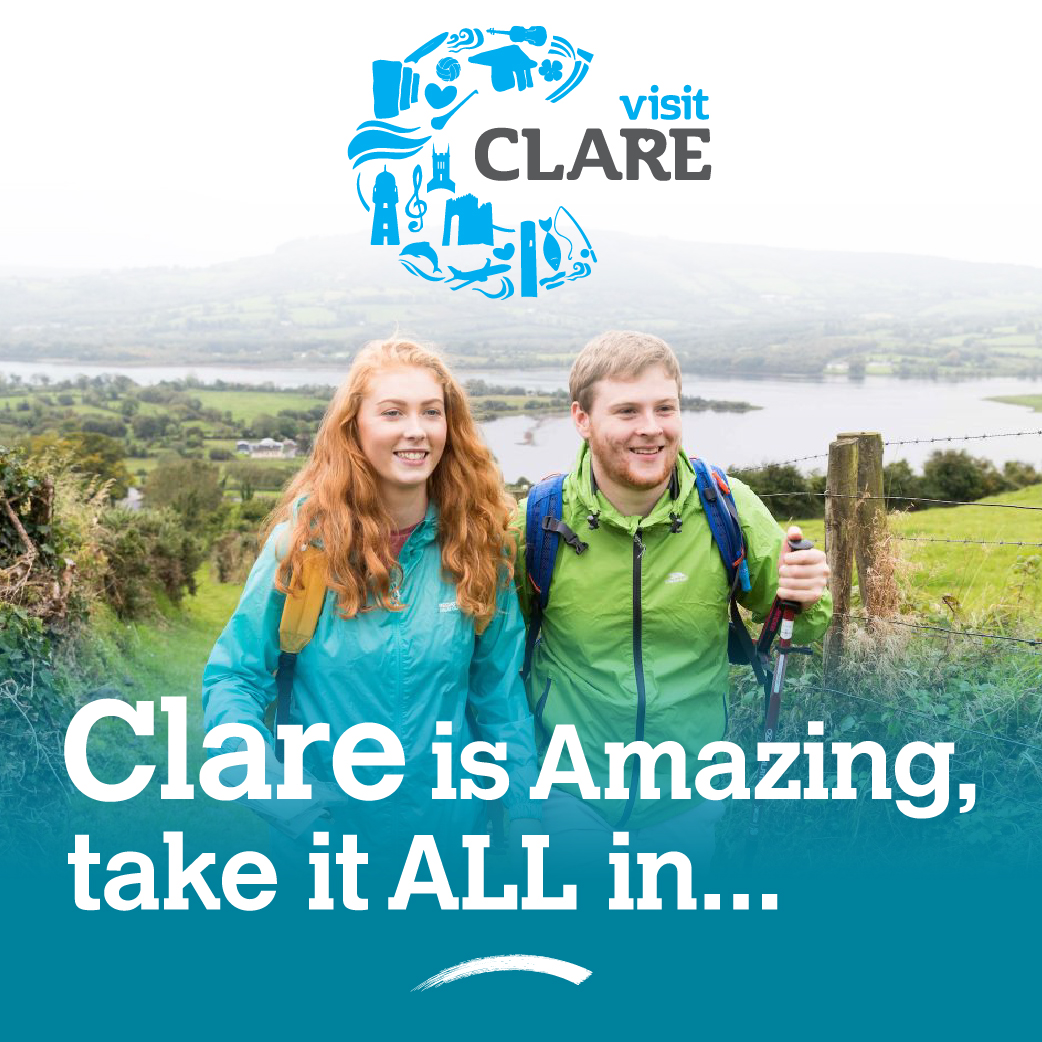 Speaking at a meeting of the Shannon MD, Cllr McMahon identified the "concealed entrance" to the school as the "main problem". He noted that the route was a rat run for younger drivers, "there are very little turns on the road so it quite conducive for extra speed". He acknowledged that the school has a parking sign but noted that the primary congestion points were the drop-off and collection times.
Cllr PJ Ryan (IND) noted that it wasn't the first time his colleagues raised the matter. "Industry" traffic are using the route as a runway, he believed. "There has to be serious consideration given to traffic measures to prevent a serious accident," Ryan stated as he seconded the proposal.
Surveys may not ascertain that the route is used as a rat run, Cllr Gerry Flynn (IND) cautioned. "It is used to access Shannon Airport and you have Aerospace on the other road, the survey may not catch that. A lot of the people that I have been informed about, they are using the run as a rat run". Cllr John Crowe (FG) agreed that it was used as a rat run, "there are an awful lot of houses on both sides of the road," he added.
Further support was voiced by Cllr Donna McGettigan (SF) who observed, "the amount of times we've had safety around schools being discussed since I became a councillor is astonishing".
This view was reinforced by Cllr Pat O'Gorman (FF) as he referenced discussions in Cratloe, Clonmoney and Stonehall, "we're talking about a lot of primary schools at our meetings". He suggested, "if all speed limits were brought to 50km/h there would be a standard for all schools and there would be no more coming in looking for this and that".
Mellett told the meeting that safety concerns around schools were "frequently coming up". He cautioned that speed limits were a "separate issue" and that each location was "unique". He committed to speaking with colleagues in the Council's transportation department on the matter.