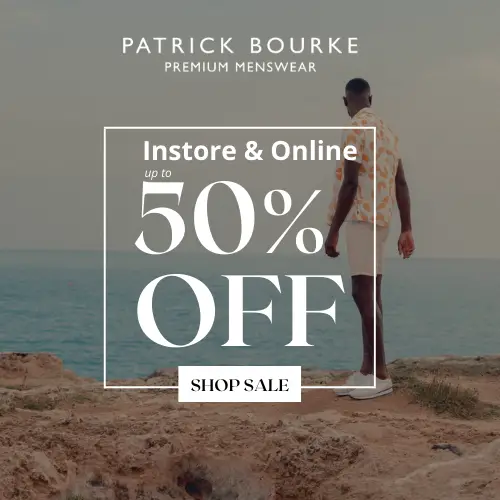 Lodging of an application for a strategic development zone (SDZ) of what is envisaged to become Europe's first University town is planned to be made next month.
Both Clare County Council and the University of Limerick are working in conjunction on plans for the South Clare SDZ which is predicted to provide a lift to economic activity in the villages of Clonlara, O'Briensbridge and Castleconnell while also creating up to 3,500 jobs. Outside financial support may be provided to get the project over the line.
Director of Service with the local authority, Liam Conneally said this week that the pace of works with the SDZ "has moved on" in the last two months with optimism expressed to lodge an application for SDZ designation next month. He outlined that there is a "fifty fifty partnership" between the Council and UL.
Limerick City and County Council's support or lack of may dilute the advancement of the plans, Cllr Michael Begley (IND) feared. He was adamant housing should not be included in the SDZ and called it "an unnecessary intrusion".
"Small-minded thinking" from elected representatives in Limerick should not stall the project, Cllr Pat McMahon (FF) argued. "There are a small group of people painting a negative picture but the bigger picture is the sustenance of the area into the future".
Areas of accommodation will be needed in the SDZ, Cllr Gerry Flynn (IND) believed. "I know some people will shy away if accommodation is included because there might be issues but if it is done properly, there won't be any".