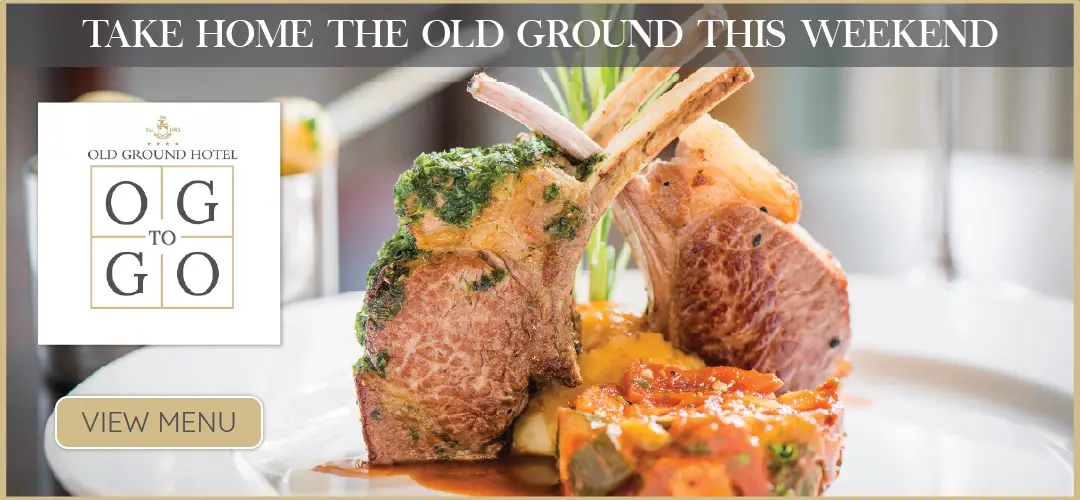 WE ARE all feeling the January pinch, as both our waistbands and our wallets are feeling more than just a little bit tight after the Christmas splurges.
The fine people over at Applegreen have your back though, as they have slashed their fuel prices in order to ease the pressure on your pockets.
The promotion sees the Applegreen garages across the country reducing their petrol and diesel prices by four cents a litre.
The sale began at midnight on Sunday and will run until tomorrow (Tuesday) at 23.59 precisely.
"There is no restriction on the amount of litres in which customers can purchase, while stocks last," according to Applegreen.
So hop into your wheels and get down there.
Here's where you can avail of the offer in Co Clare:
Applegreen Limerick Road, Ennis Co. Clare
Western Service Station Quin Road, Ennis, Co.Clare
Newline Service Station Shantraud, Killaloe, Co Clare