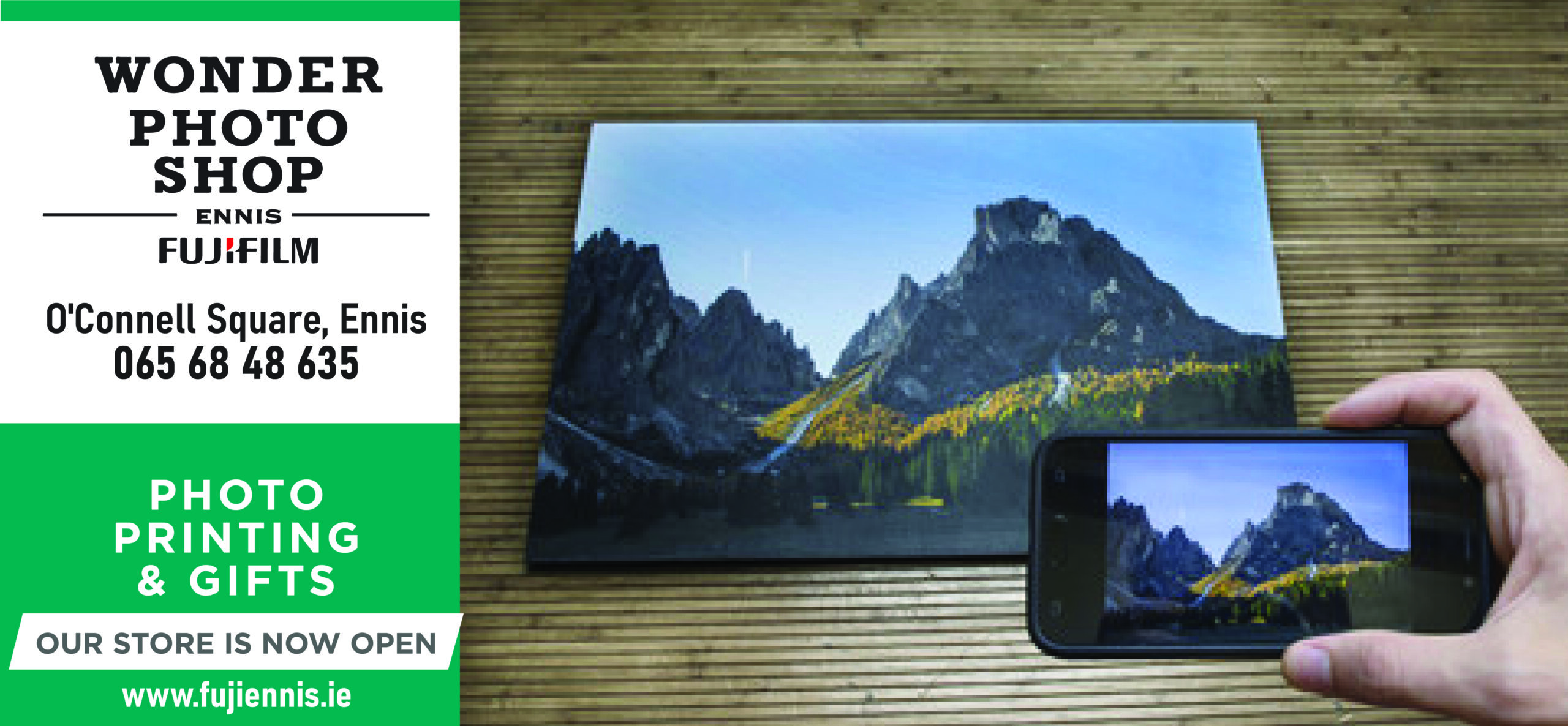 Every player in the country is inevitably delighted to be back in the collective training and match environment once more but for Aoife Keane you can infinitely multiple that elation.
All to do with a heartbreaking succession of injuries that have ensured a near four year absence from representing the county. However, with the 2021 season getting underway on Saturday, the talismanic Inagh-Kilnamona player is hopeful that her persistent time on the treatment table is finally a thing of the past.
"It's my first year since 2017 being injury-free, touch wood, so it's going well at the moment. I'm just literally taking it training session by training session, focusing on building consistency and momentum and getting that time on the pitch again. Along with that, I'm just trying to get up to speed with all aspects of gameplay and tactics over the last three years and trying to buy into it. But at the moment, I'm just feeling good and just grateful to be back with the squad."
Just to demonstrate how big a loss Keane has been for the county, she had just received a first All-Star nomination when her sporting world caved in. Following another successful club campaign with Inagh-Kilnamona in 2017, she tore the patellar tendon in her knee and on the comeback trail the following summer, tore it again.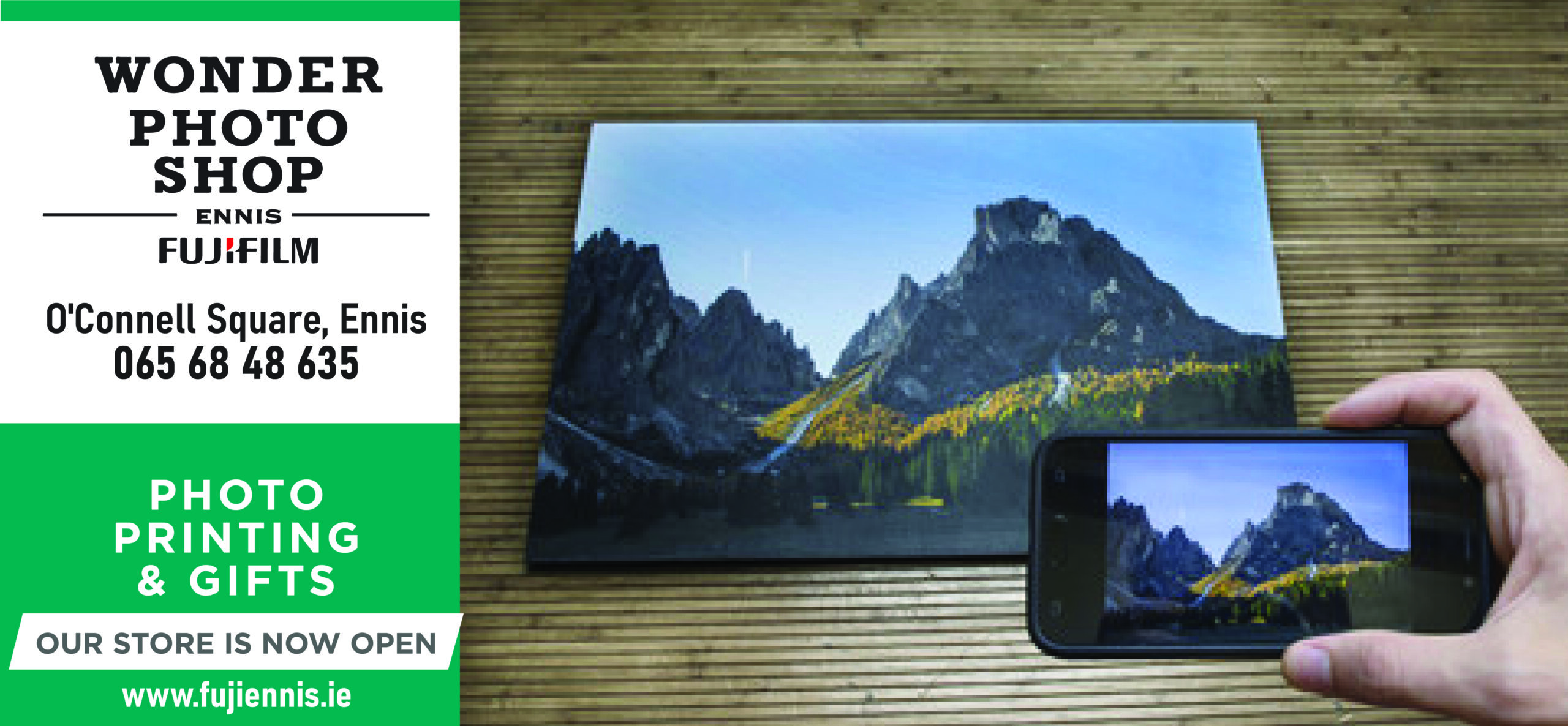 If that wasn't bad enough, following a triumphant return to help UL to a fourth successive Ashbourne Cup, the former inter-county dual star ruptured ankle ligaments in May 2019 which took two surgeries and a lot of rehab to remedy.
Thankfully there wasn't another recurrence last year but having played her part in wrestling back the McMahon Cup for Inagh-Kilnamona, the physical toll began to mount amidst the inter-county preparations, so much so that her head ruled over her heart to bow out of the All-Ireland Championship running.
"I just had to take a step back and in hindsight, it was the best decision. The break gave me the opportunity to just fully focus on getting the body and head right again to go back into a county set-up and thankfully the management asked me back in January.
"So being back on the field now, it's just a feeling of being so grateful to be in with the team and the overall group. There's probably only so much your body and head can take for individual training as mentally you need to keep yourself motivated too. Thankfully the support I've received from the club and county has been unreal so I just have to take it day by day because it could all turn again so quickly."
It all comes full circle for Aoife on Saturday as her last competitive match for Clare came against Galway in the final round of the All-Ireland Senior Championship in July 2017, with the neighbouring Tribeswomen an even tougher prospect now.
"They're an excellent side that have contested the last two All-Ireland finals and you can see that real consistency within their squad over the past few years. But Clare have developed too and it was great to be back at the knock-out stages last year and great to see Clare Camogie in the limelight again. And to be honest, I think it's well deserved for the amount of work they've put in over the last number of years.
"Galway are at the top where every other county wants to get up to and you're only going to know where you're at by playing the best. So it will be a very interesting game on Saturday".