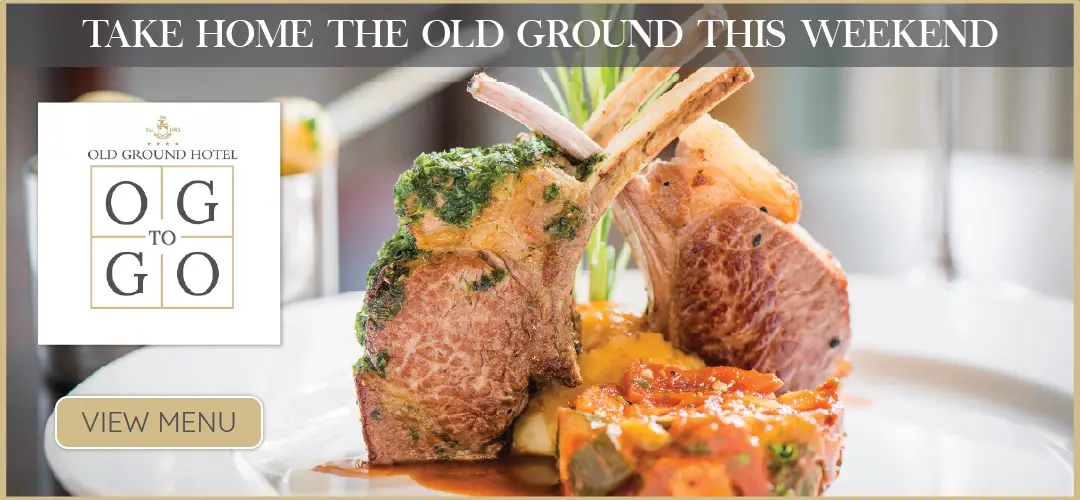 Looking for a little inspiration to help you get that body moving this January, Co Clare has some incredible offerings beyond your local gym or gaa club (whilst those offerings are also wonderful). I've compiled a list of some local facilities that are worth trying for something a little different.
1 : Operation Get Clare Active…
An initiative takes place each January for an eight week period, led by Clare Sports Partnership. This year they are operating out of 4 centres – Ennis, Shannon, Killaloe and Ennistymon. The theme of the programme is "walking for fitness" and on the 12th January they team up with Operation Transformation to host a 5km Walk as part of the National Walk at the Lissycasey Cascades at 11am for the walk of the year. Why not join and begin your own walk towards fitness.
2 : Family Adventure Walks…
We all know how difficult it can be to get the kids to join you in the great outdoors but introduce some innovation in the form of the "Adventure Walks Clare" App and take part in a treasure hunt game as you walk or run some of the counties' loveliest trails. Suitable for children from 6 years and available in the following areas (number of trails in brackets):
Lees Road (8) Killaloe (6) Spanish Point (2) Cratloe (6) Ballybeg (4) Lisdoonvarna (2) Kilrush (8) 12 O'Clock Hills (6) Mountshannon (8) Kilkee (2) Mooghaun Hilfort (8) Dromore (8) Flagmount (4) Lahinch (2) Lissycasey (6)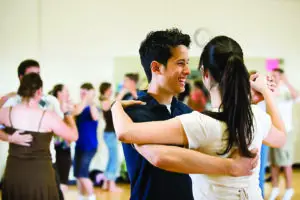 3 : Social Dance…
As Dancing with the Stars returns to our screens the nation's love affair with social dance is once again ignited but why not be a participant rather than a spectator! Shallwedance.ie offers group dance classes all around the county. Those happy endorphins released when you bust a move are like no other!
4 : Martial Arts…
There are many benefits to training martial arts, not least of which are physical, mental, and spiritual in nature.
It is a fantastic way to build resilience, an inner self confidence and core morals and values while helping one attain a unique level of physical fitness. With classes ranging from young to old and a strong anti bullying campaign, check out Banner Martial Arts and Fitness for more details.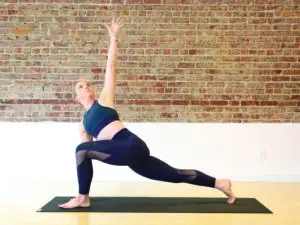 5 : Yoga….
As January can be a stressful time of year for people, finding a gentle form of physical activity may be what's needed to ease you in and not adding to stress levels. Yoga can be a wonderful way to relieve stress while increasing flexibility, muscle strength and tone and improving energy and vitality. With studios all across the county, it's accessible in most areas and definitely worth a try!