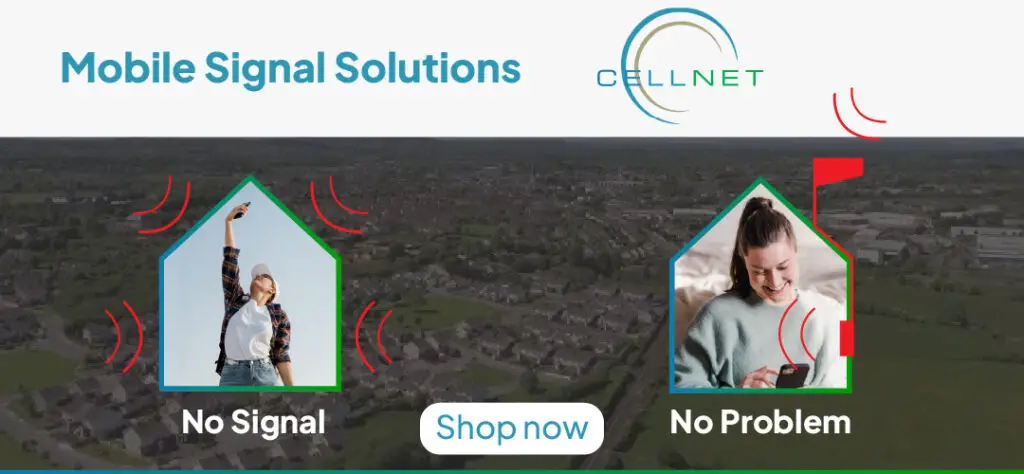 The Pat Divilly Podcast – Conversations and Clarity :
Looking to upgrade your life? Renowned health and wellness advocate Pat Divilly aims to shed light on the everyday choices we make with this easy listening podcast. His gentle approach will have you asking yourself some very worthwhile questions and in turn begin to question and hopefully maximize your fullest potential. In need of some motivation, Pat's your man!
Fearne Cotton – Happy Place:
Having taken Wellfest by storm last weekend as she shared her own struggles with anxiety, trying to juggle and finding a purpose, it's no wonder Fearne's podcast has become a firm favourite in the Uk and Ireland. In her series of episodes she welcomes some incredible people as they delve into life, love, loss and everything in between.
Owning it – The Anxiety Podcast:
From the number one non fiction bestseller comes a podcast by author Caroline Foran as she shares her anxiety tools, tips and techniques and chats to those who speak openly about how it canmanifest personally for them. This no bull approach will have you telling your anxiety who's boss in no time!
The Good Glow – Georgie Crawford:
Following her battle with breast cancer, Georgie has a new found appreciation for leading a healthier, happier life and is on a mission to encourage us to start putting ourselves on our own to do list. She speaks to health and wellness advocates on the joy introducing a little self-care into our lives can bring.
Happy Mum Happy Baby:
A particular favourite for me in the months leading up to and after the birth of my baby, Giovanna Fletcher's podcast followed her book of the same title as she chats to a host of well known mums and dads on the trials and tribulations of parenthood. It's a warm, honest account of the challenging though incredible journey that is raising a family.
**Bonus Podcast…The Laughs of Your Life with Doireann Garrihy:
While it's not specifically about mental health, Doireann's Podcast is sure to put a smile on your face with hilarious anecdotal stories on life and laughter in all its many forms!