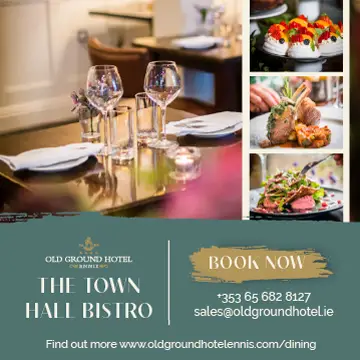 Celebrating International Women's Day, here are five women who
inspire me and who I have no doubt have bright futures ahead.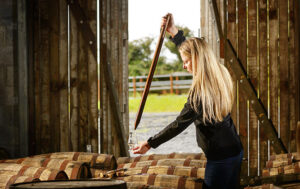 Louise McGuane
Having forged a successful career in the international drinks industry with positions such as global marketing manager at Pernod Ricard and Global head of world class Diageo brand, Louise has now taken up residency back home in Cooraclare where she is managing and developing global sales for her very own JJ Corry brand which sees her now represented on three continents and quickly establishing a reputation as one of Ireland's leading whiskey brands.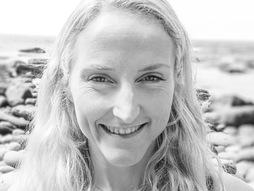 Dr Triona McGrath 
A love of the ocean runs deep in the McGrath/Acheson household so it's no surprise that Dr Triona McGrath established her career and pursued her passion, becoming a national and international advocate for oceanic protection. Triona's primary area of research is chemical oceanography and is a Fulbright-Marine Institute Scholar. With our oceans future more and more in jeopardy, Triona's particular area of expertise will become even more invaluable to us all.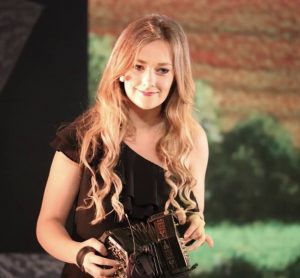 Tara Howley
Hailing from Kilfenora, Tara Howley is a multi award winning instrumentalist and singer songwriter who has spent the past number of years touring the world with the internationally acclaimed Riverdance. To add yet another string to her bow, Tara recently established her own business 'Stepping Into the West Tours' forging her passion for music, her love of Clare, her home and her unique energy showcasing the very best this county has to offer. Tara has also recently taken to social media to share her love of music every day with her #365daysbytara videos featuring music by Tara herself, her family and musicians she meets along the way. So not only is she entertaining those lucky enough to hear her live but she is now on a mission to spread her passion to an even wider audience.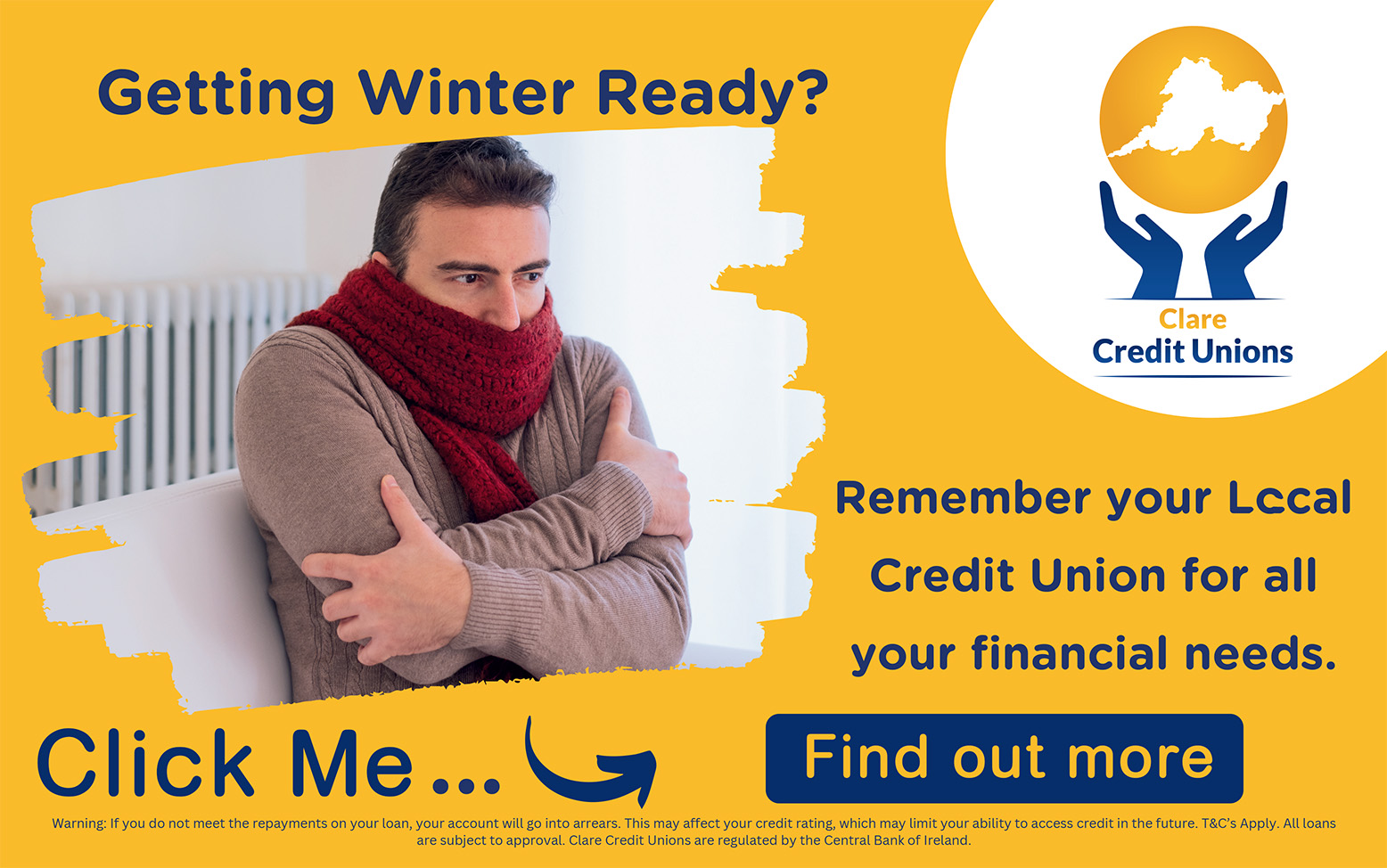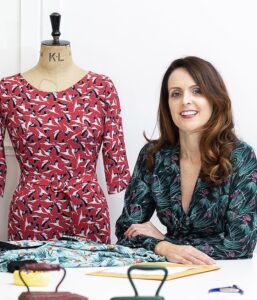 Sandra Murphy
Having carved a very successful career in global fashion capitals New York and London, working as a fashion designer with ASOS, Topshop, Gap and Victoria's Secret, Sandra has returned to Ireland and to Ennis and has begun a brand new creative project in MURALA. Alongside designer Alan Kelly, Sandra has set out to realise an all new beautiful, practical, ethical and sustainable womenswear brand producing garments you can feel good about as well as in. Creating garments designed for a lifetime of love and made to last, MURALA is a name you will no doubt hear a lot more of in the months and years ahead.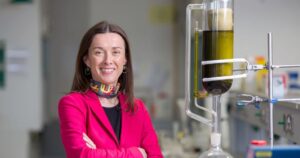 Susan Keating
Susan Keating, originally from Loop Head, is the brains behind Neuú, a unique Clare based, natural seaweed, skincare brand using scientific extraction of lipids and alginic acid from seaweed blended to soothe and rehydrate the most sensitive skin. Inspired by the durable characteristics of seaweed and as someone with sensitized skin herself, Susan has brought this very unique innovation to her brand to create NEUÚ. Now exporting internationally, NEUÚ is set to establish itself as one of the go to brands for sensitive skin.