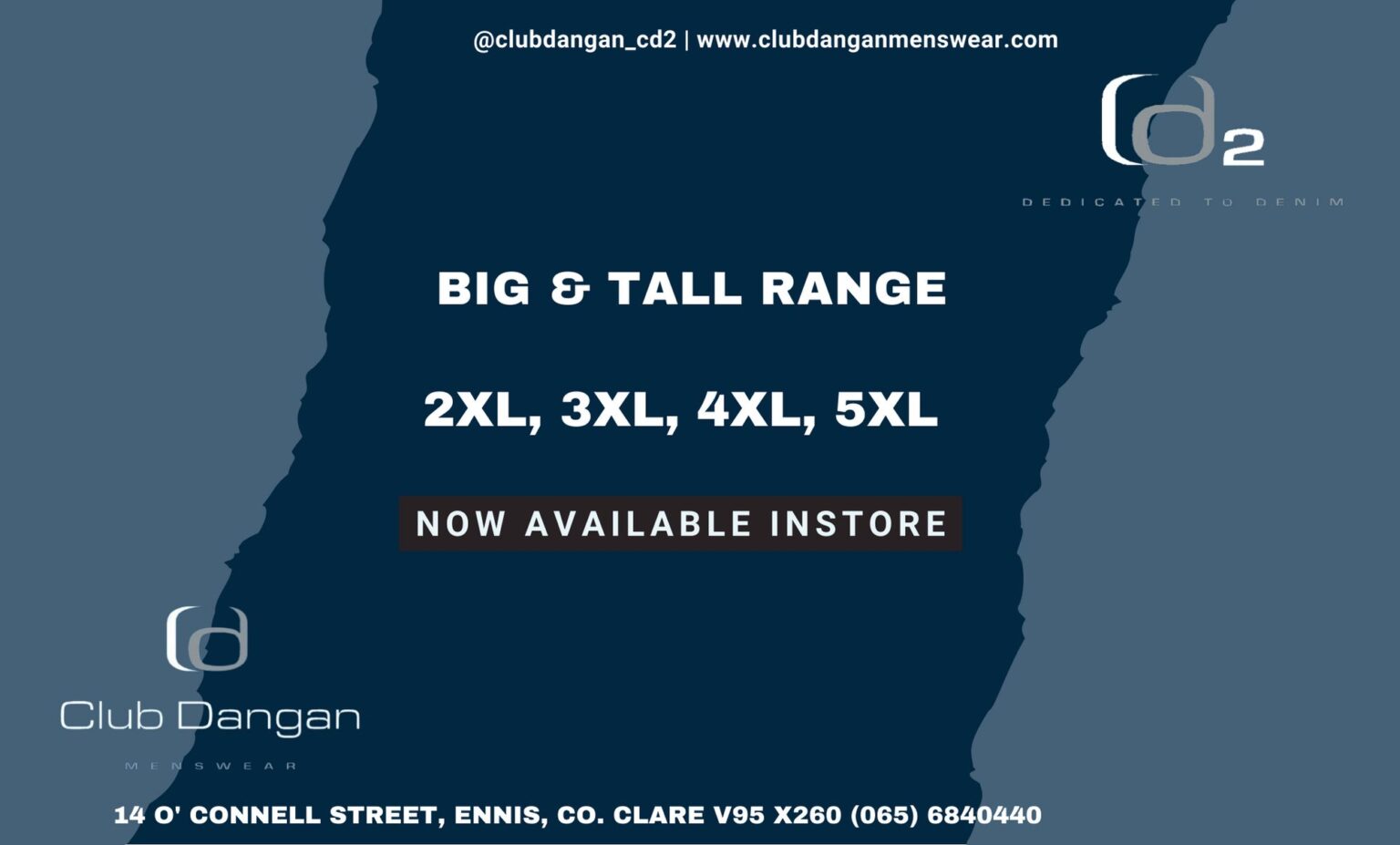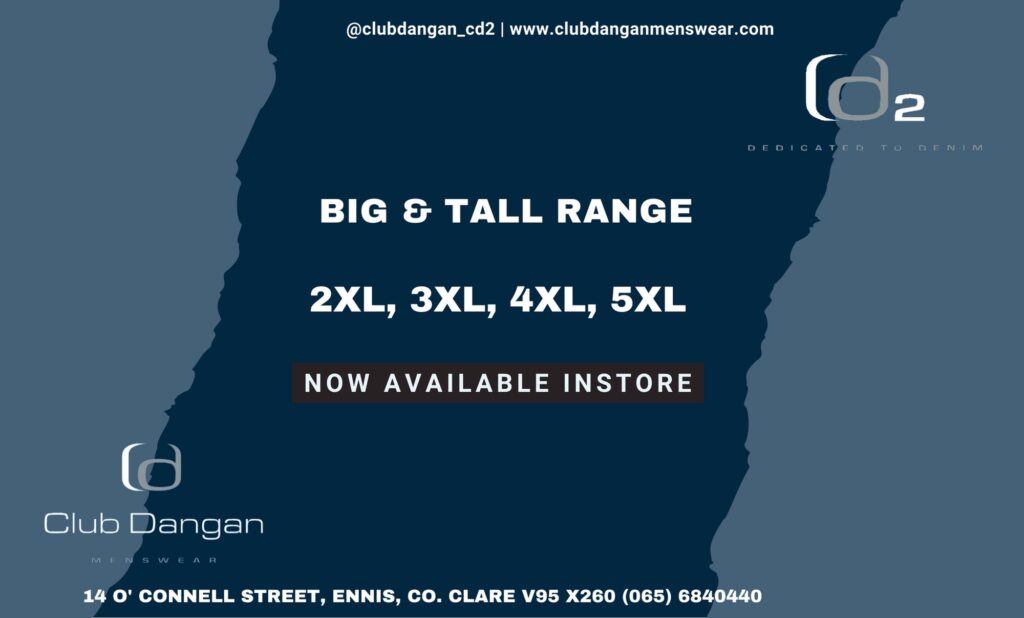 IT'S often said that locals can be the worst for not exploring their own areas, even when there are some spectacular sights on their own doorstep.
So take the opportunity this St Patrick's weekend and become a tourist in your very own county.
If you're looking for some inspo to get you started, take a look at Aoibhín Garrihy's Top Five Ways to be the ultimate tourist in the Banner.
Be sure to pick up a copy of today's Clare Echo to read Aoibhín's full column, but for now here's a sneak peak:
1. Cliffs of Moher Cruise: Hop on board a ferry from Doolin Pier and admire the glory of Clare's most famous landmark from the ocean. Spot the birds nesting and the famous O'Brien's Tower from a new angle. Why not take in lung fulls of fresh Atlantic air and appreciate why so many flock to appreciate our spectacular coastline each year. Finish the day off with a bowl of hearty chowder with the fine company of Stephen and Patsy McDermot in McDermot's pub.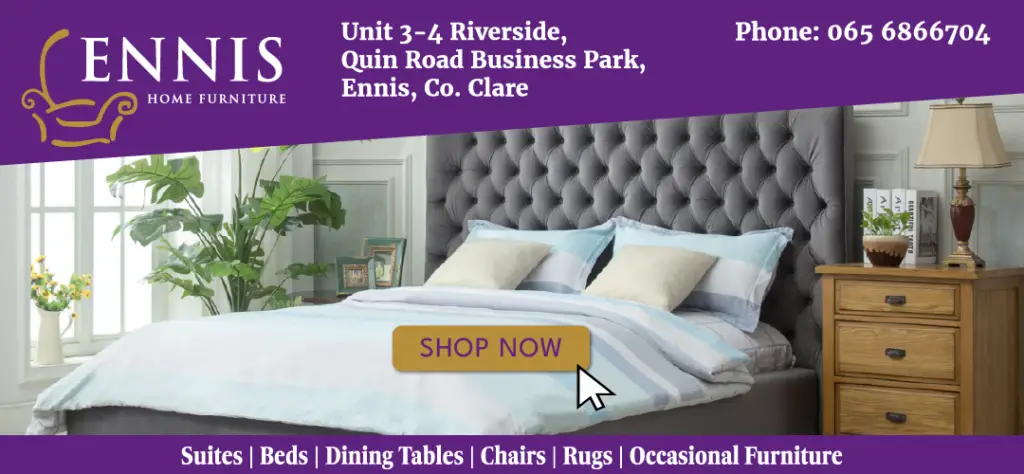 2. Visit Loop Head: Renowned for its unspoilt views and now awarded a European destination of excellence…but have you been? If not, it's a must and epitomises the original draw of tourists to Clare. Think quiet roads, cliff views, abundant seafood and plenty of activities, all with a responsible tourism ethos. What better way to celebrate your roots than to discovery new secrets in your home county.

3. Bunratty Folk Park: – Celebrate our Irishness in Bunratty Folk Park, where young and old alike can savour the sights, sounds and tastes of times gone by. Take a walk around the castle, and to the top of the watchtowers where the rolling plains of Clare reveal themselves. Make sure to say hello to the Maebh and Saoirse the newly named Irish Wolfhounds. Enjoy a warm cup of tea by the fire in Durty Nellie's.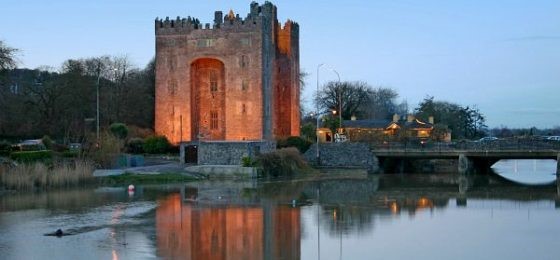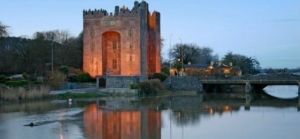 4. Ailwee Caves: Take a trip through the Burren, before the season's traffic picks up and revisit the Ailwee Caves perhaps rekindling the memories of school tour of times gone by. Make sure to take in the Birds of Prey Centre and the flying displays at either 12pm or 3pm that will wow young and old alike.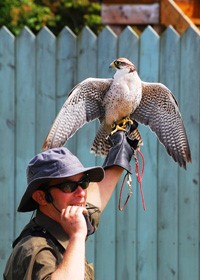 5. Take a walk in Nature in East Clare: Get out there and enjoy one of the many walks, overlooking the lakes, and surrounded by the wonderful nature. Why not try the Cahermurphy loop walk from the forest car park…a 9km loop that will give you an appreciation of the wonderful nature and wildlife of the banner county.