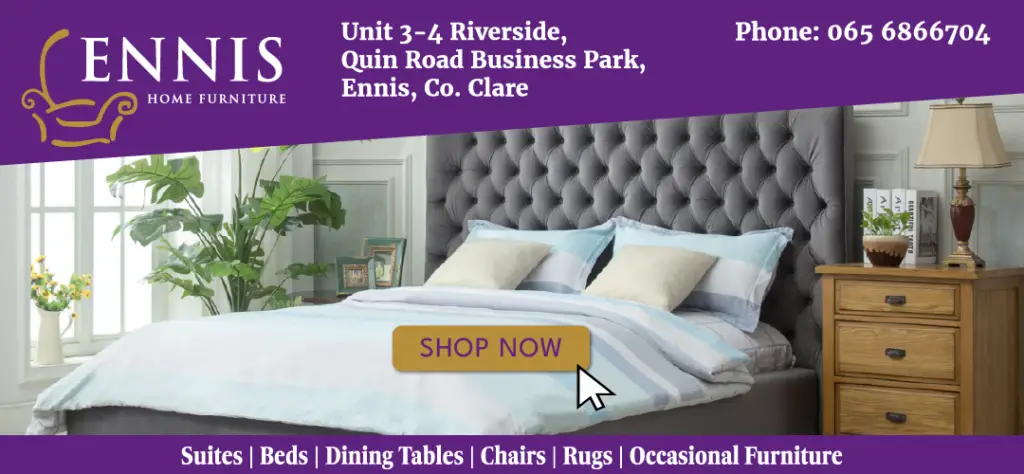 IT'S so easy to get caught up in the hustle and bustle of Christmas, with a turkey to be stuffed, a shopping list to be bought and a house to be scrubbed from top to bottom before Santa can make and appearance.
But it is the season of goodwill, so try not to lose sight of the real spirit of this festive season and make time to support a good cause if you can.
Actor and philanthropist Aoibhín Garrihy details her top five ways to share the true magic of Christmas:
1. SVP Food Appeal: The idea is simple and will make a huge difference this Christmas to a family in your community. Log on to SVP.ie where you will find a non-perishable food shopping list. Buy what you can for a family in need this Christmas and drop to your local SVP regional office or drop off point.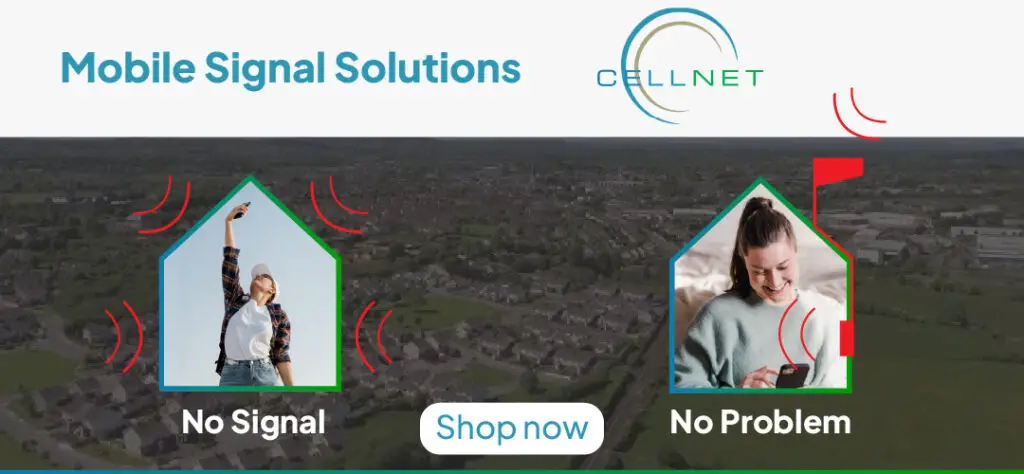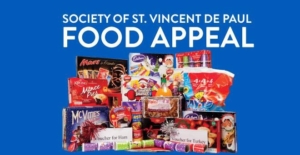 2. Clare 250 Cancer Centre: Spare a thought and burn a light for those who have died this Christmas by making a donation (minimum €5) to the 2018 Lourdes fund to receive one of 100 available candles. Contact 065 6841600 for details.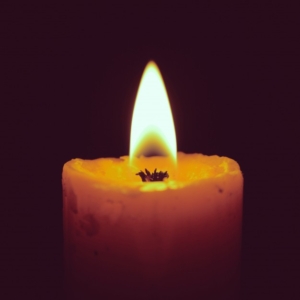 3. Patrick Mungovan's Homeless Appeal: Join Patrick in his plight to help the homeless in Ennis and Limerick on the 23rd Dec as he collects and donates all he can to those spending this Christmas on the street. Contact Patrick Mongovan on Facebook or Instagram for more details on how you can help.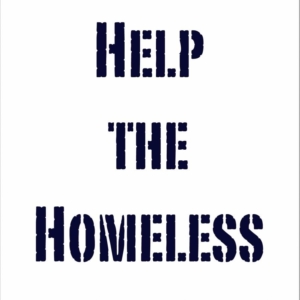 4. Lahinch Christmas Day Swim: Always a highlight, the Lahinch Christmas Day swim, in aid of the Cahercalla Hospice this year, is a wonderful example of community organisation and comradery. While the Baltic dip may only last a few moments, the sense of achievement lingers on alleviating some of the guilt of the inevitable food coma later on!!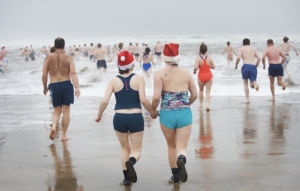 5. St Stephen's Day Fun Walk/Run: Let's face it, Christmas Day is for indulgence but why not ease your way back to reality with a fun St Stephen's Day 5k?! Join the team at Hotel Doolin for a fun family walk/run all in aid of Clare based youth wellness charity Elevate. Dogs also welcome!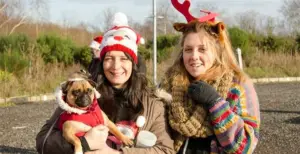 Pick up a copy of this week's Clare Echo to read Aoibhin's full column.