Inspired by Vitamin Sea on RTÉ One on Monday night I am fascinated by water therapy and how great that fresh dip really is for us. Here are some of Clare's best swimming locations.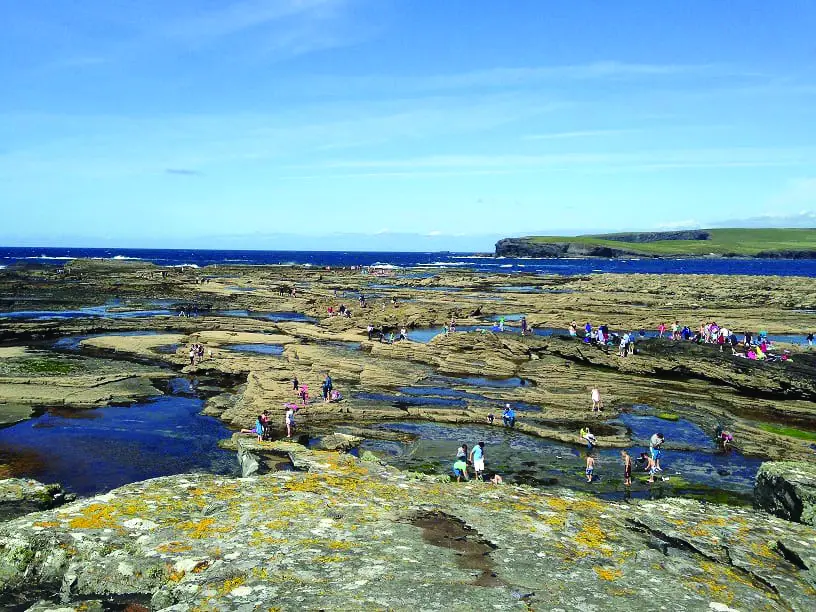 Pollock Holes, Kilkee
These tidal pools offer crystal clear waters in a stunning setting. Located near Kilkee Beach, the pools are popular among locals and tourists alike. They are at their best within two hours of low tide when all that remains are the pools themselves.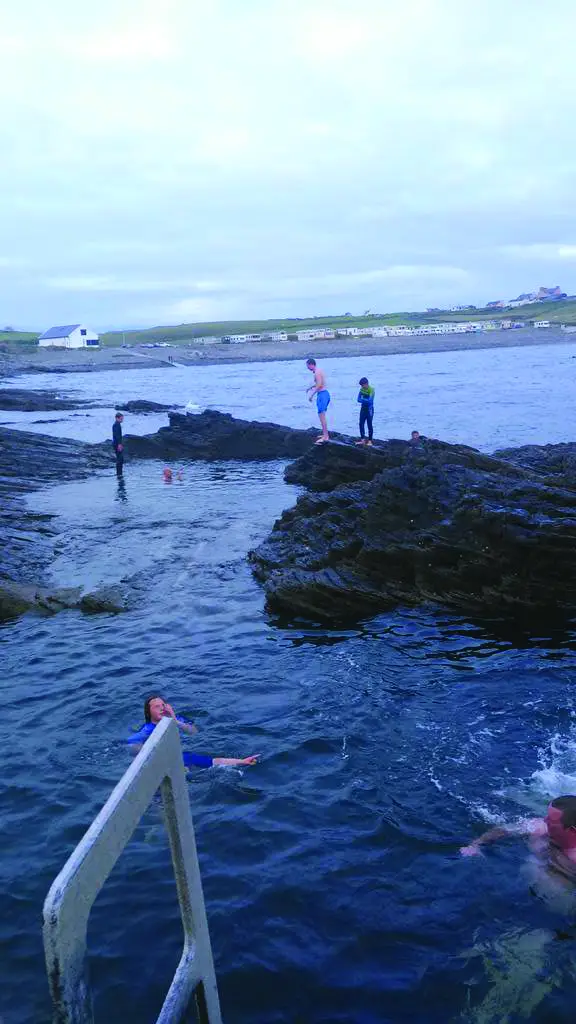 Kerins Hole, White Strand, Miltown Malbay
A renowned swimming location for locals and visitors to White Strand, Kerins Hole is easily accessible with constructed steps  down the cliff face, leading you down to the waters edge. It is at its best at full tide when you are straight into the refreshing waters from the ladder. Another magical place, particularly when the suns shines!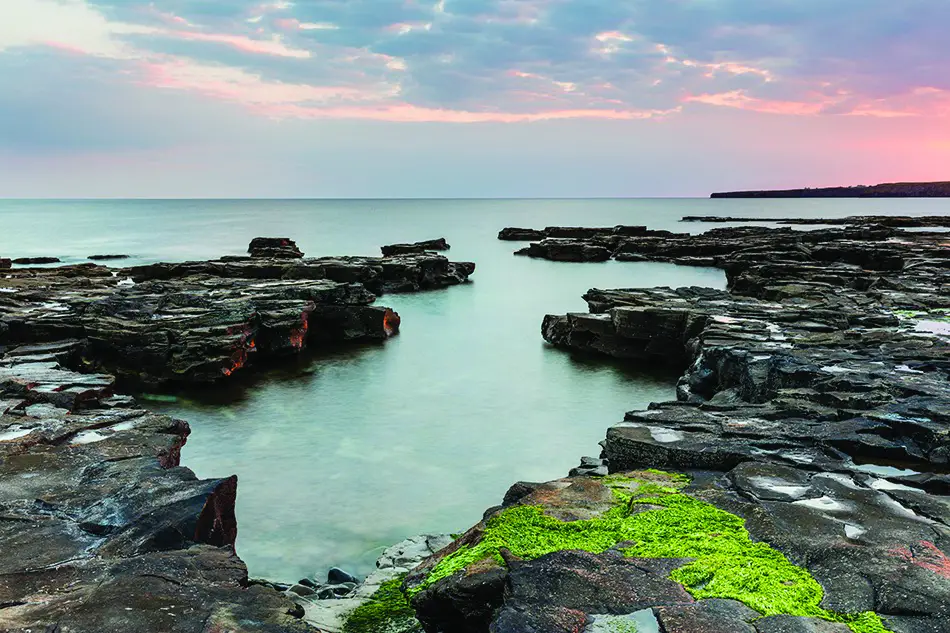 Clahane, Liscannor
Once a hidden gem, this famous little swimming hole is becoming more and more popular. Swimming amongst the rocks, one feels very safe here and it's not unusual to spot dolphins and porpoises here and it's also a great place for snorkelling. Tuck yourself in behind a rock afterwards and it's the perfect place to relax and read a book.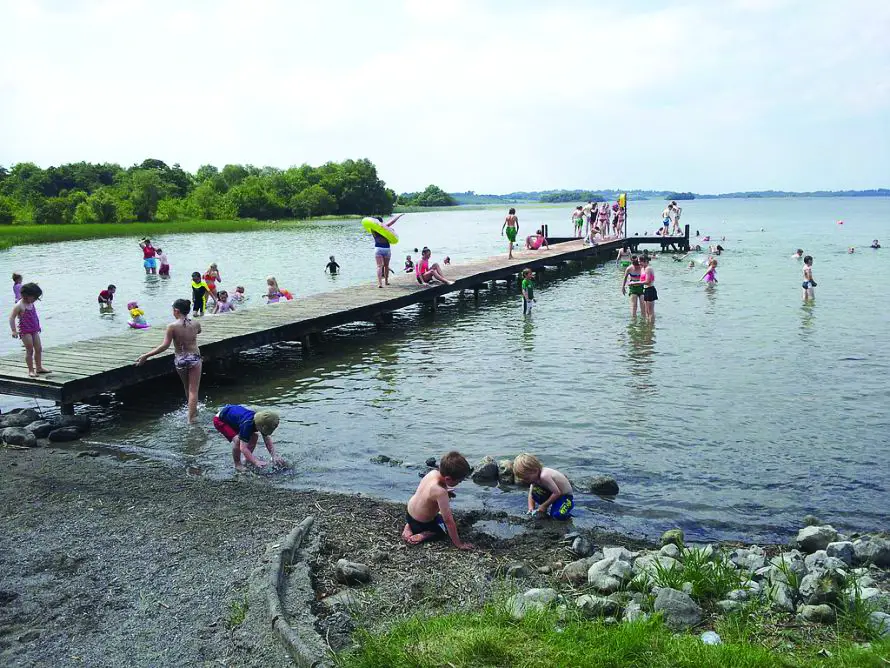 Lough Derg, Killaloe
Located approx 5 km outside Killaloe, this swimming spot on one of Ireland's most picturesque lakes is a well kept grassy area with sandy beach. The water is quite shallow on entry (ideal for children) and so swimmers must wade out for depth. Alternatively there is a slipway for deeper water.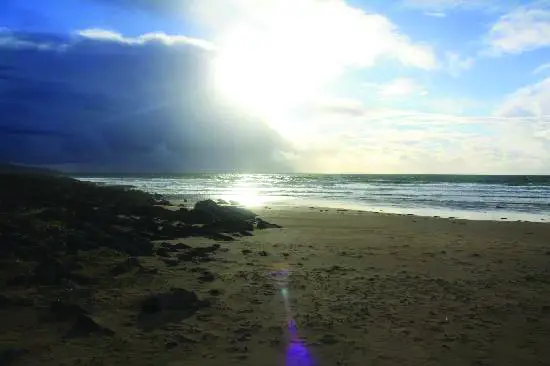 Fanore Beach, Fanore
While the beach is long, sandy and open there are rocks to shelter from the wind which makes it attractive for swimmers and indeed visitors. It can be a kids playground with lots of pools dotted around with the Burren as a backdrop and the renowned Fanore dunes, there is no denying this is a truly special place.