As mentioned, I'm so excited to be a Volkswagen Brand Ambassador with Western Garages and to celebrate I've decided to list my Top Five Scenic Drives in Co Clare: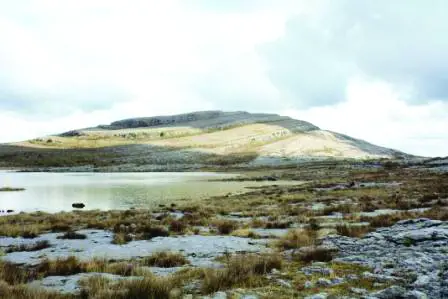 North Clare Coast
A drive in the stunning, unique karst landscape of the Burren is a must for visitors and locals alike. Explore the Burren National Park's (a Unesco World Heritage Site) 100 mile scenic loop drive and one of the most dramatic and unique landscapes in the world. Begin north of Doolin, along the stunning coastal road towards Ballyvaughan, stop for lunch in Monks, visit the Ailwee Cave and birds of Prey Centre, overnight in the stunning Gregan's Castle for the ultimate treat and try Mulloughmore the following day to get the heart rate going!
Lough Derg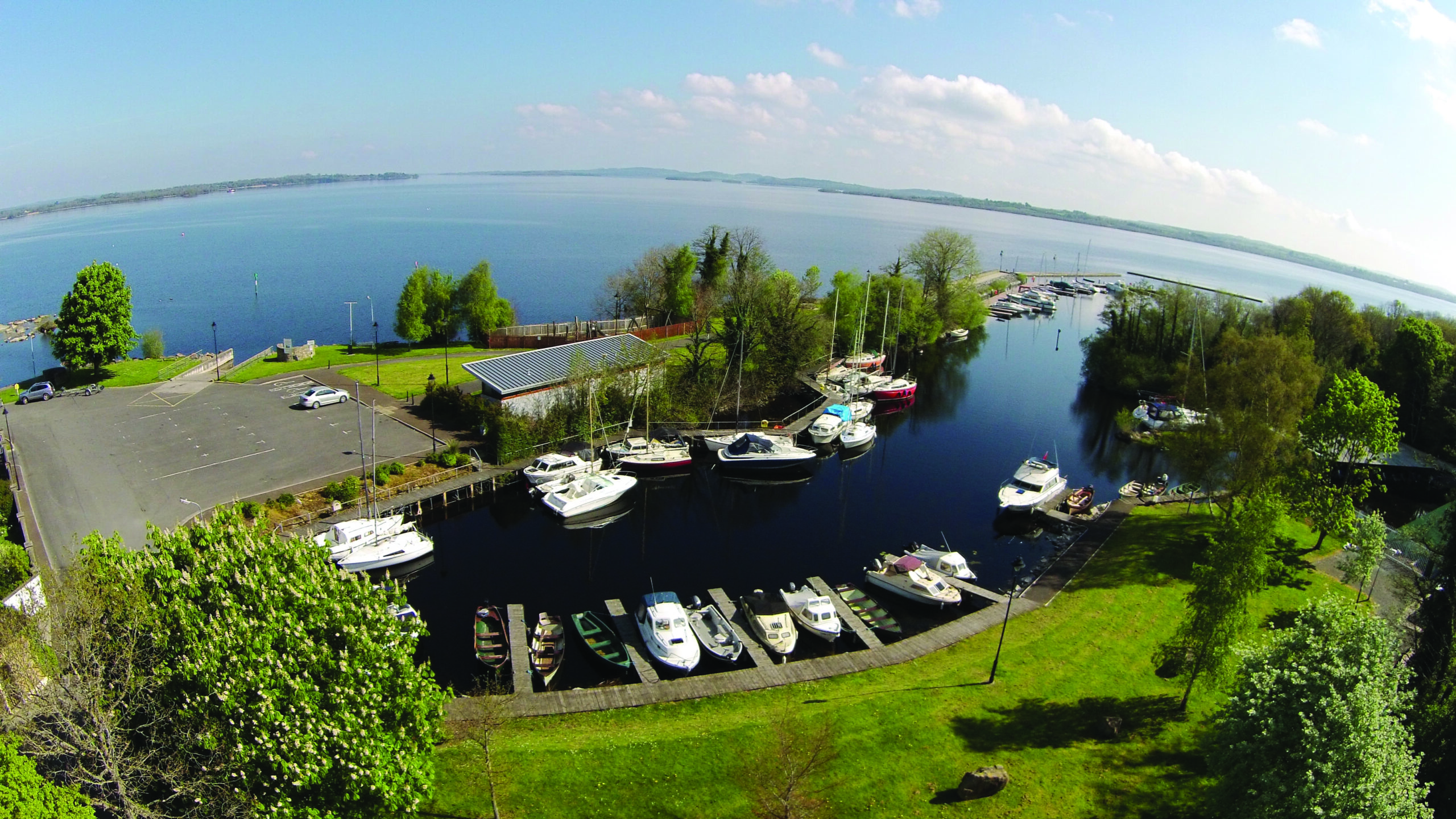 The Lough Derg drive is one of the most tranquil in the county. It begins at the picturesque twin towns of Killaloe/Ballina south of the lake and journeys its way up the Banner shoreline through Scarriff and Mountshannon amongst others. Some of the stand out moments along the way (and worth hopping out of the car to experience) include "My Next Adventure" if you fancy venturing ON to the lake and the Wilde Irish Chocolates Factory Shop for a little sweet treat indulgence.
Bunratty Barony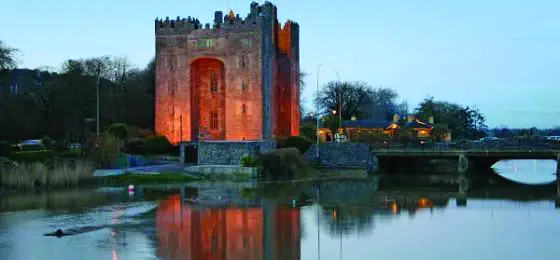 For something a little off the beaten track Leave Shannon Town at Ballymurtagh keeping the airport on your left and stunning countryside on your right with breathtaking views of Inis Mac Neactain Island , Carreygerry House, the Shannon estuary, Knockadoon fort, Dromoland Castle and lots more. Make your way on to the quaint town of Quin and on to Bunratty Folk Park and Castle grabbing a fresh seafood bite at JP Clarke's as the perfect finish to your travels.
Loop Head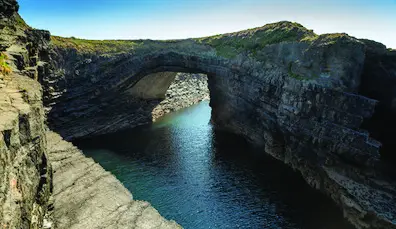 Begin the renowned windswept 50-90km looped drive in Kilkee town and follow the epic coastline of the Loop Head Peninsula. You will come across the most amazing points of interest along the route…from scenic and dramatic views to national heritage sites that include breathtaking Cliff top walks and historical Ring Forts. Stop at the Long Dock for a delicious chowder and it's a Sunday drive worth talking about.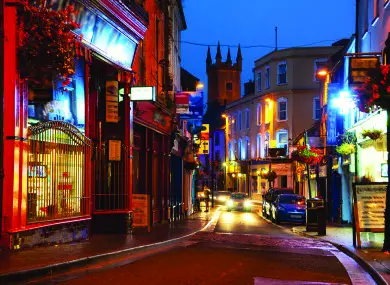 Laps of Ennis Town
This is a controversial one and sounds completely mad but hear me out! As a "blow in" I found the notion of a "lap of Ennis" and the enjoyment one seems to  find in doing a lap of town completely ludicrous…until I found myself spinning around town "for a look!" and quite enjoyed it myself! It really is such a buzzy little town, filled with pedestrians, interesting shop windows and familiar faces. There's lots to see as you cruise from A to B! Driving through it's narrow main streets can be a very enjoyable past time for the simple reason that it's got something for everyone!