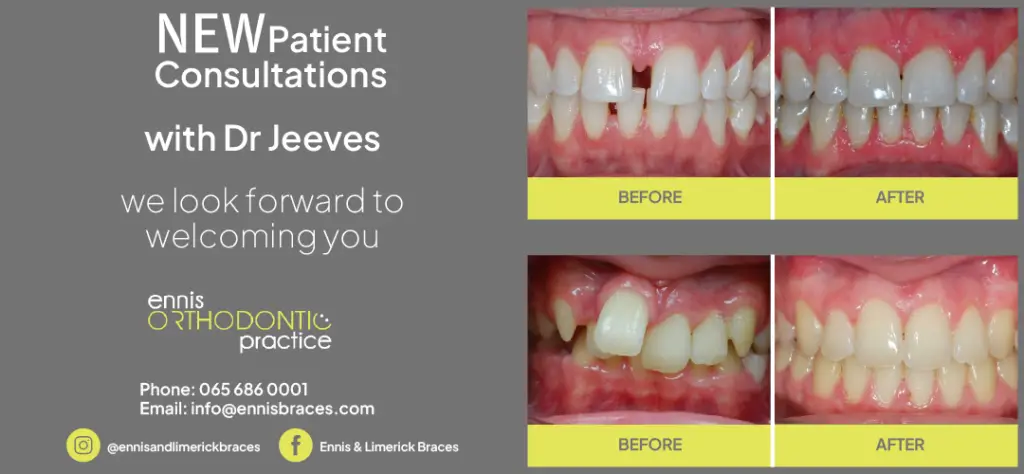 WHAT better way to celebrate the end of the Beast from the East and Storm Emma than to treat yo self to some weekend brunch?
With the whole country battening down the hatches for the next few days, cabin fever is sure to be setting in by the time Saturday rolls around, so get out of the house and treat your nearest and dearest to some of the tastiest grub around.
Our resident 'Love Clare' columnist Aoibhín Garrihy has done the hard work and made a list of her Top Five Places To Do Weekend Brunch.
Be sure to pick up a copy of this week's Clare Echo to read the full column, but for now here's a sneak peak: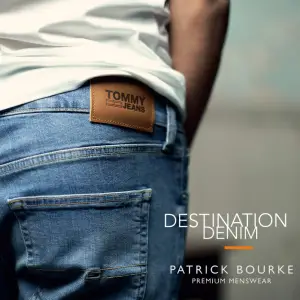 1. Randaddy's, Lahinch: Lahinch is always a good idea to blow away the cobwebs and soak up the fresh sea air…when you've got the ultimate foodie spot with the heartiest of ingredients in a brand newly refurbished restaurant, you're on to a winner. Expect creativity, signature dishes and delicious detox juices!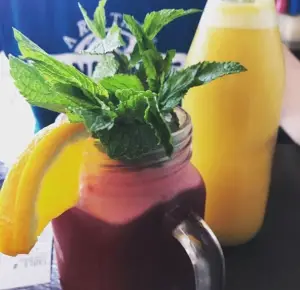 2. Johnny Burke's Pub, Armada Hotel: Sometimes a roaring fire, dimmed lighting and a cosy corner is all you want the morning after the night before! Johnny Burke's Pub Brunch Menu is your answer to an easy breezy brunch with the perfect balance of healthy and indulgent options.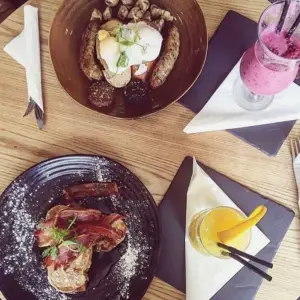 3. Rowan Tree Cafe, Ennis: Another favourite weekend haunt is situated in the heart of Ennis along the river so whether you choose to dine al fresco or stay cosy indoors this experience is one not to be missed…personal favourites…Homemade, Eggs with avocado and sourdough or the breakfast bap…yum!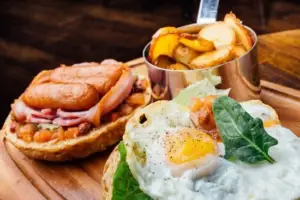 4. Wood & Bell, Killaloe: Situated on the Main Street in Killaloe, the charismatic and super quaint brand new Wood & Bell Cafe, is a real Brunch treat. Grab a window seat and try those scrumptious baked eggs.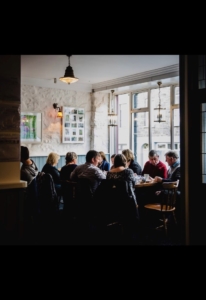 5. Dodi, Lahinch: As mentioned above, Lahinch is a serious Sunday drive destination and Dodi is just another reason to head for the coast. They pride themselves on their brunch menu and some of the winter warmers on the menu teamed with their delicious artisan Roasted Brown have become real highlights.