We've been blessed with the recent good weather and it's the perfect excuse for a picnic.
With this in mind, Love Clare columnist with The Clare Echo, Aoibhín Garrihy picked her top five places to picnic in the county.
Try out one of Aoibhín's recommendations for yourself and be sure to let us know how you get on, you can contact The Clare Echo on Instagram, Facebook & Twitter.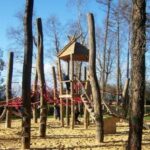 1: Cratloe Woods
Complete with walking trails, adventure playgrounds, picnic benches, a lake and carpark, this woodland forest overlooks the Estuary of the River Shannon and is a tranquil haven for families to immerse themselves in nature and remove themselves from the hustle and bustle. The perfect way to dine alfresco.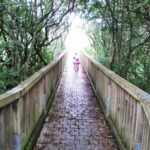 2: Dromore Woods Nature Reserve
Just 9km from Ennis the Dromore Woods Nature Reserve is steeped in historic landmarks including castles and ringforts and varied woodland walks. Stumble upon a lake, spot those fishing or a swan and her cygnets. This is another idyllic spot to lunch and listen to the sounds of the vast array of wildlife that surrounds.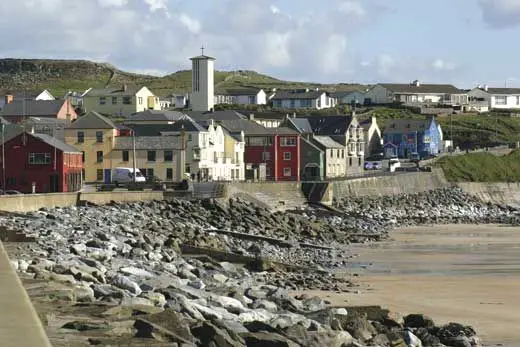 3: Lahinch Seafront
This takes me back to my own childhood when the flat wallside rocks on Lahinch beach provided the perfect place to pitch and picnic for the day. Whether you're looking to people watch or find the most sheltered spot from the sea breeze the flags by the wall were ideal in high or low tide! As soon as Mr Blue appears pack those cooler boxes and head for the beach!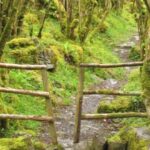 4: Lough Avalla Farm Loop
If you've tried the Burren's most renowned hills Mulloughmore and enjoyed the beauty of those limestone flags then why not aim for the Lough Avalla Farm Loop. It's a two-and-a-half hour walk through a working farm, a lake, past standing stones and a holy well with plenty of spots for pathside picnickers while you enjoy the flora and fauna of this truly unique area.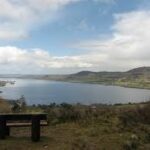 5: Two-mile-gate Lakeside Park
Whether you fancy a dip or are even interested in giving mountain biking a go…a couple of minutes outside of Killaloe you'll find Twomilegate lakeside amenity park. It's a safe place for bathing and a great spot to munch away on those sandwiches that taste even better when you've exerted yourself! Poor yourself a tipple and enjoy the views across Lough Derg to county Tipperary.