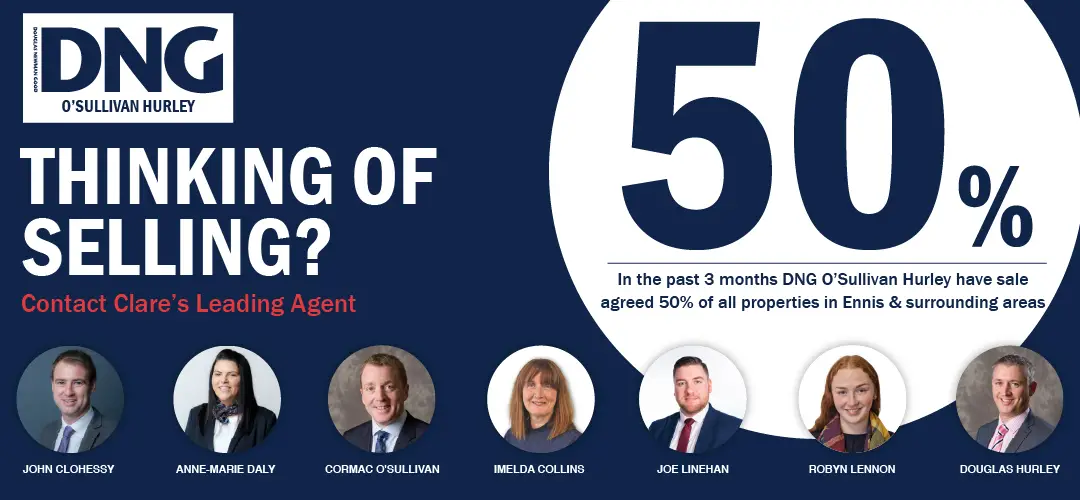 SITTING in a stuffy office all day can leave you with a severe case of cabin fever, especially when the weather is less than tropical.
Sometimes you just have to wrap up, grab the umbrella, get the dog off the couch and head out into the elements.
Our fabulous resident columnist Aoibhín Garrihy has put together a list of her favourite places to air out the lungs in her 'Love Clare' column.

1. Lissycasey Cascades. This 3.7km looped ecology park is a real hidden gem. Complete with benches, the cascades are the real therapeutic highlight of this already picturesque walk.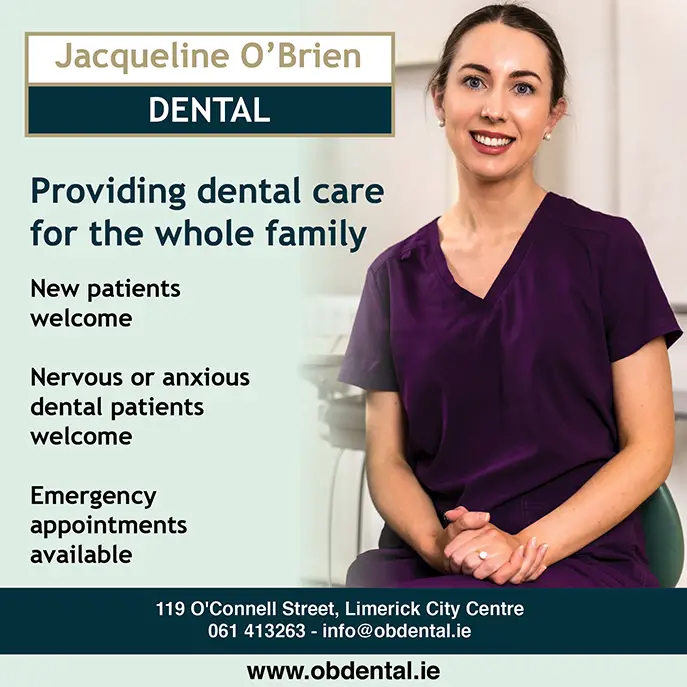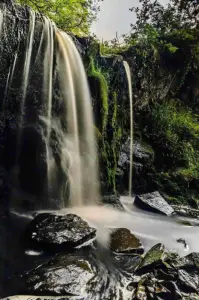 2. Mullaghmore. Set in the heart of the Burren National Park, this 180 metre limestone hill is a great day out and does wonders for the soul. There's a sense of achievement on reaching the top but the real success is the mindfulness aspect of putting one foot in front of the other, avoiding the grykes!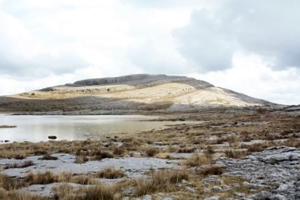 3. Hag's Head, Cliffs of Moher. Nestled along the Cliffs of Moher walk is Hag's Head and when you wander down towards it (off the main trail) separating yourself from the crowds there is a very peaceful sheltered look out point with breath-taking views of the entire coastline.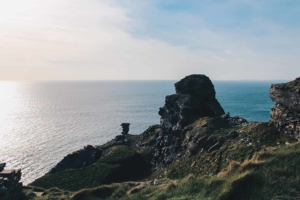 4. Killone Abbey. Situated on Killone Lake about three miles of Ennis this is somewhat of a spiritual retreat. The abbey itself dates back to 1190 but it's the hidden grotto beside it that proves a peaceful haven for contemplation.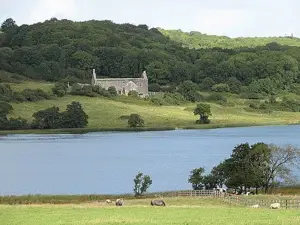 5. Lough Derg Way. The very vastness of Lough Derg provides the perfect backdrop to a fresh bankside stroll in Killaloe. Visit on a calm day and the tranquillity of the lake is sure to rub off on you.