THERE'S nothing better than a perfect cup of coffee, especially on these dark winter mornings (or any time of the day, to be fair).
Whether its a fancy coffee concoction, a classic cappuccino or a plain and simple Americano, we have come a long way from the humble cup of instant home brew.
So if you're looking for the best places for a cuppa in Clare, our resident 'Love Clare' columnist Aiobhin Garrihy has you covered with her top five favourite coffee haunts.
1. DODI, Lahinch: This little seaside gem is home to a unique blend of carefully chosen artisan coffee, Roasted Brown, served to perfection. A flat white, a sunny day and a surf… what more could you ask for?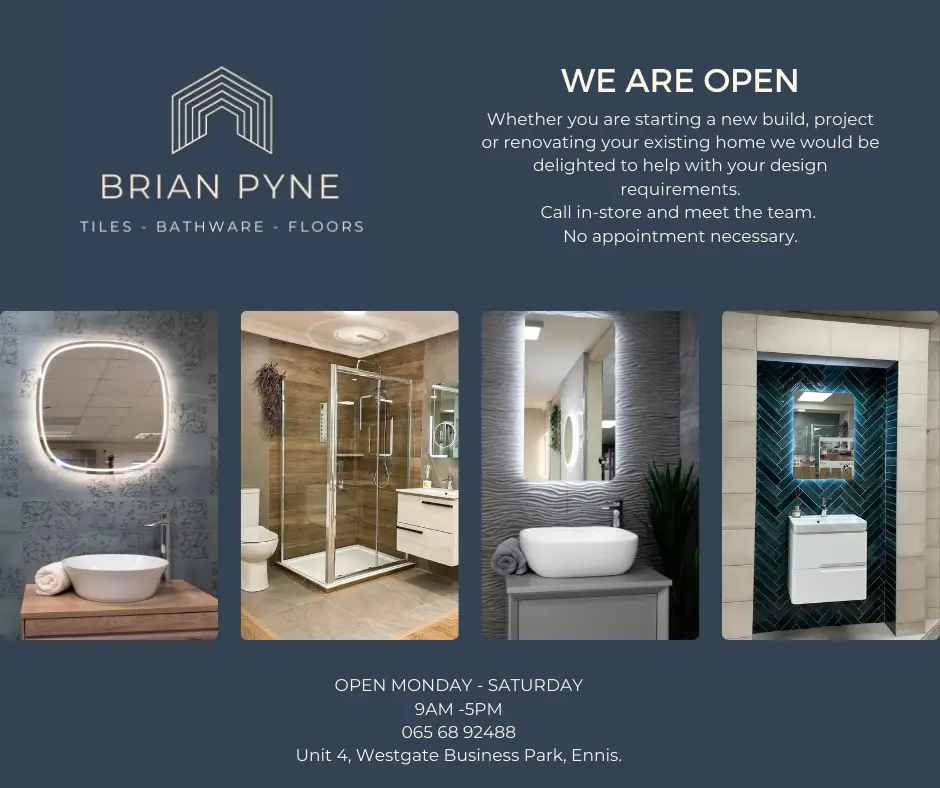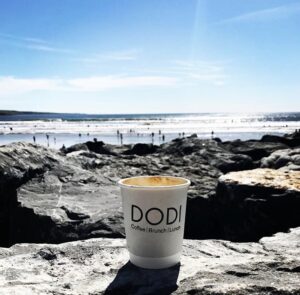 2. The Cheese Press, Ennistymon: Fair trade, fluoride free, specialised Anam coffee with an eco friendly message and a super friendly welcome, The Cheese Press will have you high on life, not just caffeine!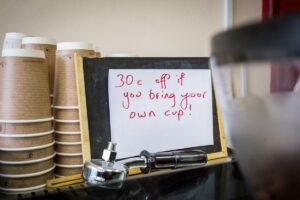 3. The Pantry, Kilkee: The coffee is good, particularly after a brisk coastal walk…but the delicious array of freshly baked accompaniments are the pièce de résistance.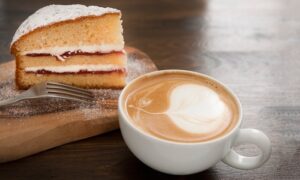 4. The Wooden Spoon, Killaloe: Grab and go or take a cosy window seat and allow the delicious Badger and Dodo coffee at The Wooden Spoon kick start your day the right way!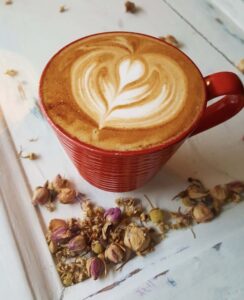 5. Tea and Garden Rooms, Ballyvaughan: Coffee and Cake…what's not to love. This quaint little cottage is the perfect little haven to hang out with a book, enjoy the beautiful gardens and sip away on a creamy latte and chocolate cake! Divine.