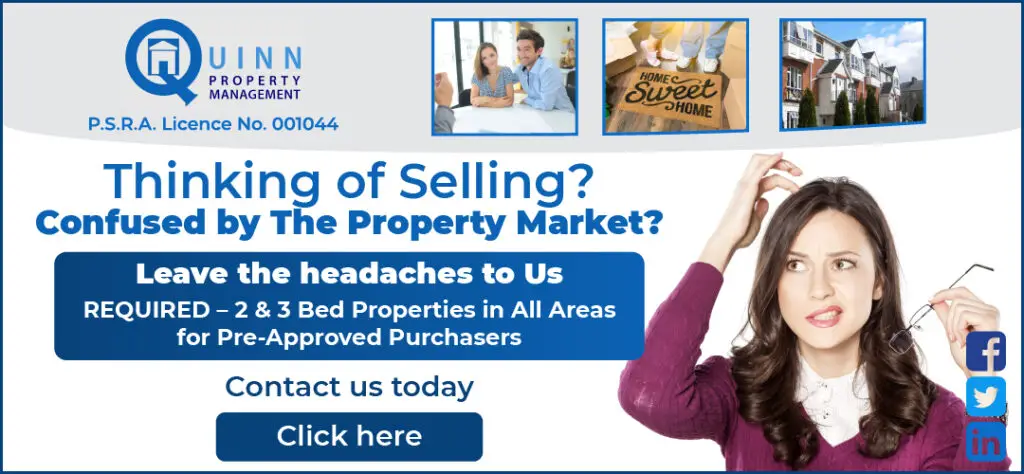 YOUR pooch is part of the family and while you would love to bring them everywhere with you, sometimes it just isn't practical.
But dog friendly hang outs are becoming more popular, with a cinema in Dublin even hosting a dog friendly screening of Isle of Dogs recently.
Our Love Clare columnist Aoibhín Garrihy has the lowdown on the best places in Clare to bring your four legged friends.
Bark and Ride: Think school bus for dogs! This genius service will pick up and drop off your pampered pooch after a day of fun and frolics at Dysart O'Dea Doggy Daycare and Kennels complete with outdoor and indoor play area (and comfortable heated kennels for overnights). Guilt be gone. Your answer to that hectic schedule.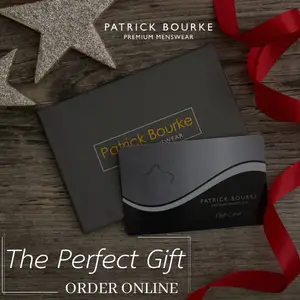 Madrassori: Located in Doora Industrial Estate on the Quin Road in Ennis this is a doggy haven! Newly opened, complete with play and exercise area, Madrassori allows your dog get social with other canine companions in a controlled and supervised environment. Doggy play date sorted!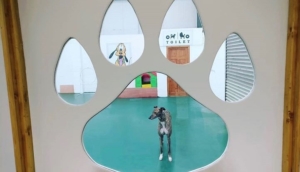 Gregans Castle Hotel: Want a real treat but don't want to leave your furry friend behind? Gregans Castle Hotel is the answer with their pet loving policy. Complete with ground floor rooms with garden access, this beautiful hotel welcome your four legged friends with open arms (once supervised) so the whole family can enjoy the beauty of this stunning hotel.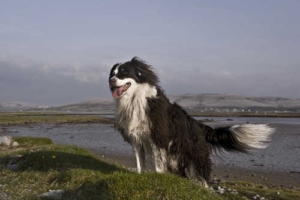 Rowantree Cafe: Nestled on the river bank in the heart of Ennis, the Rowantree Cafe has a covered seating area complete with blankets and dog bowls, so you can enjoy the tranquil sounds of the flowing river while sipping a glass of red with your pooch on tow!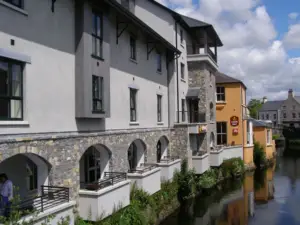 Coast Lodge Hotel, Spanish Point: If your canine companions are anything like my two, they love the beach! I can't think of a better way to enjoy a Sunday afternoon than a fresh walk along the coast followed by an ice cream outside the Coast Lodge (complete with benches and brollies) as you soak up the sunset together.