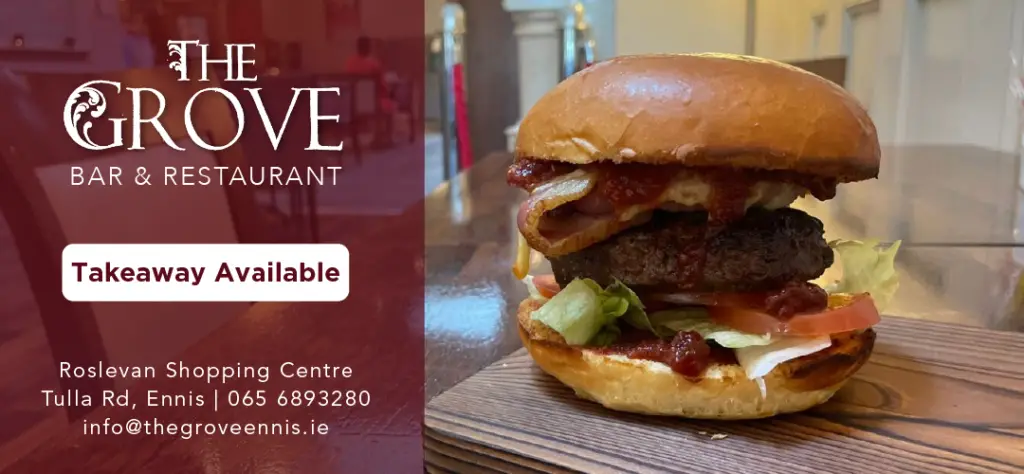 WITH the summer just around the corner, and hopefully lots of good weather and good times to come, it's a good time to start planning that summer social calendar.
Why not start with some places to quench the thirst with a fruity cocktail?
Whether you favour a mimosa, a mojito, or even a Shirley Temple, Aoibhín Garrihy's top 5 cocktails in Clare are a great place to start.
Be sure to pick up today's Clare Echo and check out Aoibhin's full Love Clare column.
1. Flannagans on the Lake, Killaloe: If the name of the place isn't enough to tempt you on a sunny day, then their cocktails will be!  What sounds more glorious than the lapping of water accompanied by the clinking of ice cubes!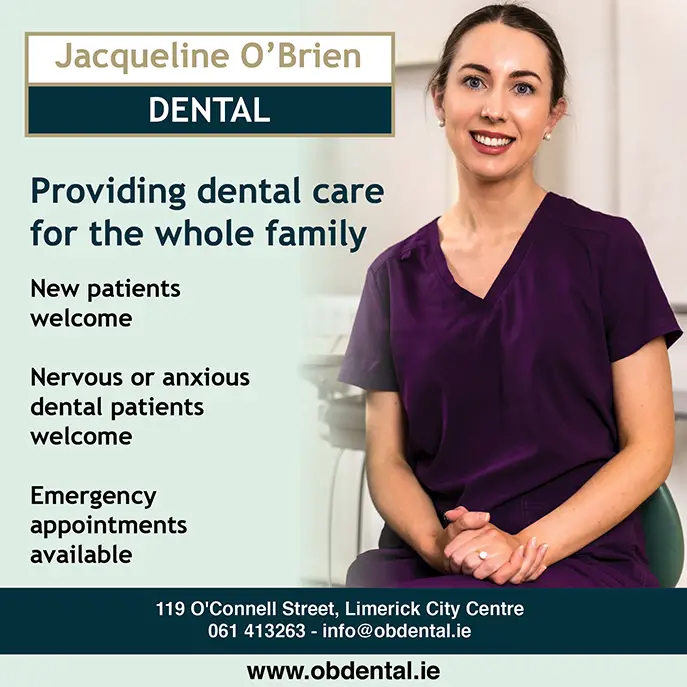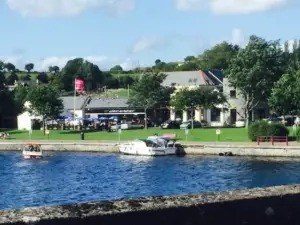 2. Knox's, Ennis: When its led by the founder of the original Cocktail bar, Henry J's (possibly the first place in Clare to shake and stir), then Mike Dennehy is going to continue cocktail traditions in the iconic Ennis establishment, a place that's the centre of activity every weekend, now has some amazing trad sessions to lure you in mid week, their cocktials offer value for money, great service, and a warm welcome too!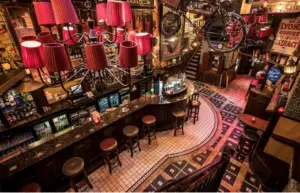 3. Fitzs Bar in Doolin: The home of a great session, in every sense of the world, Doolin is now offering more than the perfect pint, and what better place than the new kid on the block, Fitzs bar, a place where you will mingle with the locals and tourists alike. All you need to keep the conversation going is a taste of one of their cocktails, served fresh, quick and deliciously. Now, there's a new side to Doolin you didn't know about!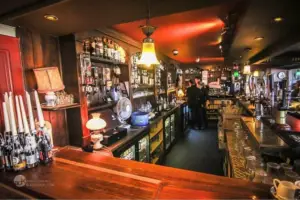 4. Dromoland castle, Newmarket on Fergus: Theres always that special occasion that deserves a very special experience, and that's what Dromoland delivers in Droves. Whether you're looking for a place to celebrate an engagement or maybe special anniversary, whatever your reason is, make sure to treat yourself like the Queen or King of the castle, with their perfect cocktails. Offering a mix of some classics, presented to perfection, with some of the most talented hands in the county. Barman extraordinaire Danny will wow you with his combinations, and great wit too!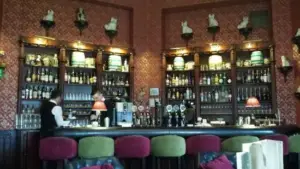 5. Flannagans in Lahinch: A bar bursting with character offers great cocktails in equal measure!  Escape the summer sun in the cosy surroundings of this wonderful place, their uber cool bar squad, along with the uber cool clientele, make it a pretty cool place to cool down!