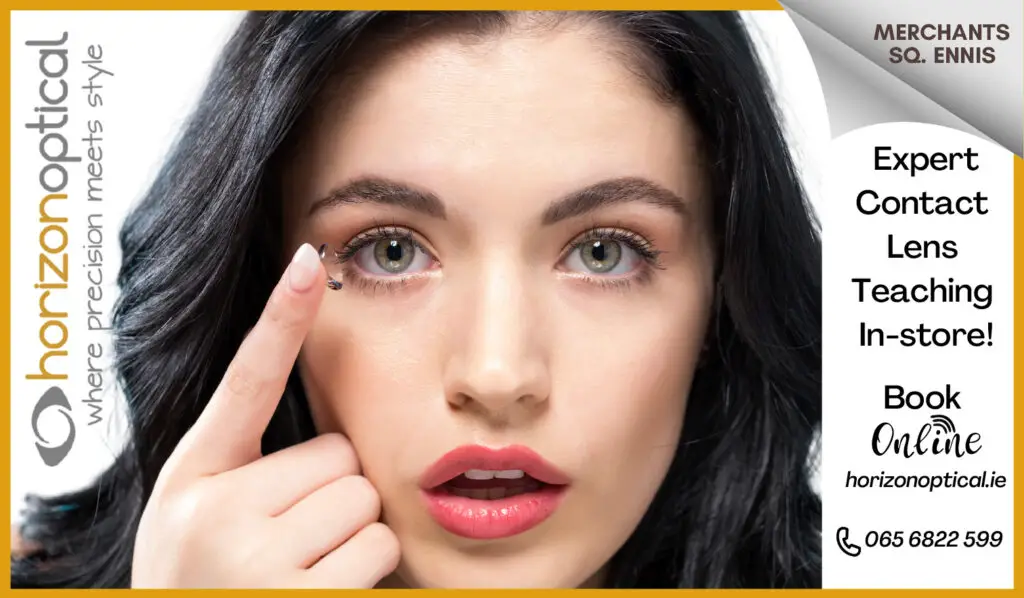 JANUARY is all about fresh starts and taking better care of yourself, but what if you could help someone else while you're at it?
There are a lot of clubs and societies who do great work around Co Clare, raising money for charity and helping people through rough times.
And there are some clubs out there that are worth joining just for the pure craic of it.
The fabulous Aoibhín Garrihy, who recently announced her fantastic baby news, details her top five groups worth joining this January in her 'Love Clare' column.
Be sure to pick up a copy of tomorrow's Clare Echo to read the full column, but for now here's a sneak peak: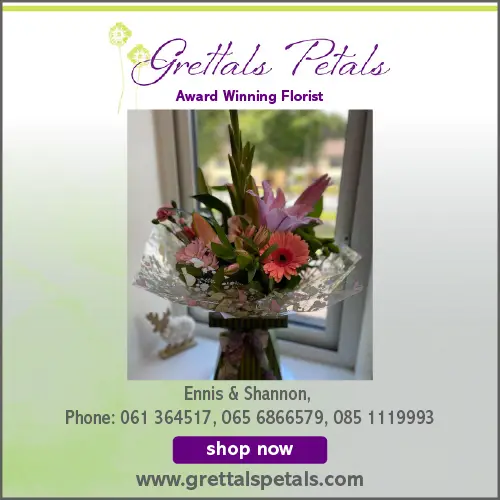 Clare Crusaders Running Group: Reach your fitness goals, meet new people and raise funds for the wonderful work carried out at the Clare Crusaders Children's Clinic. The Clare Crusaders Running Group meet every Saturday at 8am at Darcey's Corner in Ennis. See clarecrusaders.ie for more.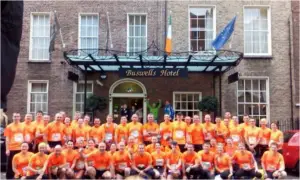 Amateur Drama Society: Whether you have always imagined your name in lights or you love the idea of costume or set design, directing or writing, your local drama society is a wonderful way to immerse yourself in the theatre and with some of the countries best groups around Clare you will be spoiled for choice!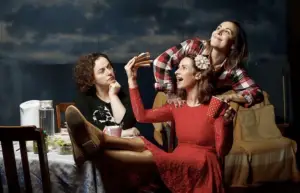 The Burren Children's Choir: The Burren Children's Choir are a fantastic bunch of enthusiastic young singers from all over North Clare. Meeting every Wednesday in Teach Ceoil, Ennistymon, to sing a variety of songs providing the perfect outlet for any child looking to make new friends and feel part of something unique.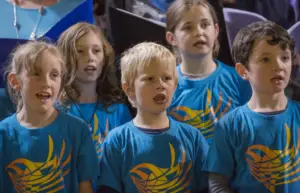 Coast and Cliff Rescue Service: Clare being a coastal county means we rely quite heavily on our valued volunteers in the coast guard. These active members gain qualifications in a range of skills, such as boat handling, first aid, VHF radio operation, navigation, search management and sea survival. For more info visit doolincoastguard.com.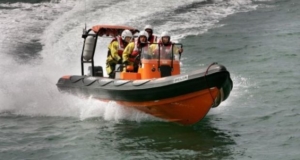 Spanish Point Golf Club: One of the counties best loved links courses, Spanish Point Golf Club have some fantastic winter membership deals on offer so brush up your putting skills and you'll be paring every hole before long!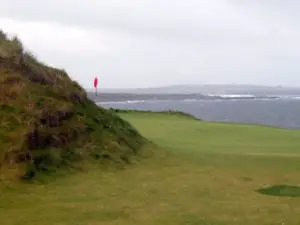 See her Top Five article from this week's Clare Echo below.