A heatwave is forecast for this week and with this in mind, Aoibhín Garrihy a columnist with The Clare Echo picked her top five beer gardens in the county, this might just be the week to sample her choices.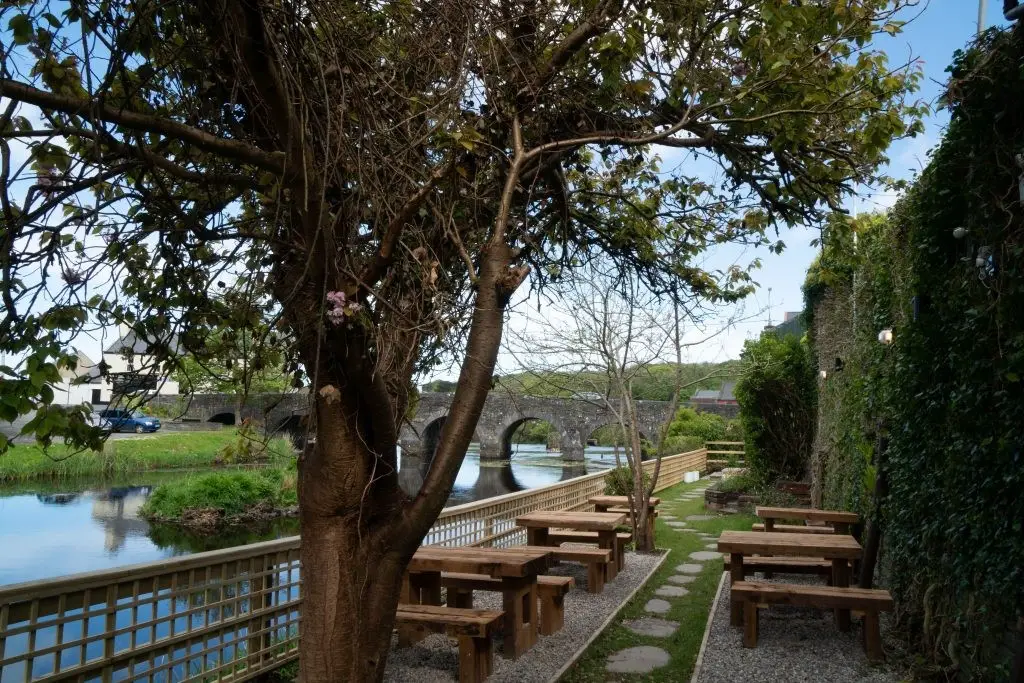 Pot Duggan's, Ennistymon
One of Clare's newest additions to the Pub scene is Ennistymon's Pot Duggan's and this little gem, situated on the bank of the river isn't just great for food and drink…they've got board games to bring to your tables, weekly quizzes, free beer samplings, a cellar and barns for events and the most tranquil beer garden complete with picnic benches on the river's edge.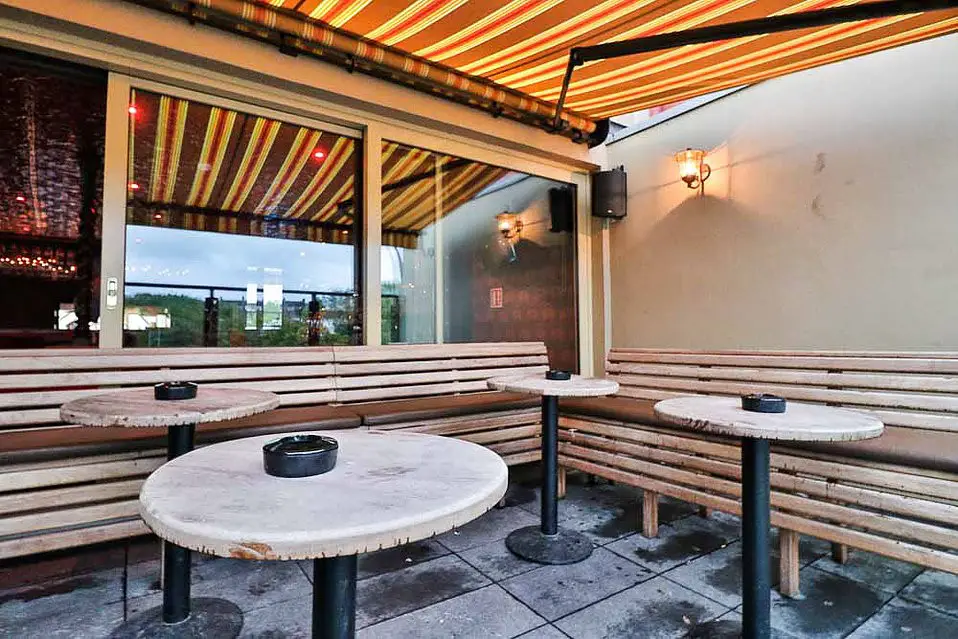 Nora Culligan's, Ennis
Driving past the balcony of Nora Culligan's on a bright, warm evening when it's hopping would give anyone a serious case of FOMO! It's the perfect spot for a chilled beer or a cocktail this Summer with live bands, trad sessions and all the big sporting moments screened inside. Grab a table early and you won't budge for the night!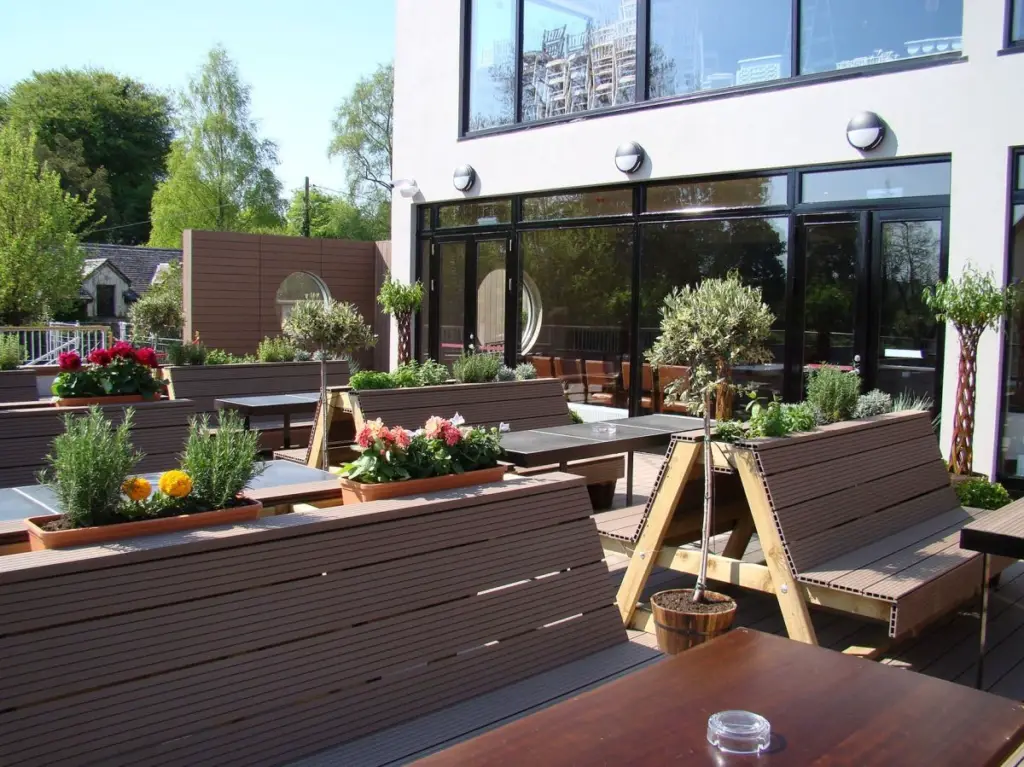 Killaloe Hotel, Killaloe
With incredible views of the Harbour, beautifully preened plants and very comfortable furniture, the outdoor decking area at the Killaloe Hotel is a haven for holiday makers and locals alike. Dine and drink al fresco and you're sure to get all the summer vibes from this beautiful, boutique hospitality!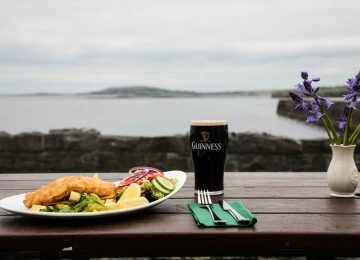 Monks, Ballyvaughan
Situated at the heart of the Harbour, in the Burren, overlooking Galway Bay, Monks is renowned for it's breathtaking seaside location, local, rustic, fresh cuisine and creamy pints! On a fine day, there is no place nicer to sit by the waters edge and soak up the stunning scenic backdrop. A beer garden like no other!
The Old Ground Hotel, Ennis
Whether you're celebrating a family occasion or having a quiet glass of wine of a Friday evening, the garden at the Old Ground Hotel provides a truly tranquil hideaway from the hustle and bustle of the town. Surrounded by leafy greenery, it's the perfect place to be at one with nature while treating oneself to a chilled glass of Sauvignon Blanc!