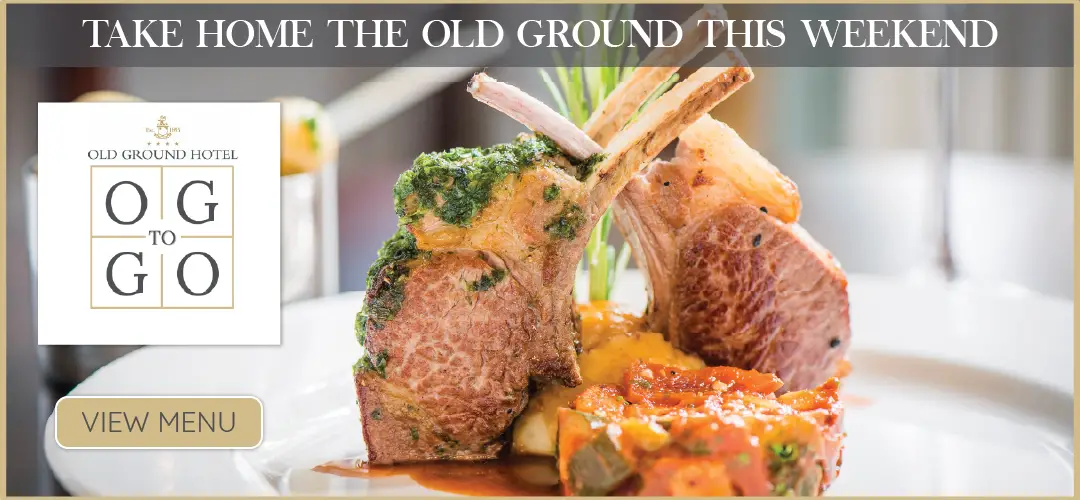 IT'S the first of February and with Valentine's Day just around the corner, love is well and truly in the air.
So if you are recently engaged and planning your nuptials for 2018, make sure you check out possible options for stunning wedding shots in Co Clare.
Our resident 'Love Clare' columnist Aoibhin Garrihy has compiled a list of her top five wedding photo backdrops and we have to say we couldn't agree more.
Be sure to pick up a copy of tomorrow's Clare Echo to read the full column, but for now here's a sneak peak:
1. Corcomroe Abbey: Set in the heart of the Burren…this early 13th Century monastery in its ruined raw state, needs no embellishment and makes for a stunning majestic setting for your wedding ceremony or that epic photo. You will also capture stunning images on the limestone flags of the surrounding rugged landscape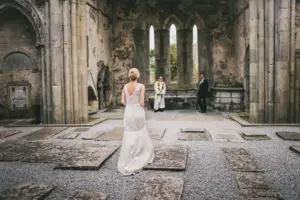 2. Doonagore Castle: Overlooking the Aran Islands and the quaint village of Doolin, Doonagore Castle is nestled on a height and provides a picturesque focal point for a bride and groom taking a casual stroll towards wedded bliss!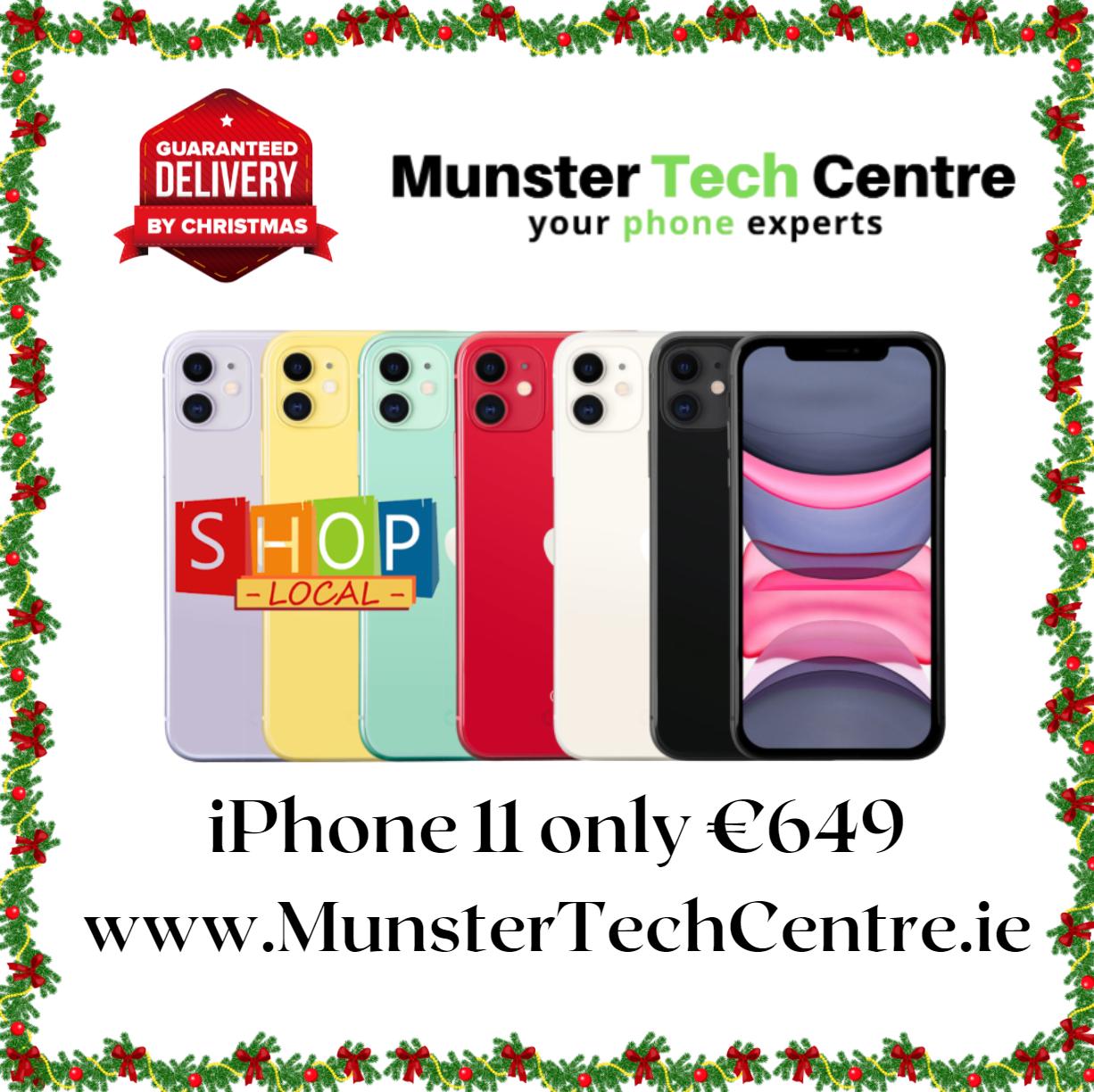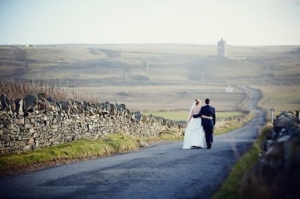 3. Cathair, Coast Road: I always remember seeing this shot and thinking what a beautiful place for a "first look". This beautiful couple, Eamon and Cliona, arranged to meet on the Coast Road, overlooking the ocean, prior to the ceremony, to settle the nerves and it made for the cutest picture.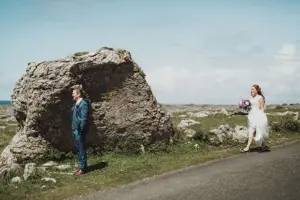 4. Cliffs of Moher: Are you even married in Clare without a token shot at the Cliffs of Moher?! With views this good it's hard to say no. Avoid the hustle and bustle of the visitor centre and access the Cliffs from Nagle's car park in Liscannor. It's worth the trek up believe me!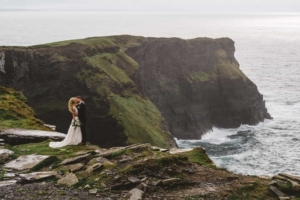 5. Lakes of Killaloe: Is there anything more tranquil than the stillness of a lake? Arrive by boat and you've got "Notebook" romance status right there! Wait until evening for that beautiful light and you've got the perfect Kodak moment.