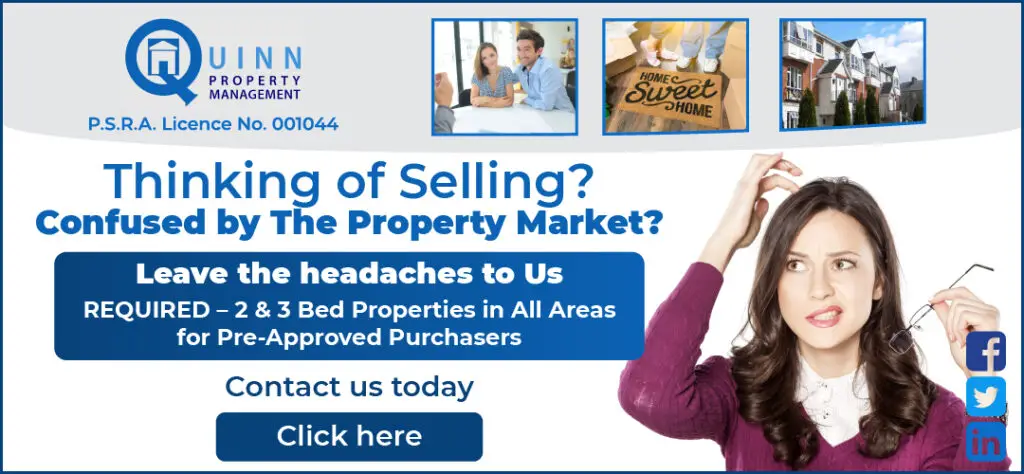 HALF of the Clare Echo team had some class of sunburn when we arrived in to the office on Monday morning following the decent weather over the weekend.
We don't condone burning ourselves to a crisp and we are all about the sun safety, but God knows we have to make the most of the good weather when it rolls around.
There is nothing better than enjoying some tasty morsels on a nice day and Co Clare is full of scenic spots to get your fill of Al Fresco dining.
Check out our Love Clare columnist Aoibhín Garrihy's top five spots for Al Fresco dining and be sure to pick up your copy of tomorrow's Clare Echo to read her full column.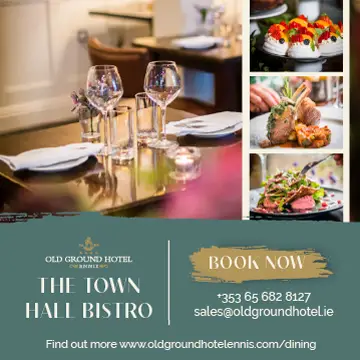 1. O'Looneys Lahinch: With surf, sand and sea as your backdrop is there a more breathtaking al fresco dining option in the county? Add seafood and stout and O'Looneys is a must this summer…all we need now is sun!
2. Tea and Garden Rooms Ballyvaughan: This hidden gem in the heart of the Burren is a flora and fauna enthusiast's fantasy. Enjoy tea in china cups and freshly baked cake in the beautiful surrounds of a secret garden setting and tune in to the beautiful sound of nature. The Tea and Garden Rooms are a little haven.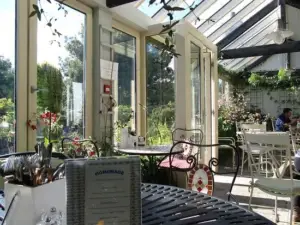 3. Goosers Killaloe: Serving hearty Irish wholesome dishes on the banks of the river Shannon, Goosers is an old favourite for locals and visitors alike so when the sun shines, grab a picnic bench and watch the world go by!

4. JP Clarke's Bunratty: Nestled off the commuter belt between Limerick and Ennis this restaurant is a destination foodie haunt at any time of year but when the sun shines, the beautiful window boxes and flower pots are in full bloom and the fresh fish platter is on the menu, JP Clark's is al fresco fabulous!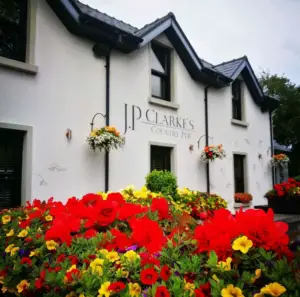 5. Ennis Gourmet Store: This little cosmopolitan gem transports you to the continent and provides the perfect setting to sip a glass of wine and enjoy a plate of cold cuts and artisan cheese. Antipasti perfection!