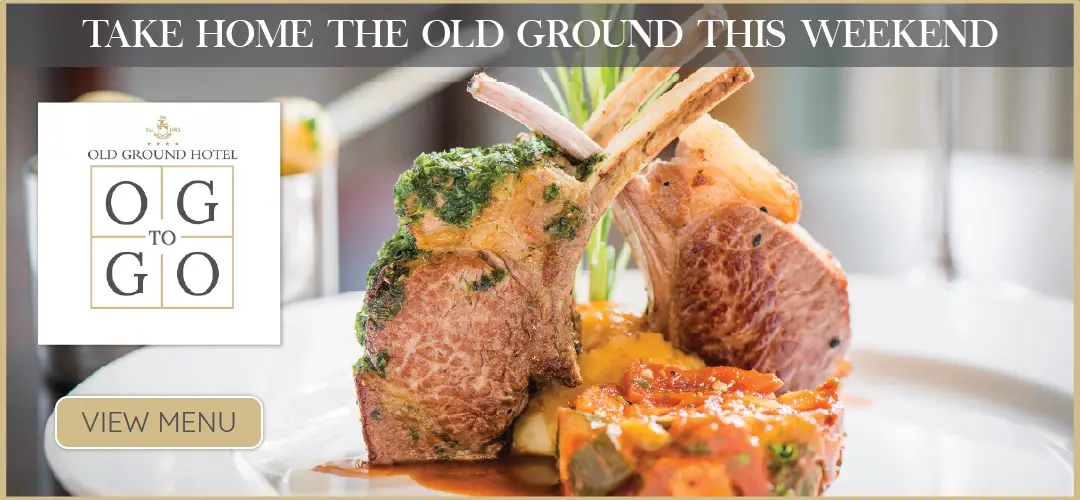 *A trademark Tony Kelly score. Photograph: Martin Connolly
"Anything could happen" with only six teams left standing in the race for the Liam McCarthy, Clare's Tony Kelly has outlined.
Kelly has shone head and shoulders above all his Clare teammates in their three championship outings of 2020 notching a personal tally of 1-46, his 1-16 versus Wexford being crucial as they sealed their place in the All-Ireland quarter-finals.
Of his form of late, the Ballyea man cautioned, "Next week I might not hit a barn door, that's just the way the conditions are in winter hurling. Sometimes the easiest job is to put the ball over the bar, the hard job is winning puckouts and winning breaks, driving forward and putting the shoulder to the wheel. Whoever gets the scores we don't really mind.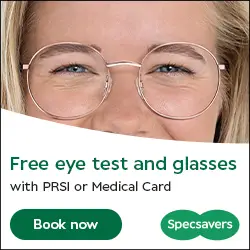 In this regard, he singled out Shane O'Donnell for the attributes he has consistently brought to the county side. "I have to mention Shane O'Donnell, every single week he goes out, he gets criticised for not scoring but my God himself and Conor Whelan are probably the two best forwards in the country for winning their own ball, work rate and setting up scores, every single day he does the same thing, same with Cathal Malone". The contributions of defenders Rory Hayes and Conor Cleary was also lauded by the 2013 Hurler of the Year.
Another key moment in his view was the immediate impact of Cratloe's Diarmuid Ryan. "A big thing for us was Diarmuid Ryan getting a great point at the start of the second half which settled us, we got another one and against the breeze it really settled us. It was managing the game from then out which was massive".
Their first qualifier win saw a fourteen man Clare struggle to shake off the challenge of Laois. The criticism of this win was one that irritated the players, Tony admitted. "At the start of the year we were moving nicely but the lay off didn't help, even last week a lot was wrote that we only beat Laois a point but coming in Tuesday night we felt it was a small bit disrespectful firstly towards Laois and secondly towards ourselves, a win is a win no matter who you beat in championship.
"Even that small bit of momentum last week helped especially given the conditions, we knew if we won the toss and built up a bit of a lead, it would be hard for them to come back from it. Things broke well for us in the first half and we built up a nice lead, a goal is a massive score in those conditions and we saw that in the second half".
By advancing to the last eight, Clare ensured captain David McInerney will be eligible to return to action having completed a one match suspension. The secondary school teacher believed the Tulla man will offer "the bit of fresh legs we might need" and also felt the few days would prove beneficial to the injured pair of John Conlon and Aron Shanagher. "Everyone knows about the calibre of lads we are missing from the outset, we are missing another good few through injury. It's week on week, you're training to build up momentum, it could be a strange championship, you never know what might happen, it will give everyone an extra week to get back".
Following their seven point win over Wexford, the Clare panel made a bee-line to Yellow Belly boss Davy Fitzgerald, a move which signalled their acclaim for the Sixmilebridge man. "We've massive respect for Davy and Brendan Bugler, I'm teaching with Bugs in Flannan's and I played with him for many years. We've massive respect for Davy, first of all he played for Clare and we grew up watching him and idolised that team, then as manager he won an All-Ireland which was absolutely fantastic, we may never win one again so there is a massive health and respect towards Davy".