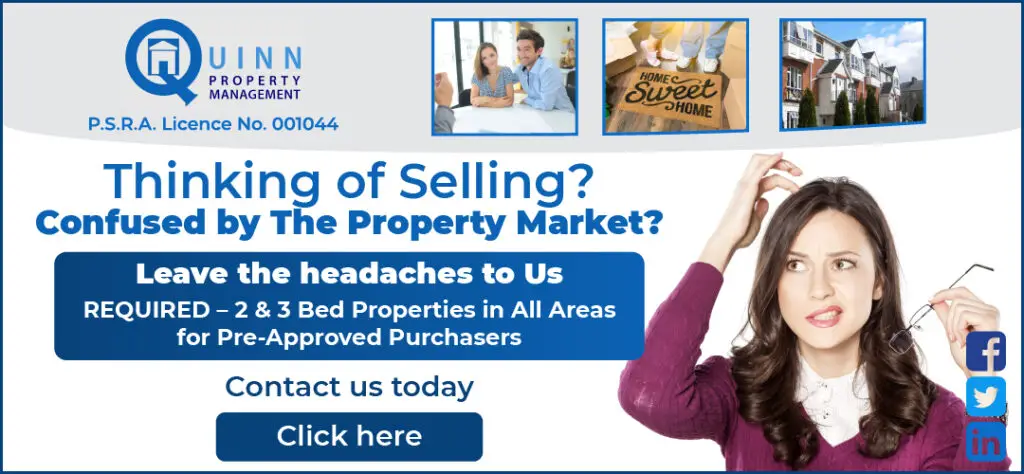 *James McNamara was among the victorious dog owners at the 2019 show. Photograph: Michael O'Brien
NEWMARKET-ON-FERGUS' AGRICULTURAL SHOW makes its awaited return to the Dromoland Estate this Sunday.
After a two year absence, the show returns for its thirty ninth run from 9am on Sunday and it promises to have something to cater for all interests.
Show jumping, cattle showing, show horses, a dog show, vintage machinery, trade stands and a bake off are among the various activities running across the day.
Sarah Lynch is Chairperson of the Agricultural Show committee for the past two years but Sunday will be her first show in the role. "The nerves are setting in with only so many days left," she admitted.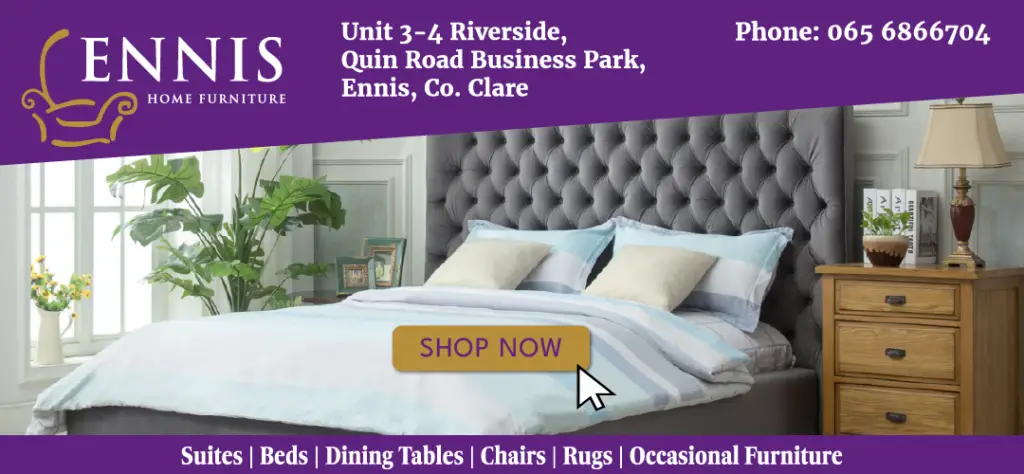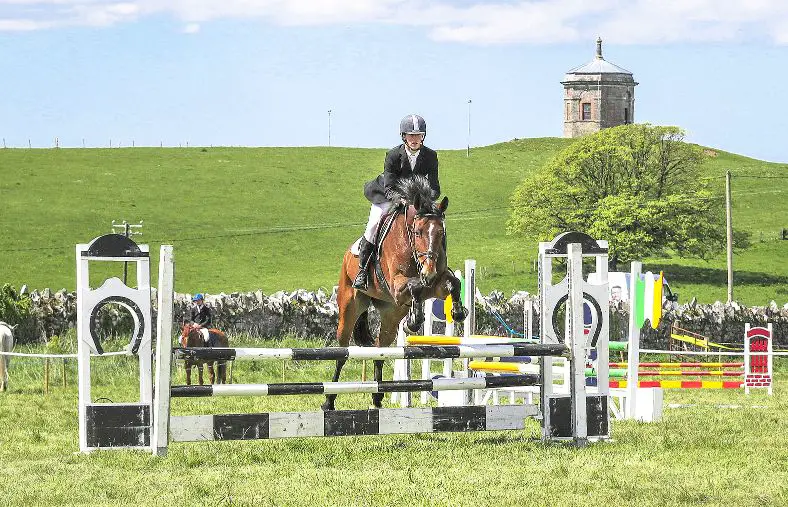 It is nothing new to see the Lynch's from Latoon heavily involved in the show with Sarah's father Pat involved since the early days while her mother Ida has also been to the fore. "It's great to be involved in local events, it is only for a couple weeks of the year. Life is very busy as anyone knows who is involved in an event like this knows, it is great to be able to keep up the family traditions," Sarah reflected.
She continued, "It's a part of my life for as long as I can remember, my parents were very involved in young horse shows for a very young time, for the Bank Holiday Sunday we've always been roped into doing something for the whole family".
Certain to be a talking point this year is the return of the bake-off which has five different classes – young baker, best decorated cupcakes, apple tart, brown bread and scones. Sarah and Ann Willis of The Castle Eatery and Café in Clarecastle will serve as the judges. "I would come from a family where my mother has baked and taught us how to bake from a very young age, they did it when I was very young, I felt after lockdown so many families and people got into baking, I said it would be a new attraction especially for kids. Children love baking with their family, it is something different to bring in".
One of the most popular events is the dog show, of which there are a total of nineteen classes. "It is always very well supported, it always gets a huge interest on the day, it is a huge family spectacle. This year we're doing a Cora Chaitlín Canine 2022 which puts anyone with an address in Newmarket-on-Fergus in their own competition, it is in memory of Jackie and Mary Greene, he was very much involved in the show and was an animal lover".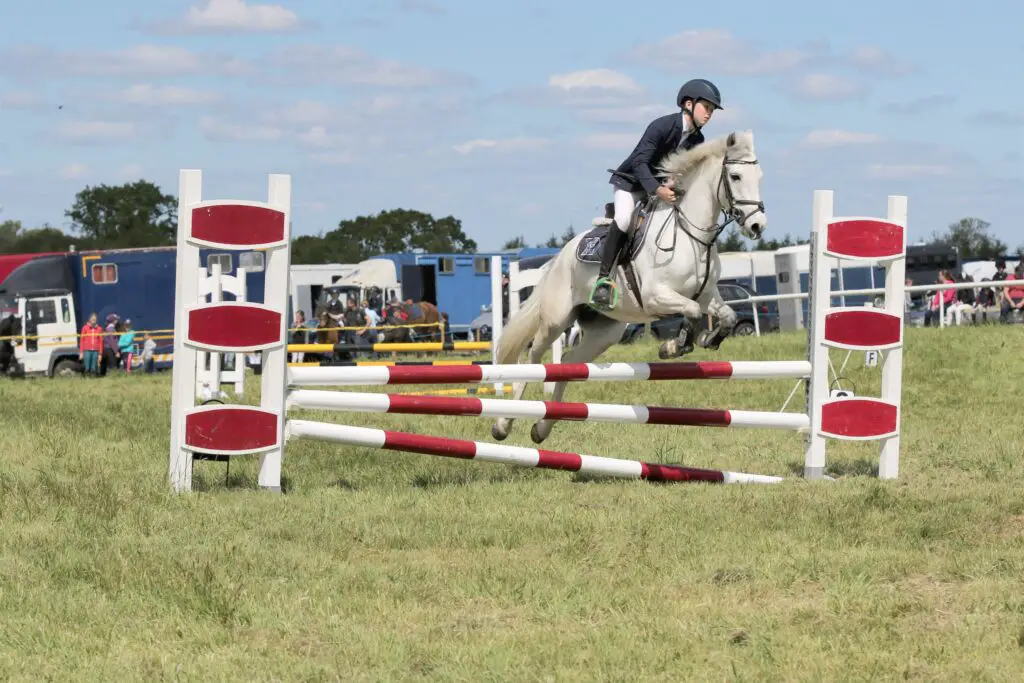 Eighteen to twenty classes are anticipated for the cattle show. The showjumping is noted for being the first show of the year, its setting on grass rather than sand adds to the eagerness of spectators.
Quick to acknowledge the support of their sponsors and the tireless committee, Sarah is hopeful that the regular crowd of one thousand plus will once again flock to the Newmarket-on-Fergus Agricultural Show. Jane O'Leary, Fiona Duggan, Aileen Kilmartin, Lorraine Melican, Trish Hassett, Marcus Creaven and Conor Wixted are among some of the many persons involved in running the shows. "It's a lovely family day out with something for everyone. The show is there for a long time, we've missed two years and it's great to be back," Sarah who is a member of the sales team at Brian Pyne Tiles concluded.