*Darren Cullinan strikes under pressure from Eoghan Thynne. Photograph: Gerard O'Neill
ANOTHER YEAR has slipped by Inagh/Kilnamona without getting their hands on the Canon Hamilton.
Reflecting on his first season as Inagh/Kilnamona manager, Louis Mulqueen cursed a defining fortnight in their campaign which saw them suffer consecutive defeats to Ballyea and Scariff.
Silverware can still be obtained by Inamona who are now in the Senior B competition but their bid to win a first ever Canon Hamilton is over.
To highlight how much of a mixed bag their year was, their final Clare SHC game saw them trail St Joseph's Doora/Barefield by a point at half-time before going on to beat The Parish by eighteen points.
"We were a little bit at sixes and sevens for the last ten minutes of the first half but I was watching and saying we'd adjust at half time, David Conroy was causing havoc moving out the field and was responsible for six or eight points. For the second half, we put Shane Woods on him and reorganised, we reverted to long puckouts in the second half and when Aidan McCarthy gets ball and it sticks he is lethal," Mulqueen said of the win.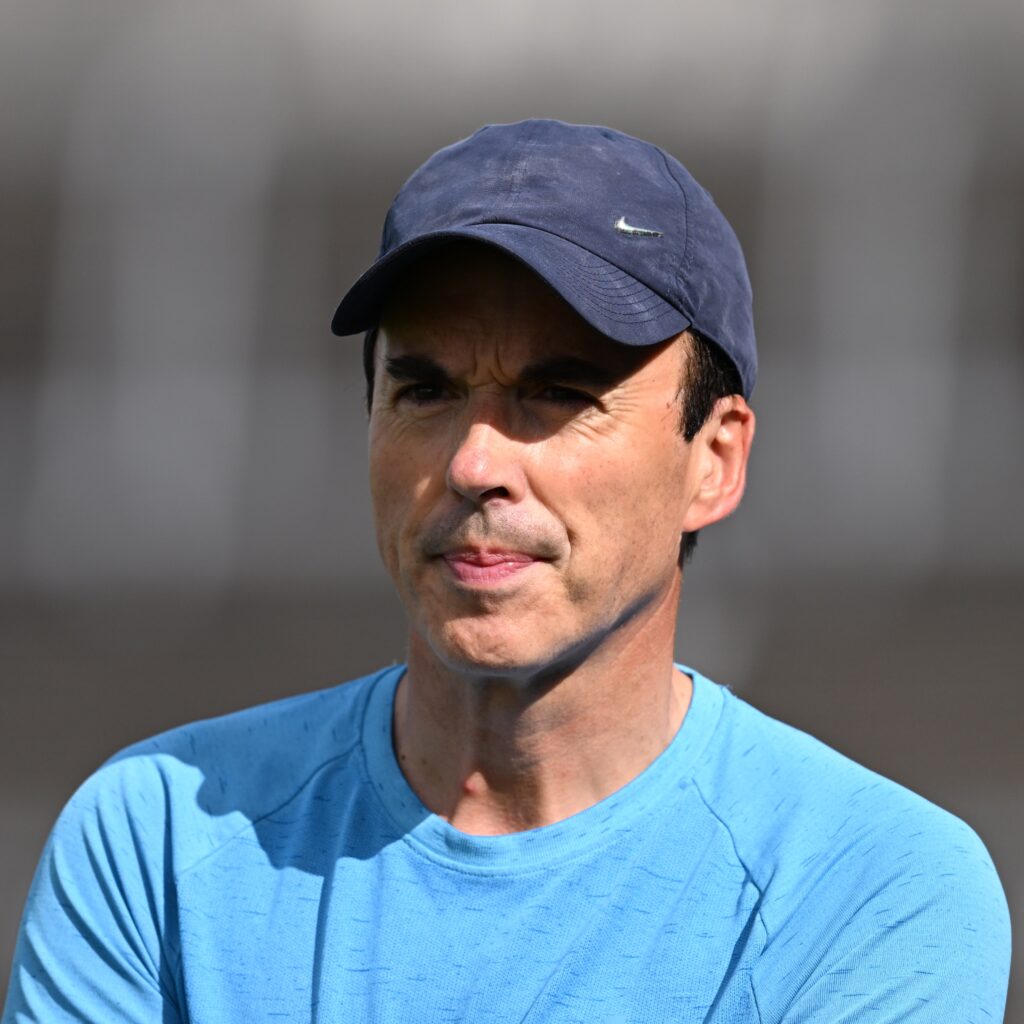 Facing off with Doora/Barefield was not easy for the Rice College principal who won eight different titles during his time with the club. "I soldiered with them in 1997, 1998, 1999, 2000 and so on, I won eight trophies with that club, a lot of them their Dads and not so much them but they are a great bunch of lads, the spirit to go a point up at half time but they came unstuck with the firepower in the second half, they don't deserve to be relegated in my view. If they keep the spirit and the workrate, they will be close enough to keeping their senior status".
A selector with the All-Ireland winning Clare team of 2013, Mulqueen pointed to Inagh/Kilnamona hitting form too late in the championship as a central reason for their exit. "We hit form too late, the last two performances have been savage and with a great scoring rate, the year came unstuck in a fortnight, we hit Ballyea the first day, they were ready for us but we weren't ready physically or mentally, we got it to a point but they got over the line in Shannon because they needed to, we were a bit lackadaisical starting the campaign. When it came to Scariff, they had three weeks waiting for us, we had football matches in between, they were chomping at the bit and we were 2-4 0-1 down after ten minutes, we chased and pulled it back to a point but that fortnight knocked Inagh/Kilnamona out of the championship. If they were still in it they would be contenders based on today's performance".
Louis told The Clare Echo there are "lots of things" he'd change if starting out with Inamona again. "I've told a few home truths over there with the players and they'll be documented at some stage, they are a fabulous bunch of players, there is an awful lot going on, some of them are playing hurling and football and when you look at it, that takes an awful toll on the body, week in week out, we couldn't play Keith White because of an injury, Sean Rynne played the Ballyea game with a torn groin and we had Aidan McCarthy coming back from injury and were without David Mescall. Injuries affected our start but not the finish, they are a fabulous bunch of lads, a little bit of fine tuning can make them a serious operation".
Mulqueen continued, "If you're looking at it, we've gone off on a positive note with our last two games but there is still Senior B to be played, any competition is there to be won, we've had 36 or 38 training even when we're out of the championship which is testament to the spirit that is there but unfortunately another year has slipped by that they had a chance, they have to reflect themselves to see what will change that next year to be in the melting pot. I'd be disappointed and they were disappointed not to come out of the group".