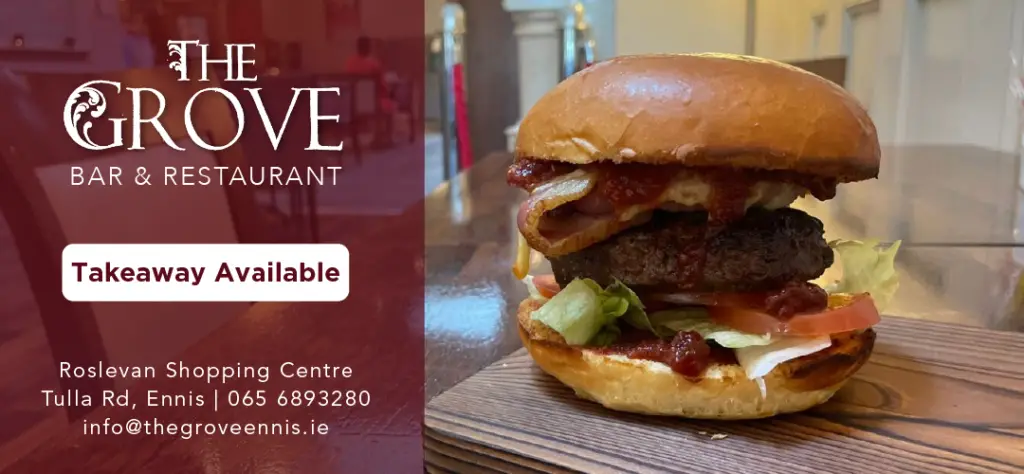 ASSESSMENTS ARE to be conducted at the mini roundabout outside St Patrick's Comprehensive School and leading to the Shannon Town Park with a local representative predicting "somebody will be hurt" if action is not taken.
Calls for a safe crossing from the junction and mini roundabout at St Patrick's Comprehensive School to the entrance of the Town Park in Shannon were made by Cllr Donna McGettigan (SF) at a recent sitting of the Shannon Municipal District.
Senior executive engineer, Tom Mellett flagged that a fully controlled pedestrian crossing "is currently available to the fire station" some 200m from the secondary school. "There are currently drop kerbs allowing for crossing from the Comprehensive School to the Park adjacent to the mini-roundabout. This location will be assessed for its suitability," he added.
Residents have raised the matter, Cllr McGettigan commented. She said that residents of Purcell Park, Tradaree Court, O'Brien Park and the Gort Rd are left going out onto the road at an angle. "It is a main entrance into the Town Park especially at night when it is lit up, it would be nice to have proper safe access". McGettigan predicted, "Somebody will be hurt someday".
Cllr Gerry Flynn (IND) seconded the proposal. "It is going to be assessed for suitability so it is not totally negative, both of us live adjacent to it," he stated.