*Photograph: An Garda Síochána
It has been almost two years since Clare County Council have held a road safety event for secondary school students in Clare. 
This led to a request for The Lifesaverr Project to be rolled out in the county on an annual basis. Launched in Limerick in 2008 in an effort to reduce the number and severity of road traffic accidents, the initiative is delivered every year in Limerick to second and third level students. It is led by An Garda Síochána and supported by the Limerick Ambulance Service, the HSE, Limerick City and County Fire Service and the Road Safety Department of Limerick City and County Council.
The road safety event is split into two parts, the first being a demonstration where students witness first hand what the scene of a road traffic accident is like as emergency services are deployed akin to a real life collision. The second part is a presentation which includes an input from emergency services personnel, road safety advertisements plus accounts from survivors and families that have lost loved ones.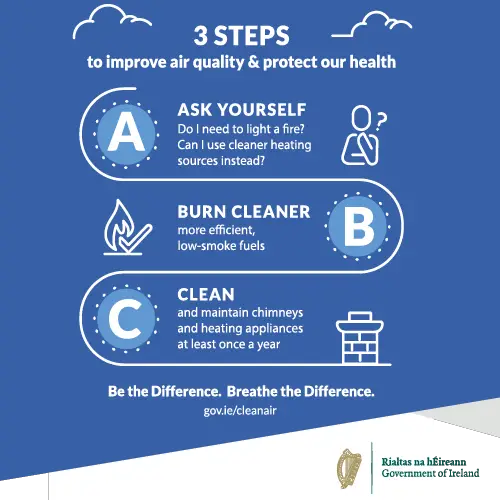 Cllr Joe Cooney proposed at the March meeting that Clare County Council "facilitate 'The Lifesaver Project' in conjunction with An Garda Síochána on an annual basis to include all Senior Students at Second Level Schools."
Director of Physical Development, Carmel Kirby in response referenced similar events that have been organised by the Council in conjunction with An Garda Síochána and the National Ambulance Service. "The event is targeted at young people whom are about to embark on their driving careers or who currently travel in cars with young friends, and all Secondary Schools have been invited to send their students to this event".
However it is 23 months since Clare County Council last hosted such an event. Kirby confirmed the local authority "commit to hosting this event on an annual basis and the details of each annual event will be agreed by the Road Safety Working Group".
Cooney claimed that so far in 2019 "34 people have lost their lives on roads". "It is a vital project to be rolled out, at the moment one is being held every couple of years in the county, I'm asking one be held every year. I would be hopeful all senior second level students could be brought, hopefully young people would learn something from them and make the roads safer," he added.
His Fine Gael colleague, Johnny Flynn supported the call to hold the event once a year. "It would reduce accidents and fatalities," he claimed.