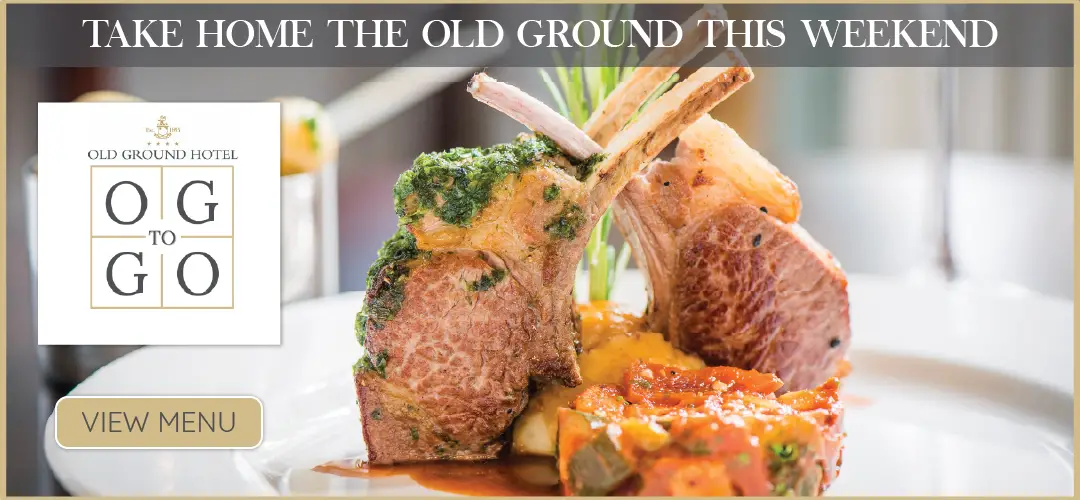 *Ann Marie Flanagan. Photograph: James Sheppard
Social exclusion activist Ann Marie Flanagan (IND) is one of two Ennistymon residents contesting the upcoming Seanad election.
Not alone that but Ann Marie and Martin Conway (FG) are also seeking a seat on the Administrative Panel. They have already faced off twice in battles for political office namely the 2004 and 2009 local elections, Conway tasted success on both occasions, the same cannot be said for Flanagan who in 2009 was eliminated on the final count.
Back then, she was running as a Green Party candidate, now as she looks towards the Seanad she is Independent. "There are the Independents, the smaller parties and I hope considering the amount of support I've given the Green Party over the years that I will be supported in return, I've asked for it and the other smaller groups. I also hope my work and engagement with the bigger parties over the years, engaging at national level with Ministers and Tds that they would look at my name and say we will give her a higher preference even if we can't get their number one, I also hope that women councillors and Tds recognising that there isn't sufficient women in either Houses of the Oireachtas would look at my role because I am a feminist, I recognise the importance of gender balance we all do because we know it adds values".
"When people who have the skills and abilities to engage in politics, policy development, legislation framework they also have the added value so I bring not only political and strategic skills. I am an effective listener, I represent a lot of people and have done so unelected, imagine my ambition if I am elected. I would be saying to councillors and Tds that what I bring is the expertise based on my lived experience, I first hand understand the impact of social services and not having them as a statutory right".
Nominated by Independent Living Movement Ireland, her campaign has been boosted by the support of Clare TD, Michael McNamara (IND) and Cllr Ann Norton (IND). "I am ever the optimist, if I didn't believe in myself, my message and to be able to invoke and inspire councillors and Tds to consider voting for me I wouldn't do it, I know from my twenty years of engaging at local, national and European level that it does inspire people to support you when they see you have a particular level of expertise and knowledge".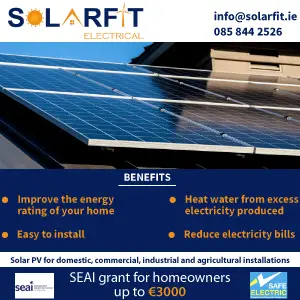 An activist on social exclusion throughout her life, the Corofin native is braced for a hectic campaign. "Travelling around the country is something everyone has to do, political parties will be supporting their own candidates and I'm hoping they will give me a preference vote. I know I have to get a significant amount of votes to have a chance at taking a seat, that in itself is a challenge. Last time round a non-elected representative secured a seat, if they can do it, I can do it".
Last year, she briefed elected representatives of Clare County Council and the comment was passed by Cllr Pat Daly (FF) that she should go forward for the 2019 local elections. At the Clare Leader Forum hustings held before the General Election, David Barrett (IND) also spoke of how he was impressed with the views articulated by the Shine regional development officer.
"In the moment when people hear me and understand how clear I am and how I understand policy, people are very encouraging. There isn't always that same link, it doesn't always progress naturally if I'm identified. If someone is identified as having a particular issue, for me I'm very committed to a more just society. When it comes to running for an election, I find people are more confident in somebody who comes across as having a broad scope of all issues, what I've learned is we can't be all things to all people".