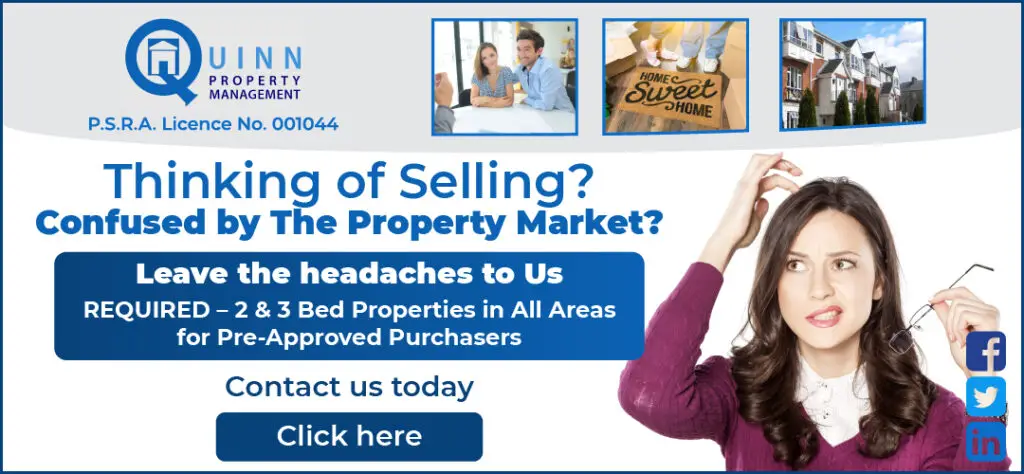 Fianna Fáil held three selection conventions on Sunday and its directive to stick with two candidates has left party members angry and annoyed.
Members voiced their unhappiness with such a policy being followed in the Ennis Municipal District. At present, the party has three councillors on the EMD, however it is anticipated that Tom McNamara will run in the Kilrush area in May and therefore he did not put his name forward for selection in Ennis. Cllr Clare Colleran Molloy topped the poll and was followed by Cllr Pat Daly, former councillor Bernard Hanrahan and Mark Nestor finished in third and fourth respectively.
Despite headquarters issuing the directive for only two candidates to be selected, those present insisted that both Hanrahan and Nestor be added to the party ticket in Ennis. At the conclusion of Sunday's convention, just Colleran Molloy and Daly were nominated leaving members annoyed.
A spokesperson for Fianna Fáil HQ revealed the issue would be reviewed and there remains a possibility of both individuals being added to ballot paper and of alterations to their ticket across the county. "The Party's National Constituencies Committee (NCC) will consider the matter and will consult with the local organisation in due course. The NCC keeps all tickets under review."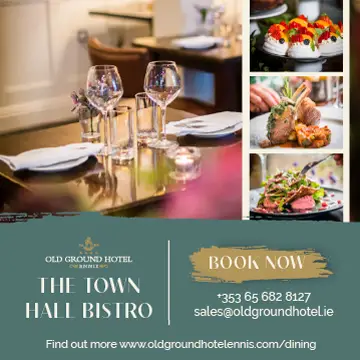 In Shannon, General Election candidate, Cllr Cathal Crowe and Cllr Pat McMahon were given the nod. No other individual sought a nomination for this district, but it is anticipated that with an extra seat added to the Shannon Municipal District they will announce another candidate here in the weeks ahead.
Party members were surprised when long-standing councillor, Michael Hillery withdrew his name from the selection for the Ennistymon area. First elected in 1985, the Spanish Point native told The Clare Echo that changes to the electoral area prompted his decision to retire from politics. Both he and Cllr Richard Nagle were nominated to represent the party but following Hillery's withdrawal, just Nagle was put forward. The search has begun to find a replacement candidate.
No date has yet been confirmed for the Kilrush selection. Last month, the trio of Alan O'Callaghan, Tony O'Brien and Pat Hayes were nominated to contest the local elections in Killaloe.