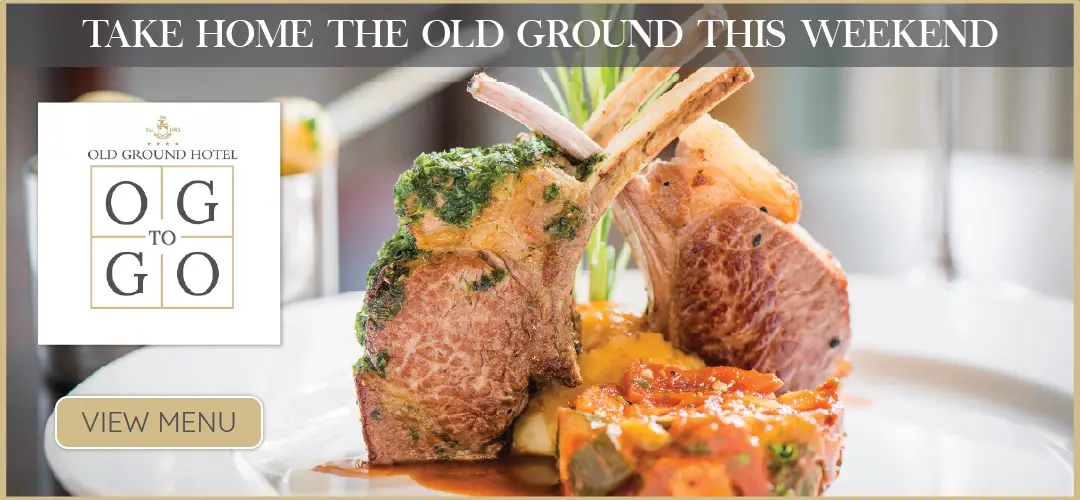 DRUM roll please.
We almost had to call in the UN's toughest negotiators to help us pick a winner for the Clare Echo virtual talent show in association with The Planet Entertainment Centre Ennis, such was the level of talent shown by our entrants.
There was huge interest in the talent show too as the Facebook videos have a combined total of over a quarter of a million views.
But after hours of deliberation, we have finally chosen our champions.
Before we make the big announcement though, we have a statement from head talent show judge Elaine Tubridy (we hear she is replacing Simon Cowell on next year's X Factor).

"We would like to extend a huge, heartfelt thank you to everyone who entered our talent show. We were genuinely blown away by the gifted youngsters of the Banner county.
"Talent show judges always say that it was really tough to pick a winner. I was always a bit sceptical of that, but now I know it's true.
"We really struggled to choose our talent show winners and in the end we had to call on the entire Clare Echo team and put it to a vote.
"The winners of this competition are amazingly talented. They have star potential if they keep practising and work hard. But let me also say this. And please listen because it's super important.
"Just because you didn't win does NOT make you any less talented than the winners, or indeed anyone else who entered the competition.
"Talent shows are subjective; they really depend on the person who is picking the winner. Keep going. Keep practising your skills and perform as often as possible.
"Every artist will tell you that their success boils down to 1 per cent talent and 99 per cent hard work. So if you are passionate about something, keep at it."
We would also like to thank the Planet Entertainment Centre Ennis for sponsoring our wonderful prizes.
So with that much said, we can finally reveal the winners.
In the under 10 category, our winner is four year old Seamie Garrihy from Kilfenora with his rendition of I'll tell me Ma.
Seamie wins entry to the Planet's soft play area for himself and three friends.
We were super impressed with Seamie's showmanship and flare. There is no doubt that he is a natural born performer and one to watch for the future.
Our runner up in the under 10s category is none other than the nimble footed Turlough Mulqueen from Ennis.
Turlough wins entry with three friends to the 9D cinema experience at the Planet, Ennis.
Turlough's unbelievably quick feet had us lepping around our kitchens (and quickly sitting down again because we realised we're not as young as we used to be).
Fair play Turlough, keep up the dancing and you will go far!
Our winner for the 10-14 category is 13 year old Saoirse Garrihy from Kilrush, who sang Andra day's Rise Up.
She will be treated to a game of bowling at The Planet Ennis with three of her friends.
Saiorse's video was simply stunning. We were in awe of her raw talent and we really believe she has star potential. We also thought her song choice was very fitting, given the situation we all find ourselves in.
Our runner up in this category is 12 year old Thomas Faughnan from Lissycasey playing a rousing tune on his concertina.
Thomas wins a 9D cinema experience at The Planet Ennis with three of his friends.
Thomas's performance shows his clear love of music and if he keeps it up, he will surely be found playing at the Willie Week in years to come.
Winners can message us with their phone numbers in order to arrange prize collection.
We were so impressed with the quality of entrants, all competitors will be treated to an Easter egg which won't be available for collection from Clare Echo HQ until govt restrictions are lifted.
And that's all folks!
(If you get that reference, you were too old to enter the talent show.)