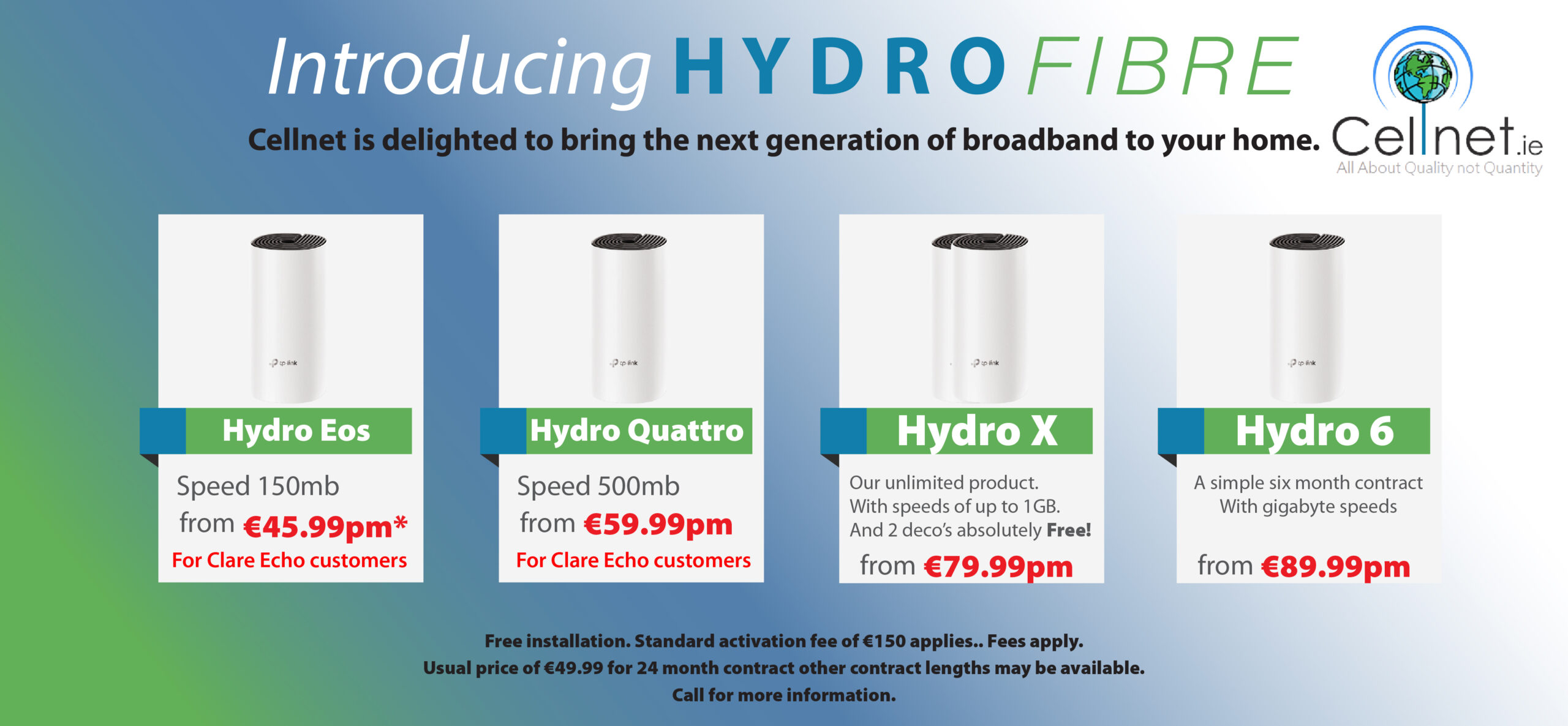 AS CLARE hurling warriors hit the pitch, so too will the Ancient Celtic Warriors in Craggaunowen.
Located outside Quin in county Clare, Craggaunowen are celebrating the Celtic festival of Lughnasa. Kicking off at 11am with real live Fighting Warriors, the sound of clashing swords as metal strikes metal will zing through the air.
A fine display of medieval crafts and the opportunity to learn and discuss these crafts with the Jeweller, Blacksmith and see tanning and leather work in action. They have several crafts like pottery and weaving, their experts will give a short class in how to make a basic pot or basic weave.
Craggaunowen's location encourages freedom in children. And they will be working with young and not so young to bring out that medieval warrior battle cry. The Medieval Warrior Camps are an all action learning activity for kids 7-12 years old.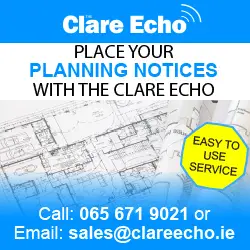 They will take a maximum of 20 kids at time, dress them as knights, give them soft foam swords, teach them to march, a war cry and how to fight like a knight. It turns into mayhem but is great fun. This activity takes approximately 15-20 minutes and has proven to be hugely popular.
Also set up will be a stocks! Their own village mischief maker will be sentenced to time in the stocks. People are invited to come and pelt him with balled up rags dipped in water. If people are nominated to be put in the stocks…..then so be it!
Come join the fun of Lughnasa at Craggaounowen; Sunday August 5 2018; 11am to 5pm; General admission.