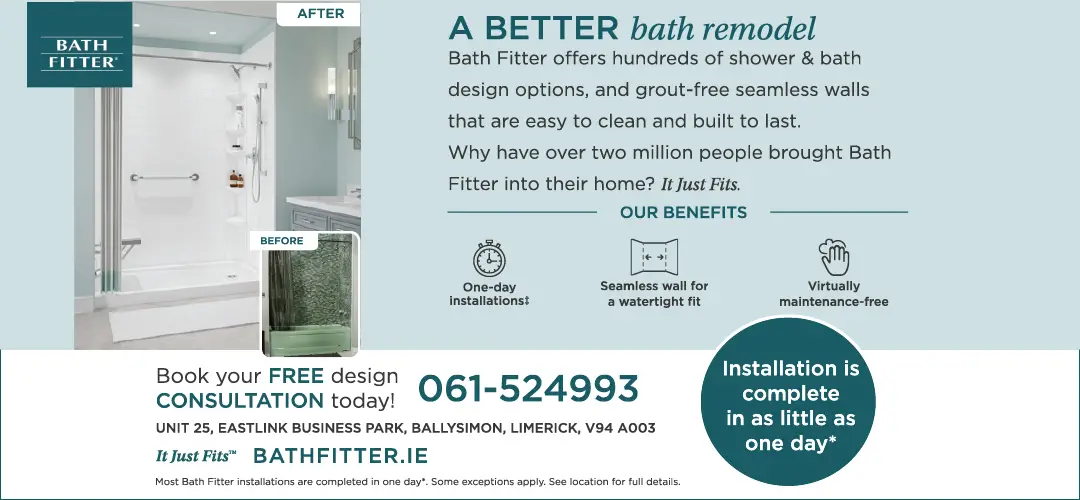 A 2,200 year old body found in the Burren suffered a violent end and was buried in a very unusual way, according to archaeologists.
Irish Fieldschool of Prehistoric Archaeology site director Dr Ros Ó Maoldúin said the body of the person in their twenties, dating from the Iron Age, was found with stab wounds.
"It's very rare to find burials from that period so we were very excited about that, but what's perhaps even more interesting or strange is that we found stab marks on the ribs as well so the person had suffered some form of a violent death," Dr Ó Maoldúin said.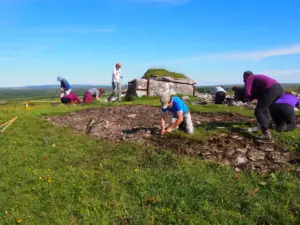 It's impossible to tell if the person was murdered or if it was a human sacrifice, but there are some very strange circumstances surrounding the death.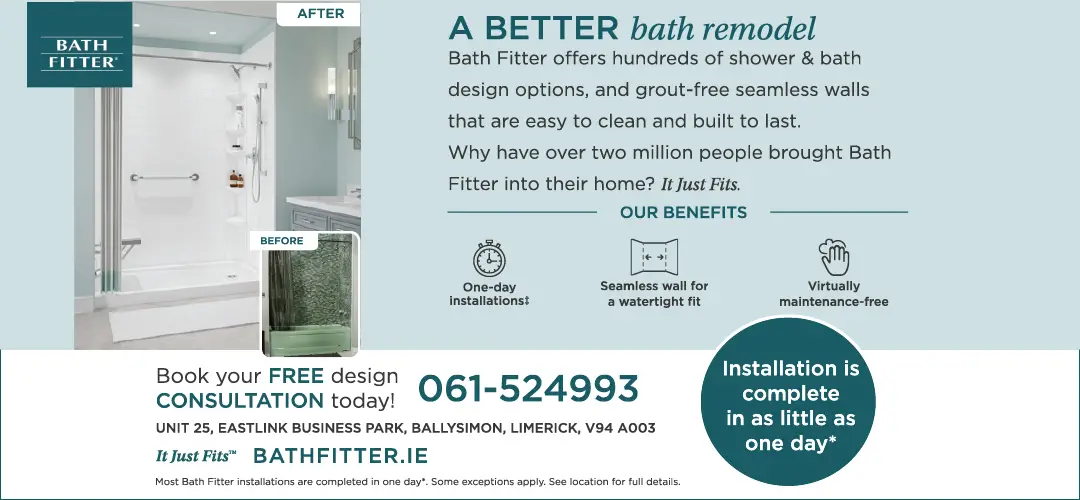 The tomb that the body was found near predates the body itself by about 2,000 years, plus the fact that most bodies were cremated rather than buried at this time.
"There's something weird about this burial, something strange, something unique about it. But he did get a formal burial, so if he was murdered he wasn't simply thrown in a ditch or disposed of," Dr Ó Maoldúin added.
The skeleton was found during the summer by the NUIG field school and Dr Ó Maoldúin hopes to discover the gender of the body by sending it to specialists in Trinity College.