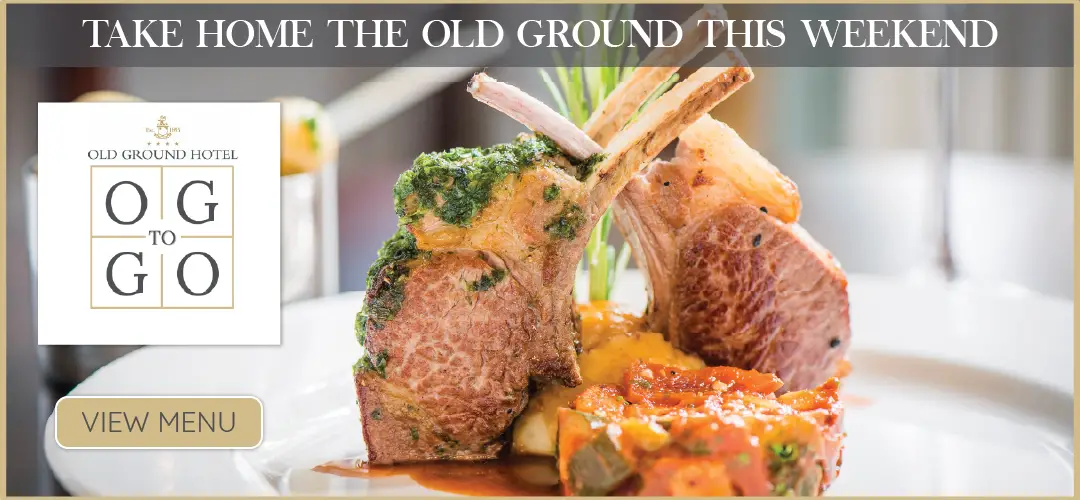 An Post have ruled out the reopening of Broadford's post office.
On December 7th, the post office in Broadford closed on compassionate grounds, An Post have stated that it will not reopen this branch.
As a result, the village of Broadford will be without a post office for the first time since 1831.
In a statement, An Post has said it does not propose to advertise the vacant Broadford contract and the view of the company is that the case presented to them does not offset the original decision which is in line with the national post office consolidation plan.
Clare TD, Cathal Crowe (FF) described the announcement as "devastating for the community of Broadford; a community that has ambitions to grow and flourish over the coming years". He referenced an ongoing campaign in the East Clare community to deliver a sewerage scheme in the village.
Broadford's closure has highlighted the need for a national discussion on the future of An Post, he stated as he cited estimates from Grant Thornton that €17m per annum is required "to plug losses in the network". "I think the argument made by the community, supported by politicians, was compelling and it was based on facts and the reality that the withdrawal of this service pushes people to other communities which aren't as accessible to Broadford as An Post would contend.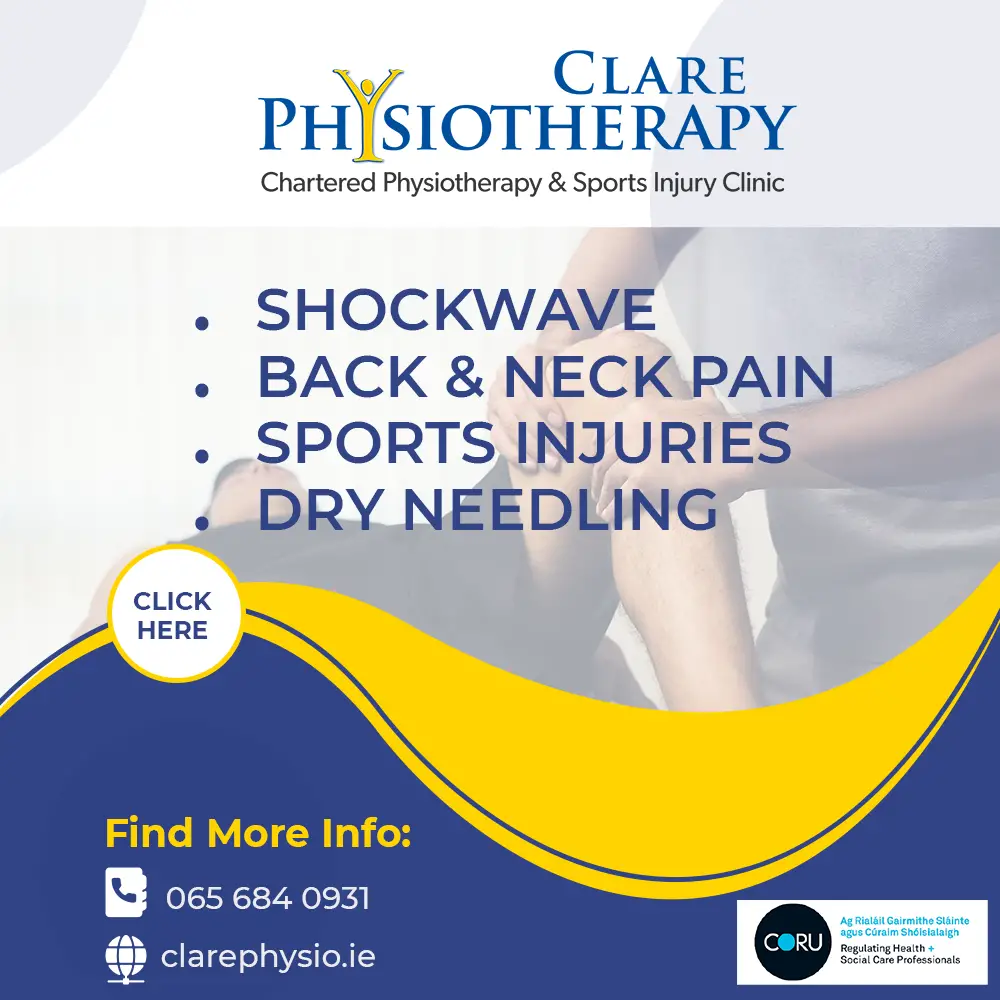 Deputy Crowe added, "It's frustrating when one thinks that a white-water rafting facility in the heart of Dublin will cost €22m. I reiterate my point that there needs to be an urgent national discussion about why vanity projects like that have higher prioritisation over a critical piece of rural infrastructure. I'll continue to raise this through every channel possible to me and see if there is anything to be done to avert the closure of Broadford Post Office at the eleventh hour".