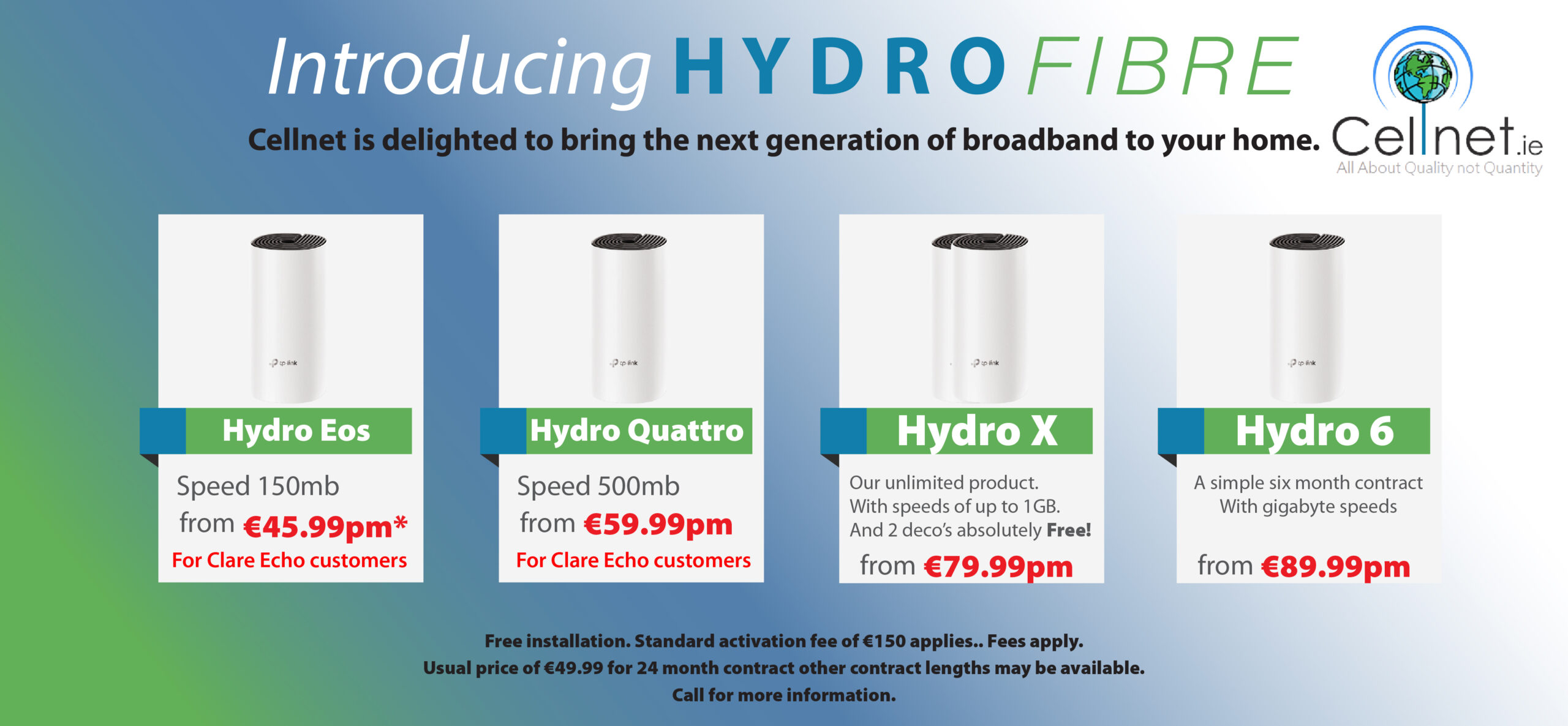 AN POST have released two new stamps in honour of the late Caitríona Lucas, who lost her life in September 2016 while searching for a missing man off the West Coast of Clare.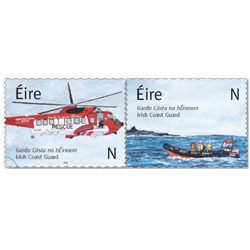 A mother of two, Ms Lucas was the first Irish Coastguard member to lose their life in the line of duty since the organisation was established. She was a member of the Doolin unit, where she lived and served as a volunteer alongside her husband Bernard.
She worked as a librarian and was a talented artist. Today, two stamps have been released based on a painting by Caitríona, who was one of almost 1,000 Irish Coast Guard volunteers.
The Clare Echo first reported in March, 2018 that An Post planned to honour Ms Lucas with a stamp for 2019.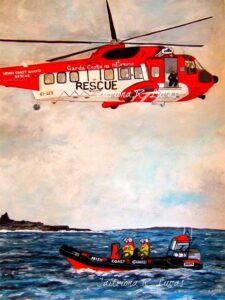 According to An Post, the two stamps acknowledge the special role of the Irish Coast Guard. Comprising a full-time staff of 65 people and a nationwide volunteer branch, the Coast Guard performs vital services.
These include maritime and inland search and rescue (SAR), responding to ship casualty incidents, pollution response coordination and helicopter medical support to HSE and island communities.