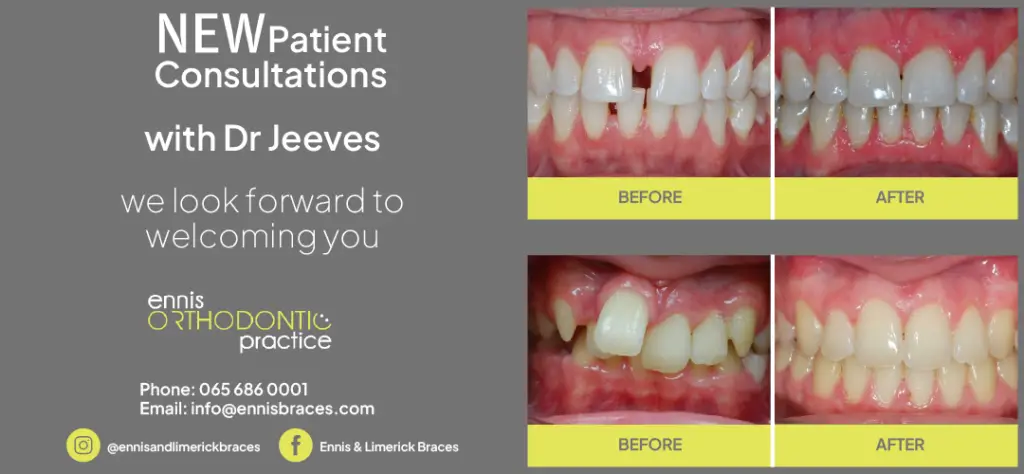 *Cllr Mark Nestor (FF). Photograph: Eamon Ward
Clare's youngest elected representative on the local authority has become the new Deputy Mayor of Ennis.
With Cllr Paul Murphy (FG) being elected as Mayor, Cllr Mark Nestor (FF) was backed by fellow members of the Ennis Municipal District to become Deputy Mayor. It comes just over 12 months after the Cloughleigh native became one of the stories of the 2019 local election winning out in his first run for political office.
He was proposed to the role by the longest serving member of the Ennis MD, Cllr Pat Daly (FF) who described his colleague as "an excellent customer". "It gives me great pleasure to nominate Mark Nestor as Deputy Mayor. He is an outstanding new councillor making great representations for people in Ennis".
Cathaoirleach of Clare County Council, Cllr Clare Colleran Molloy (FF) seconded the proposal. "He is a fine person, I've watched you go from being a party colleague through the ranks and pass all the tests to get on the ballot paper, it is a testament to your personality. To be Deputy Mayor within a year of election is very impressive. You have the best intentions and you will do a great job".
Nestor's presence will "keep that balance, Clarecastle and the Townies," Cllr Ann Norton (IND) noted. "I love when Mark starts to speak and listening to the cúpla focal, when you listen to Mark and the way he speaks with the Irish coming out so well and eloquently it is amazing to have someone in this day that is so young representing the Irish people and the Irish language. I won't have a clue what you're saying but it does sound lovely," she admitted.
"A year ago we got a bit of a land when you did so well," Cllr Mary Howard (FG) confessed. "It was great for you and I'm delighted you are here now as Deputy Mayor for the town you love".
Outgoing Mayor, Cllr Johnny Flynn (FG) predicted Cllr Nestor "has a great future ahead of him". "He is a great representative of his family and community, it has been great working with him". Flynn added, "He has shown his ability to raise issues that are close to people's heart, his business and education background is very helpful".
Newly appointed Mayor, Cllr Paul Murphy (FG) approached Cllr Nestor about the prospect of becoming Mayor, "he took it on straight way," an impressed Murphy recounted. He was confident their relationship would offer political and geographic balance.
Addressing the meeting, Cllr Nestor thanked his colleagues. "To have been given the honour of being Deputy Mayor of the town I was born and reared in is huge".