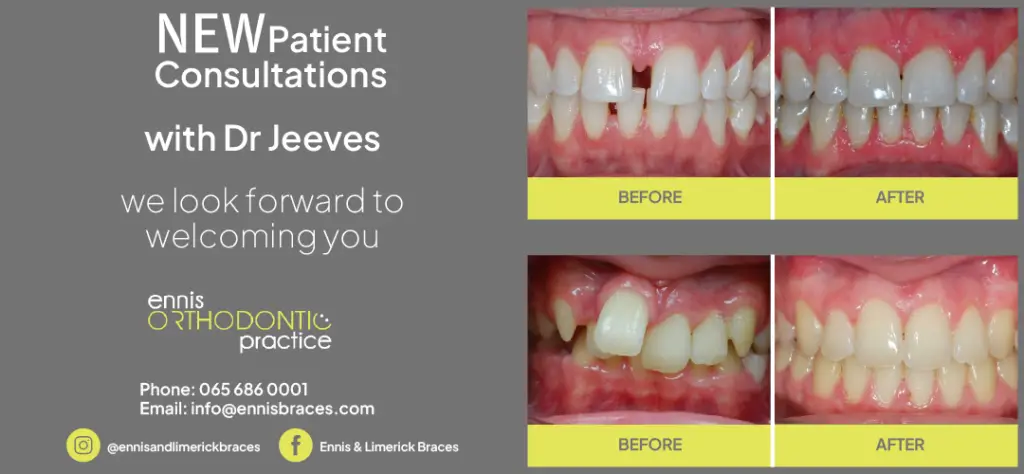 'At this very moment there are thousands of young people, God bless them, across Ireland about to take the Leaving Cert or the Junior Cert exams'
The month of June is upon us and the end of the school year has come. What does this mean? "Summer exams" and I mean the Junior Cert and Leaving Cert which are a 'part and parcel' of life especially here in Ireland.
No student or parent living in Ireland can escape them; they are inevitable. We all remember the following scenario, "Put your revision notes away. It's time for you to take the exam," says the assigned teacher to your school exams hall.
You feel paralyzed by fear. Your stomach churns and tightens. Your head feels full. Your palms get sweaty. Your feet ache. As your assigned teacher places the exam paper on your table, your mind goes blank. Sound familiar?
Sweaty palms. Shortness of breath. Goosebumps. Visions of blanking out. Yes, these are my memories of examinations in mine and most likely in all adults memory of their Irish childhood. At this very moment there are thousands of young people, God bless them, across Ireland about to take the Leaving Cert or the Junior Cert exams. Each of these young people have studied and sacrificed for the past several months and indeed for the last 5 or 6 years of secondary school just to get them to this very moment, a 2 week or so exam called the Junior or Leaving Cert that will test their proficiency in the many subjects which they have been studying for.
Over the coming weeks part of my daily prayer will be for every young person taking each of these exams and I will be lighting my daily candle and praying for them along with the many other people who want the best for their loved one's during exam season.
Exam Time
We all know now that we have entered exam season especially if you have a son or daughter or grandchild or nephew or niece doing exams this month. I remember well the stress and tension, the constant reminders from teachers that 'these are the most important exams you'll ever take' and the feeling that you are going to do nothing but spend the next two or three weeks of your life getting the right answers down on paper to the questions you have been asked to answer on the examinations leaflet. But in doing these exams whether it is your Junior Cert or Leaving Cert and which is a time of stress and tension for you and your parents, I want you to hear some positive messages that are not based upon whether you have achieved A's, B's or C's or whatever in your exams. This isn't about taking away from the importance of exams, or going against what your teachers are saying! These exams are very important, revision and study is vital, but what I'm trying to say is that there is more to life than just these exams, although you might not see that now as it is hard to see the wood from the trees when you are in the middle of the forest at times. My good and great friend's Dick and David have mentioned this in our weekly conversations to me at various times about this journey through life. Firstly, before you take your exams each morning, remember this simple fact, you are a truly amazing, unique and genuine young person and you are so loved and adored by your family and friends no matter what may befall you. They adore you in all respects and no doubt you love and adore them too. You have great gifts, savvy, skills, intelligence, knowledge, flair, know-how, talents and abilities that are unique just to you and only you.
Please always remember that. Your worth, your value, your youth, your personhood, your life in God's eyes and in the eyes of the people who love you and adore you is not affected by your performance over these next few weeks. He and we and your loved ones already think you are amazing and one of a kind.
Believe in Yourself
So when a new day begins, dare to smile gratefully. When there is darkness, dare to be the first to shine a light.
When there is injustice, dare to be the first to condemn it. When love hurts you, dare to love again. When someone is hurting, dare to help them heal. When you fail at something, rise up and try again. When the day has ended, dare to feel as you've done your best. Dare to be the best you can be. Always remember that every morning is a fresh beginning.
Every day is the world made new. Today is a new day. Today is my world made new. I have lived all my life up to this moment, to come to this day. This moment–this day–is as good as any moment in all eternity. I shall make of this day–each moment of this day–a heaven on earth. This is my day of opportunity. Dare to be the best you can be during these weeks of examinations and the very best of luck with everything.
Thought for the week
As your thought for this week, dare to dream, but, even more importantly, dare to put action behind your dreams and be the best you can be in your exams over the coming weeks.