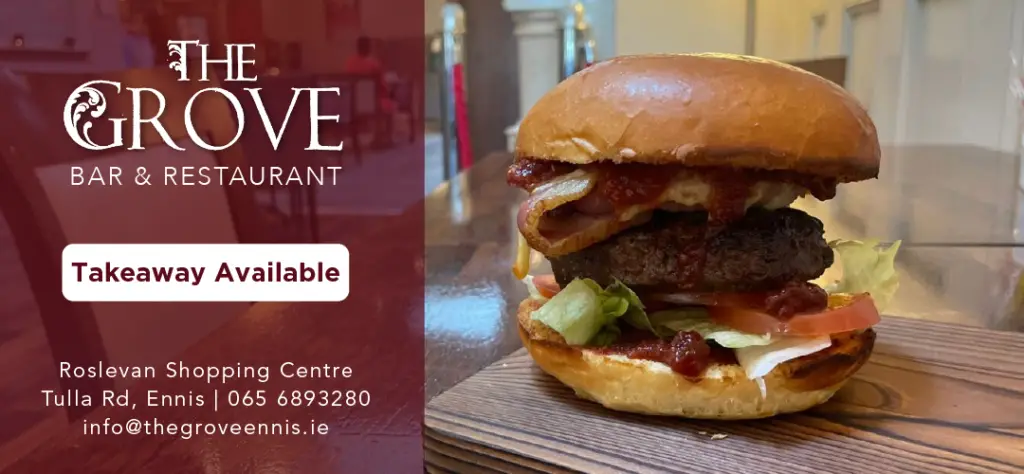 Accepting Paul McGinley's request to play in the DDF Irish Open was an easy decision for Ian Poulter.
At the end of April it was confirmed the Postman was coming to Lahinch to play in the Republic of Ireland for the first time in thirteen years. "Paul asked me a while ago if I would come play. Obviously it's a big tournament. I know I haven't played an awful lot of golf over here. You know, for me to do that for Paul, to come and play, to start off this run of events that we've got coming up right now, it's great. I've got a lot of support here in Ireland. You know, they have really taken to me quite well, and I'm looking forward to playing as much golf as I can and being competitive this week".
Speaking before The Dubai Duty Free Irish Open teed off, Poulter was hopeful his outing at Lahinch would be the best preparation for The Open Championship. "We've had a busy start to the year. I think, you know, definitely taking a chunk of time off, the U.S. Open in the middle of that kind of four weeks off was a bit disappointing. Hopefully I've kind of recharged the batteries a little bit in the last few weeks before having another push again before taking time off again at the back end of the season. It's been busy. I've tried to manage energy levels as much as I possibly can and hopefully I've fueled the tank again for another big push".
"I'm kind of viewing it like I want to push on. I want to try and get as high up as I possibly can in the World Rankings and really, by enjoying my golf, by being more relaxed, by being more focused, get rid of all the noise to concentrate on golf, I can still win tournaments. I can still compete week-in, week-out. Been on the ball a lot this year. I've been disappointed by the way I've finished a load of tournaments off. You know, because of that, it keeps the energy level, it keeps spurring me on because I know there's better stuff coming. It's quite exciting being 43 and playing some of the best golf I've ever played, knowing you can mix it with some of the other players, is great".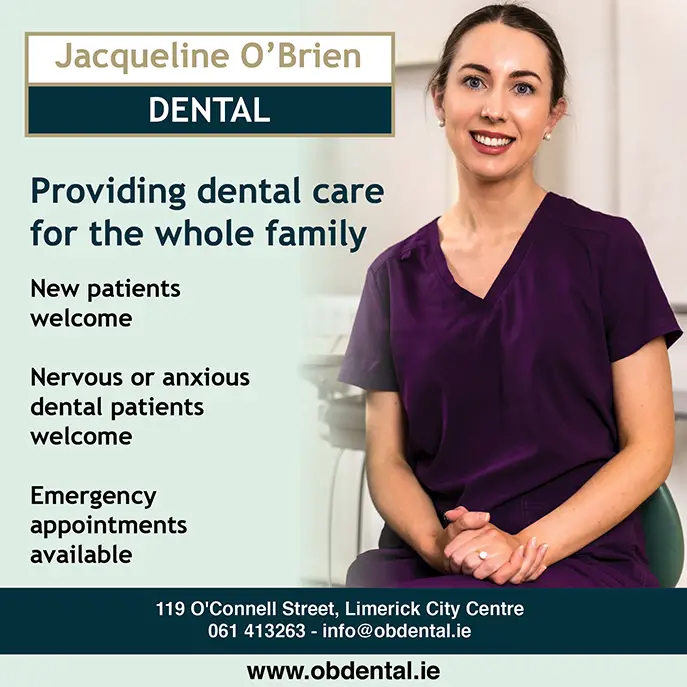 Currently ranked thirty sixth in the world, Ian said that in his conversations with McGinley, the tournament host insisted the course at Lahinch would suit his style of play. "He said he thinks the golf course is perfectly suited to my type of golf, which is a huge plus. You know, tricky tee shots, some tight fairways. And you know, he felt it would be a great week for me. So with that in mind, and obviously our friendship, I think it's a good thing to come and obviously support him and what he's done for the tournament. Yeah, it's going to be a good week, everything in and around the tournament that kind of what we've done, as well, has been fun, it's been great".
Over the course of the tournament, the Ryder Cup favourite is hoping to sample some of the local food and drink in the North Clare village. "We had a great dinner last night in a little hotel eight-bedroom place just down the road, and I was just telling Luke this morning how nice the town of Lahinch is. I think there will be some fish and chips going down, might enjoy a pint of Guinness and have a great week".