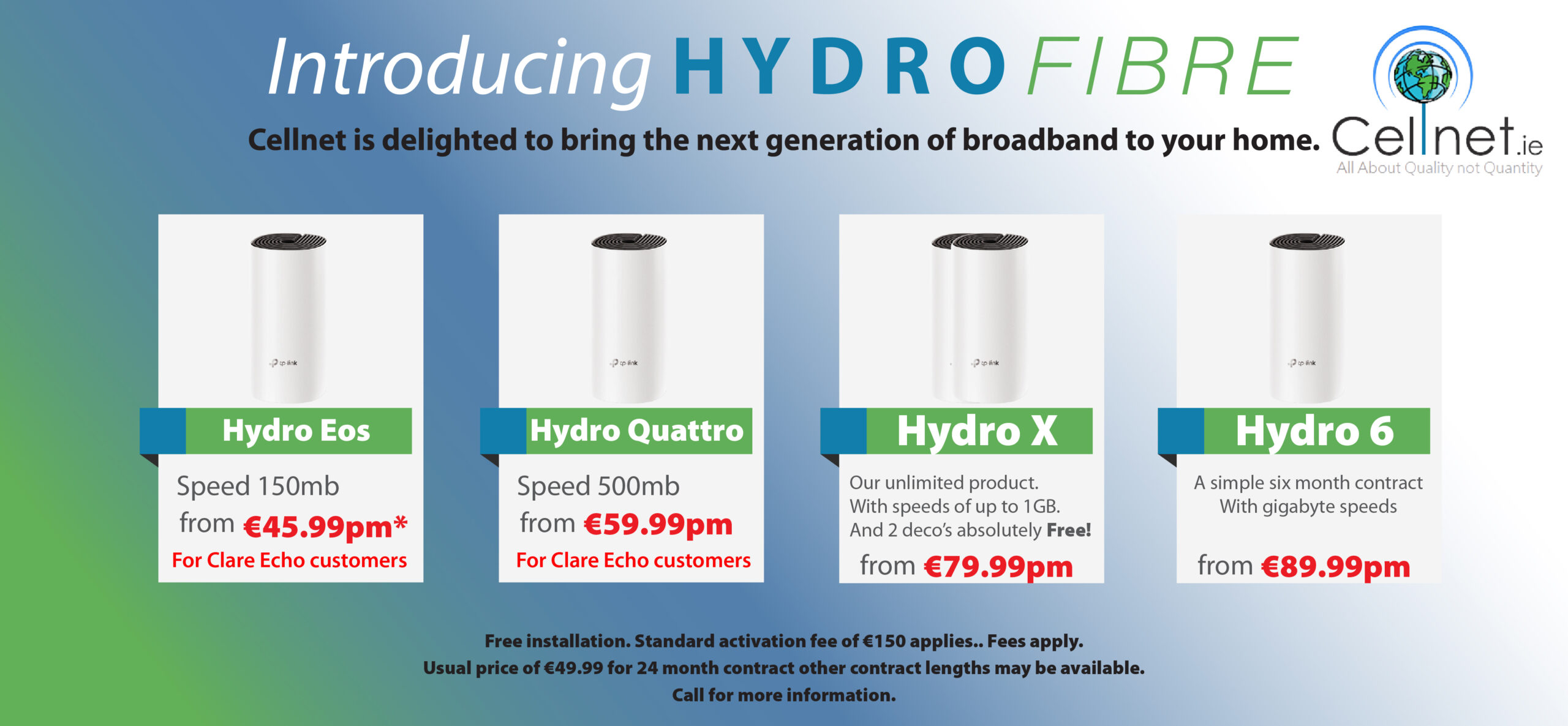 An Bord Pleanála have overruled Clare County Council regarding the status of Westbrook House and indicated that it does not come within the scope of a hostel.
In a referral to the planning authority by the Council, An Bord Pleanála decided that Westbrook House "is development and is not exempted development" whereas in March, Clare County Council issued a declaration stating that the matter is not a material change of use and is exempted development.
Jane Dennehy in her inspectors report noted that in exercise of the powers conferred on it by the Planning and Development Act 2000, An Bord Pleanála "decides that the change of use of Westbrook House from commercial guesthouse to a homeless persons hostel managed by an approved housing body is not a material change of use".
Explaining her definition of development, Ms Dennehy outlined, "except where the context otherwise requires, the carrying out of any works on, over or under land or the making of any material change in the use of any structures or other land".

Westbrook House functioned as a guesthouse until December of last year, it was later acquired by Clare County Council. It is operated under the current management of Mid-West Simon as a place of residence for homeless persons. It has fifteen ensuite bedrooms and is staffed full-time by a Head of Operations, Case Manager, support staff and a night support worker to which residents have access on an on-call service. Its purpose is to support residents with the challenges facing them in gaining access to private rental or transition to other permanent housing.
Speaking at a meeting of the local authority, Cllr Johnny Flynn (FG) questioned if an appeal process would be followed in light of the correspondence from An Bord Pleanála. "What are the plans, is there an appeal process, will it discontinue use for homeless individuals". The Ennis representative stated, "Children and adults have been effectively terrorised by some of these residents".
Director of Service, Anne Haugh outlined that the decision to use Westbrook House as a homeless hostel is classed as a change of use in a planning application. No update on future plans for the hostel on the Gort Rd in Ennis were detailed at Monday's meeting of the Council.