From Left to right. Gerlivan Cordeiro, Aidan, Cristiane Cordriro and CHC Winchman Philip Wrenn.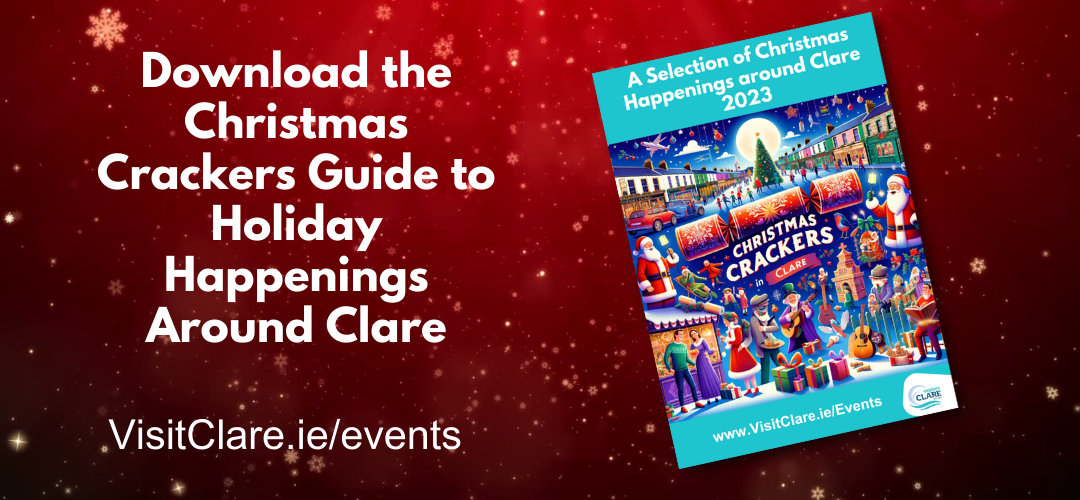 An 8 year old boy who was saved from drowning at Doughmore Beach in West Clare by IRCG Rescue 115 visits CHC Shannon Base to thank the crew.
Aidan William Cordeiro was swimming at Doughmore Beach on August 13th when he was taken by Riptides further out to sea. The Kilkee and Doolin units of the Irish Coast Guard were dispatched to the incident along with Rescue 115 from Shannon. A number of people on the beach attempted to reach Aidan but without success
 Rescue 115 arrived on scene and were able to see that Aidan was struggling badly to stay afloat. CHC Winchman / Paramedic Philip Wrenn was lowered to the boy but due to difficult sea conditions, Philip made the decision to release from the winch and swim/fin Aidan to shore.
 An eye witness said " The child had to be a strong swimmer to keep himself above water for that long but he was starting to go under. His head disappeared below the water a few times just before the Coast Guard helicopter arrived.
 Philip stated afterwards " we would not normally release from the hoist cable but as Aidan and I were being battered by white water breaking over us I felt to swim with Aidan to the beach was the best and safest course of action "
 Aidan was assessed by ambulance paramedics and fortunately did not require to be airlifted to Hospital.
 At the happy reunion yesterday with Philip and the CHC Rescue 115 crew Aidans mother Cristiane and father Gerlivan thanked the crew not just for saving Aidan but for the work they do rescuing people all year round.