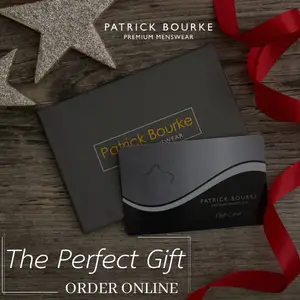 Amy Cusack won't forget her twelfth birthday in a hurry.
Although the majority of Clare's population only began severely reducing their movements outside the house at the weekend following the introduction of new measures, Amy Cusack has been confined to her home since Covid-19 began.
As Amy has Cystic Fibrosis, she is particularly vulnerable to Coronavirus and has had to be very careful to avoid being put at risk to the virus.
A proud member of Ennis Girl Guides, Amy has been homeschooled since she was eight years old. Her younger sister, Sophie (8) is also homeschooled. Bouncing on the trampoline for hours on end is Amy's favourite hobby.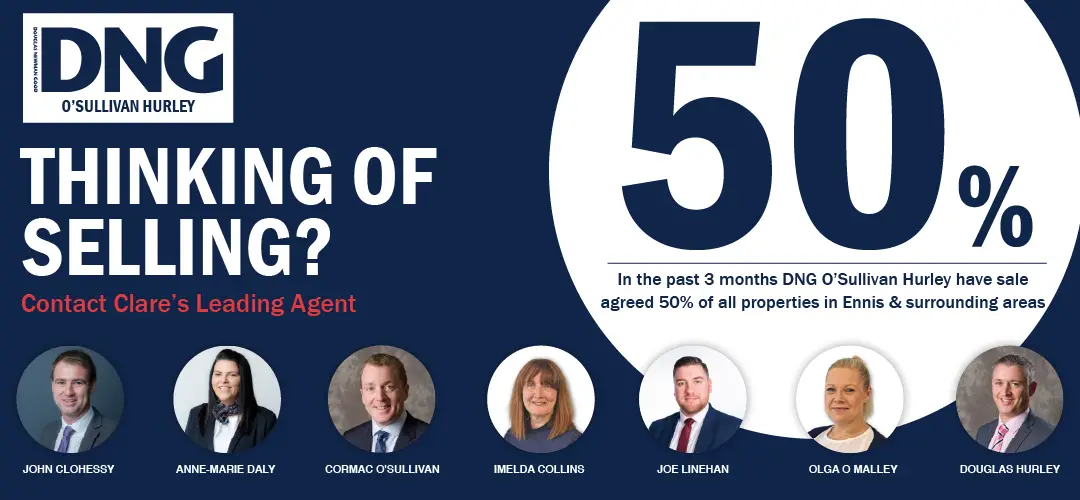 Last year, the Ennis girl had pneumonia which subsequently led to septicaemia and kidney failure. Several surgeries followed which had quite an impact on her. She spent two months in hospital at both Limerick and Crumlin, around this time, her parents Nicola and Paul applied for Make A Wish.
Her wish was to go to Florida to Disney World and it was planned for March 2020 to coincide with Amy's twelfth birthday. This trip had to be cancelled because of Covid-19.
However, in the midst of the disappointment, her family including parents and older sister Louise came up with an idea to cheer up Amy which was a drive by birthday celebration. Her baby cousin and other family members were among those to wish Amy a happy birthday on Friday in what is understood to be the first 'Drive-By Birthday' to have occurred in Co Clare.
Happy Birthday to Amy from all at The Clare Echo.
Amy Cusack was due to celebrate her twelfth birthday at Disneyland in Florida thanks to Make A Wish. However due to #Covid_19 the trip had to be cancelled. So on Friday, her family organised a 'Drive By birthday' at their Ennis residence.

STORY: https://t.co/nKKcn9etja pic.twitter.com/xfWACsUiem— The Clare Echo (@ClareEcho) March 29, 2020